25 Reasons We Love New Amsterdam (And Why You Should Too)!

Jasmine Blu at .
There is a special place in our hearts for New Amsterdam!
This heartwarming, feel-good, tearjerker of a medical series was one of the most promising new shows of the Fall. It was an instant hit and with good reason. Apparently, there is more room for another medical drama, especially if it's a good one.
The first half of the season has been beautiful, emotional, and exciting. New Amsterdam found its groove and has consistently improved over time making it one of the strongest of the new series, and its match-up with This is Us is pure brilliance.
Related: Get PBS Masterpiece via Prime Video Channels for World-Class British Dramas & Award-Winning Series
If you haven't been watching the series, then you're missing out. Below you'll find a list of reasons why we love this series and why you should watch it if you aren't already!
New Amsterdam returns with all-new episodes January 8 on NBC.
You can watch New Amsterdam online here at TV Fanatic if you need to catch up, and you can check out our New Amsterdam Reviews too!
1. Ryan Eggold's Performance
2. Touches on Real and Current Issues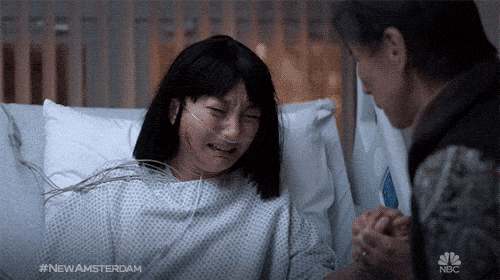 3. Freema Agyeman as Helen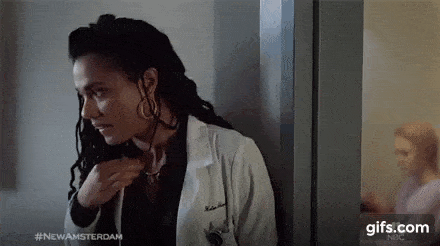 4. Heartwarming and Feel Good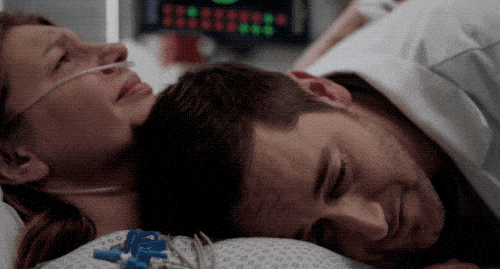 5. Iggy Frome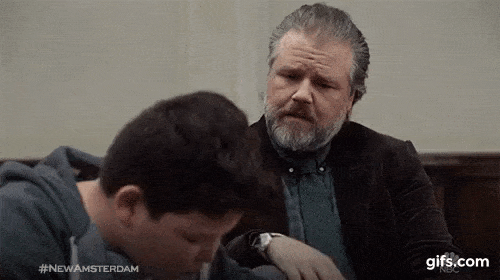 6. Supremely Talented Cast
7. Touching Cases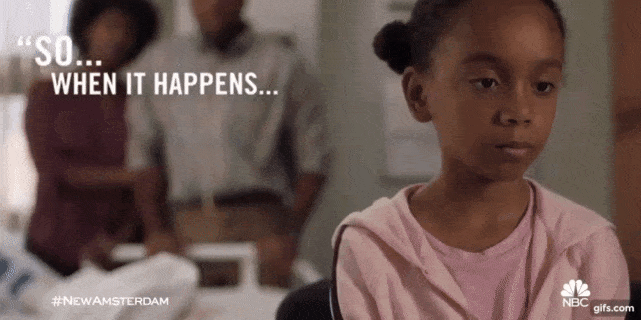 8. Patient Care is of the Utmost Importance
9. Beautifully and Realistically Diverse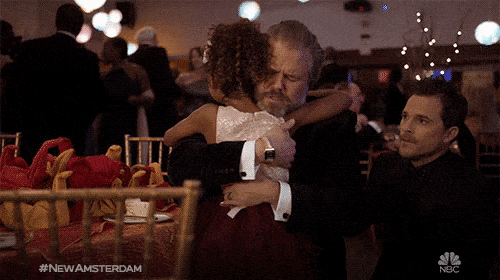 10. Sharpwin
11. Kapoor and Iggy Bromance
12. It Keeps You on the Edge of Your Seat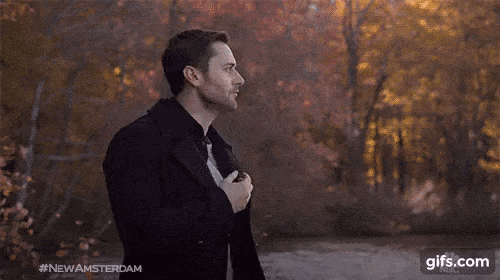 13. Explores Doctor Burnout
14. The Hospital is Its Own Character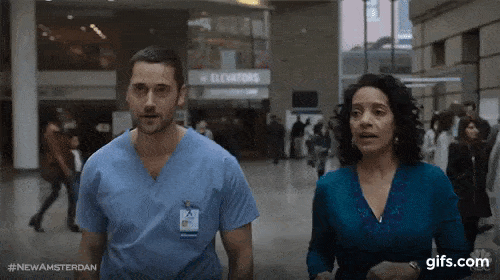 15. Nurse Casey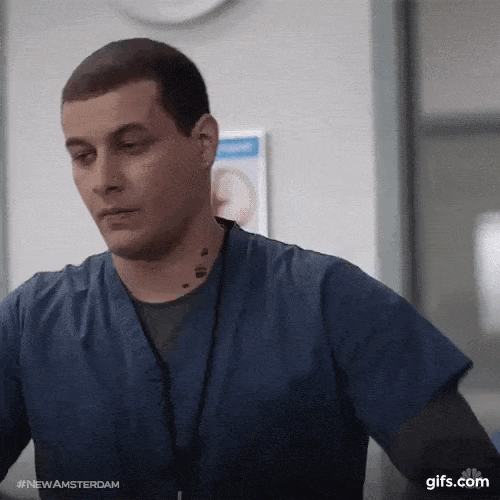 16. Kapoor's Gripping Family Arc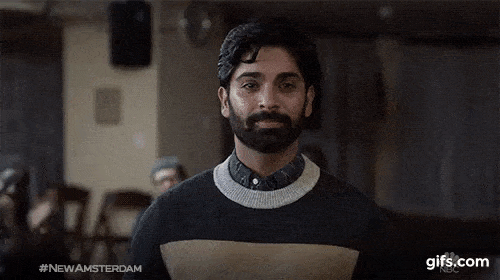 17. Perfect Soundtrack
18. Active Cast and Crew and Interactive Fandom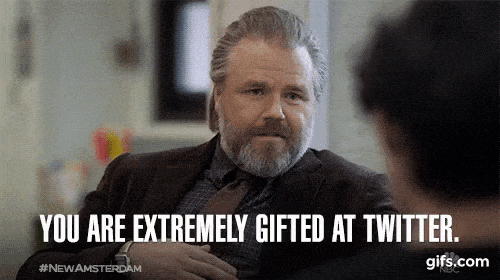 19. Quotes to Live By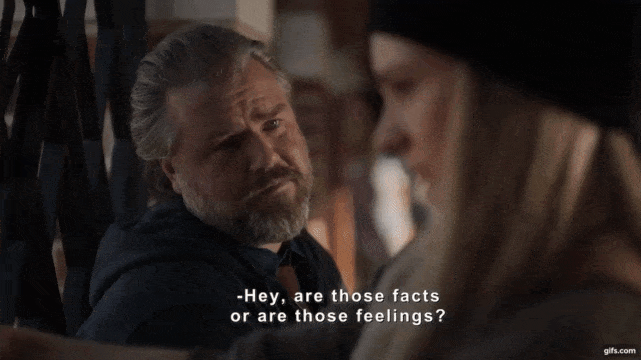 20. Perfect Work - Life Balance
21. Grounded Approach to 'Ships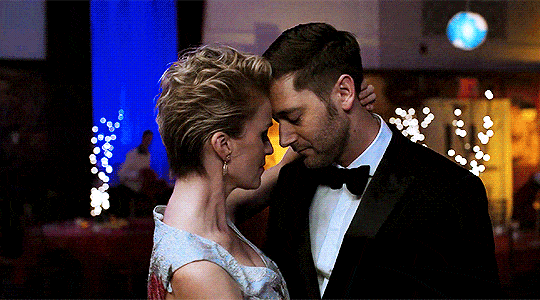 22. It's Inspiring
23. Informative
24. Not Too Preachy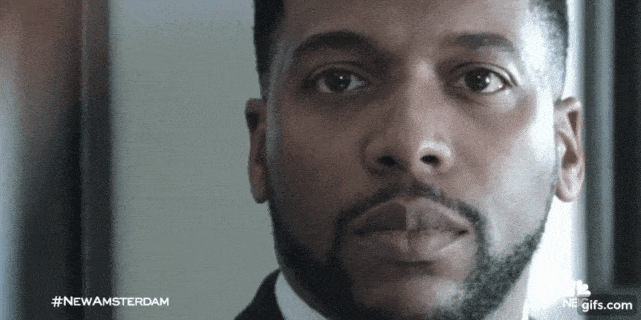 25. No, But Seriously. It Will Make You Cry!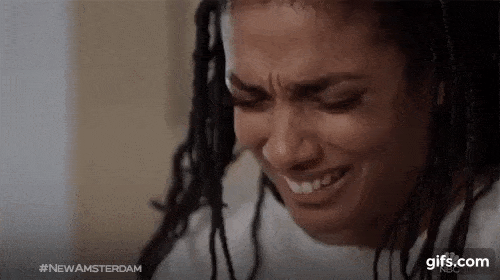 Wait! There's more! Just click "Next" below:
Next