The 100: 39 Softest Bellamy and Clarke Moments

Yana Grebenyuk at . Updated at .
Bellamy Blake and Clarke Griffin's relationship, whether enemies or friends or platonic soulmates, is the essence of The 100 and what it finds itself most rooted in.
And for a pairing that out of context looks explicitly romantic, Bellarke manage to turn even the most innocent of scenes into something deeply emotional and soft.
That could explain why this relationship has such a big following, with many fans connecting with the healthy connection between the two that is always developing.
Related: 10 Most Important Episodes For Bellamy and Clarke's Partnership
There is a reason why The 100 always finds its stride when they have Bellamy and Clarke working together, even if they aren't always subtle about how ridiculous those two are and that is before they even started dating.
It just made sense to dedicate a slideshow exclusively to some of the most heartwarming and truly soft scenes between the two, with the abundance of them serving as another reminder that Bellamy and Clarke just make sense.
Which Bellarke moment from all five seasons do you consider the softest? What are you most excited to see between them during The 100 Season 6?
1. Clarke and Bellamy's Moment of Peace On "Pandora's Box"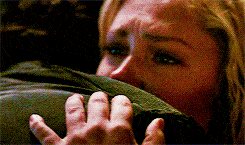 2. All The "Praimfaya" Inspired Bellarke Touching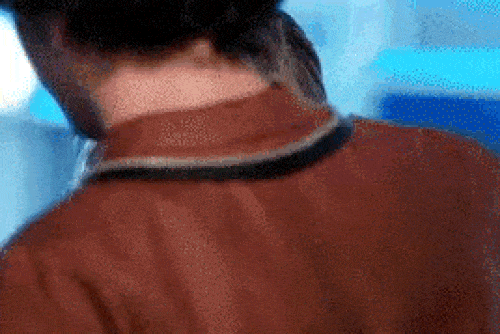 3. Bellamy Trying To Take His Shot On "We Will Rise"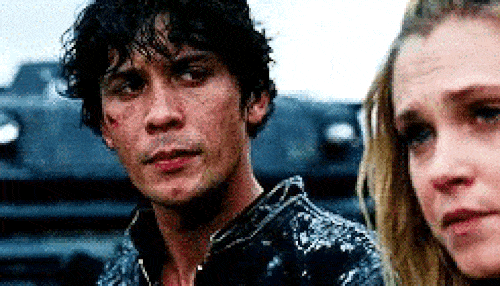 4. Bellamy and Clarke's Soft Separation During "Blood Must Have Blood, Part Two"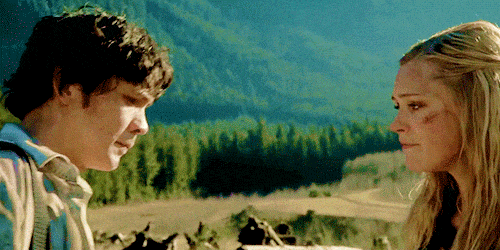 5. Bellamy and Clarke Taking Advantage of a "Day Trip"
6. Bellamy and Clarke Being Soft and Precious During "Damocles – Part Two"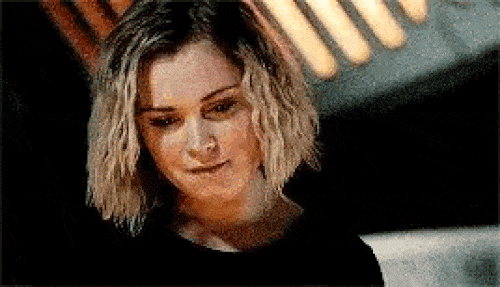 7. Clarke and Bellamy Being Too Soft For Words On "The Four Horsemen"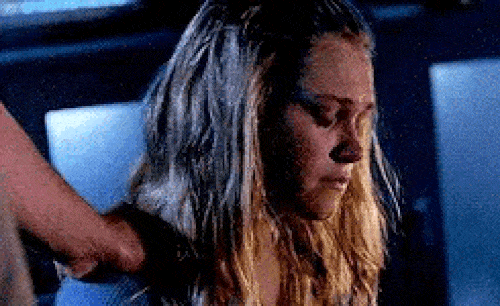 8. Bellamy and Clarke Being Less Than Subtle On "Join or Die"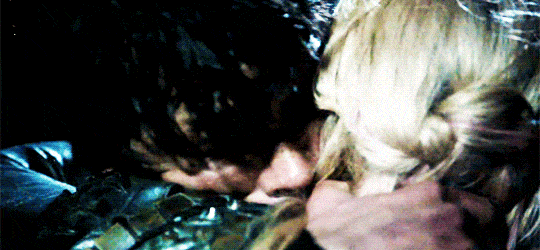 9. That Bellarke Campfire Mood Lighting On "Human Trials"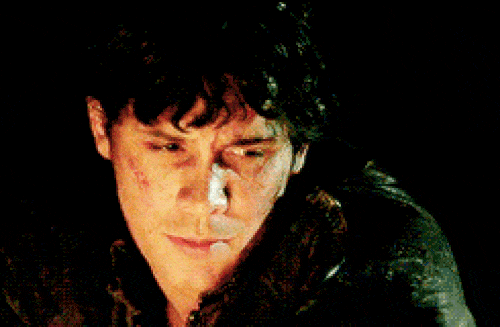 10. Bellamy and Clarke's Ridiculous Flirting During "Unity Day"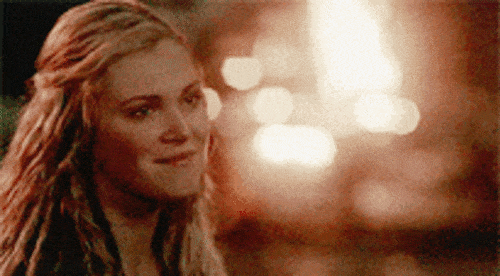 11. Clarke and Bellamy Dancing Around The 2199 Day Truth On "Shifting Sands"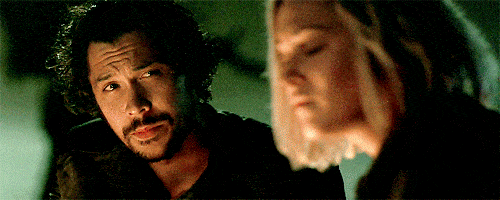 12. No Words Needed During "The Tinder Box"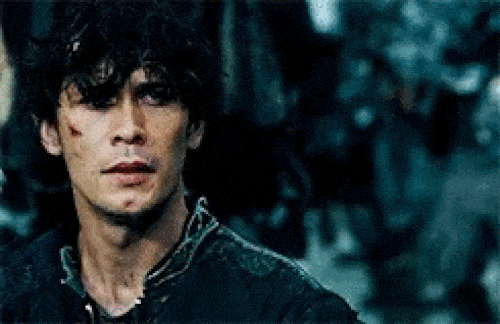 13. Bellamy The Hero During "Wanheda: Part Two"
14. Clarke Being Tiny and Protected By Her Soulmate During "Remember Me"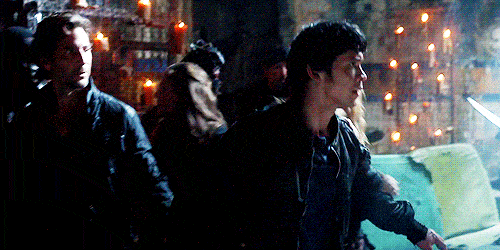 15. Clarke Being All of Us During "Contents Under Pressure"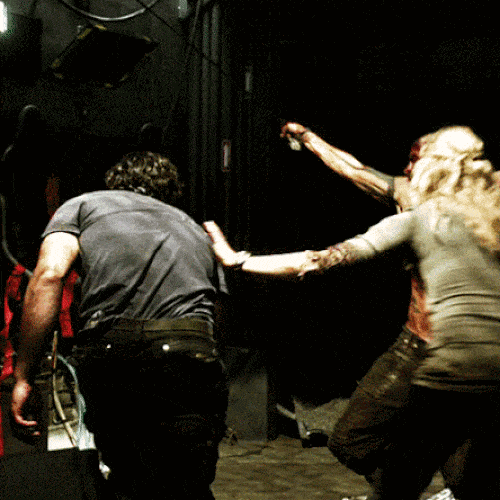 16. Clarke Letting Emotions Take Over Her "Exit Wounds"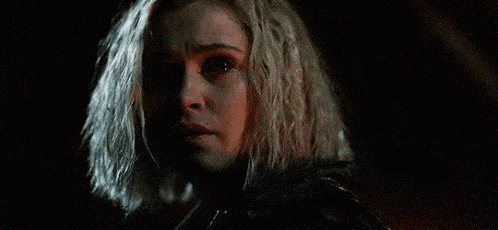 17. Platonic Soulmates Making Up During "The Chosen"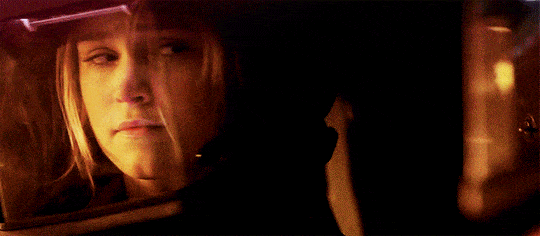 18. Clarke and Bellamy Baring It All On "Hakeldama"
19. Bellamy and Clarke's First Hug During "Human Trials"
20. Bellamy and Clarke Keeping Us Alive On "I Am Become Death"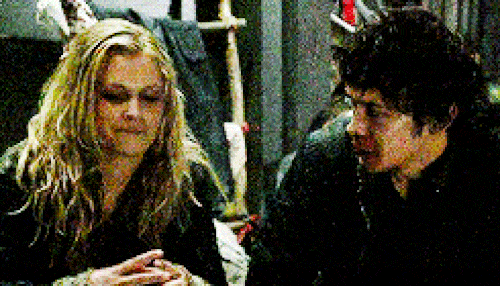 21. Bellamy Crashing From Space For Clarke During "Sleeping Giants"
22. Clarke Choosing Her Priorities Wisely During "Praimfaya"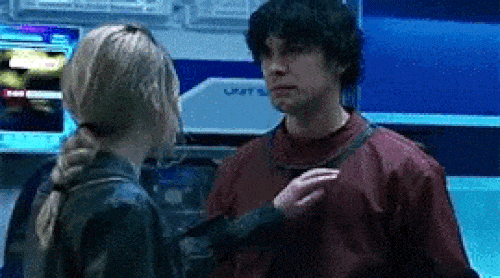 23. Bellamy's Shift for Clarke On "Earth Kills"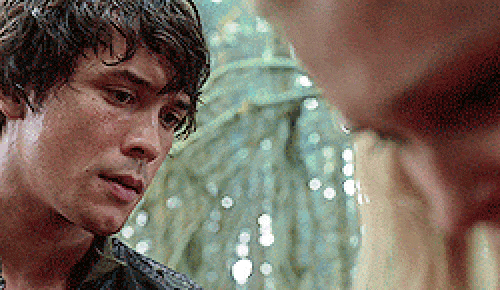 24. Bellamy and Clarke's Leader Date During "Fog of War"
25. Bellamy Trying To Be Subtle During "The Calm"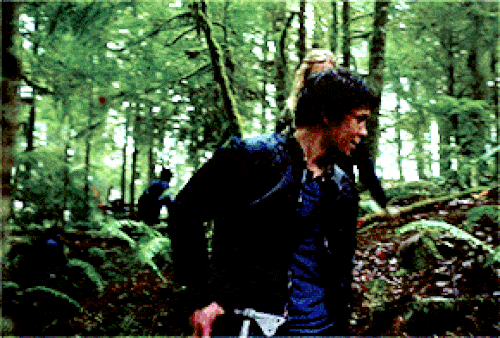 26. Bellamy and Clarke Together Forever During "Damocles – Part Two"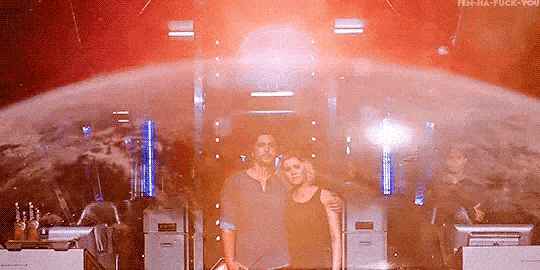 27. Clarke and Bellamy Staying Centered During "Heavy Lies the Crown"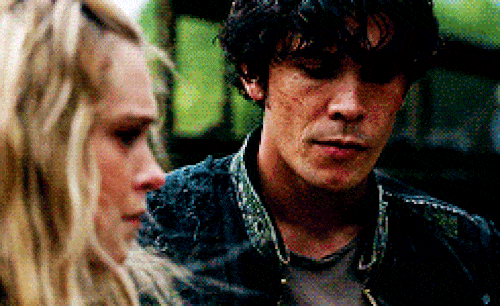 28. Bellamy and Clarke's Search For Comfort "Perverse Instantiation – Part Two"
29. Bellamy Looking After Clarke On "Spacewalker"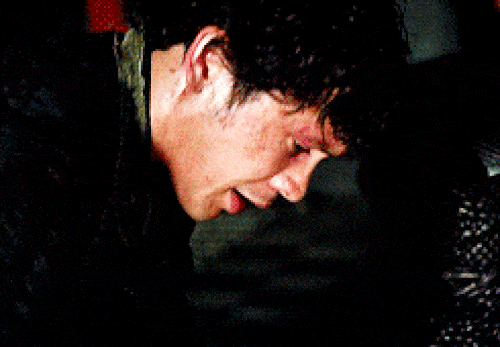 30. Clarke Telling Bellamy The Truth On "Day Trip"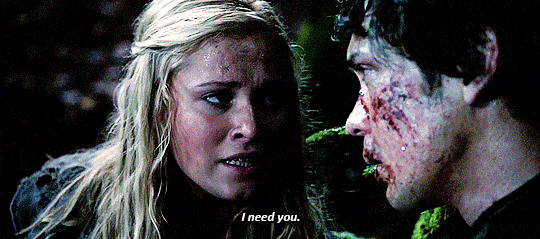 31. Bellamy and Clarke Feeling at Home On "Pandora's Box"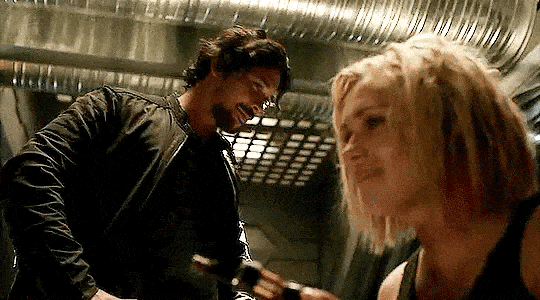 32. Bellamy Knowing What is Important On "Echoes"
33. Clarke and Bellamy Chasing "Demons" Together
34. Bellamy and Clarke Becoming One On "We Are Grounders – Part I"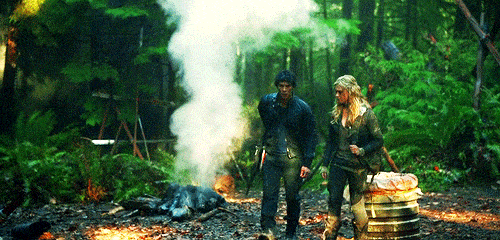 35. Bellamy Letting the Six Year Radio Call Truth Sink In On "Damocles – Part Two"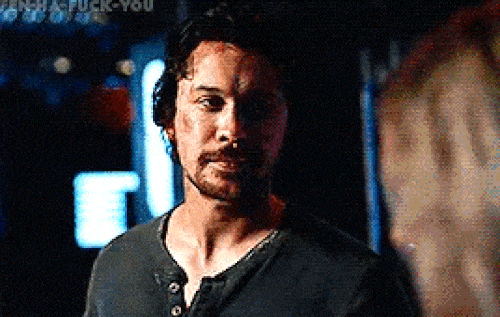 36. Clarke's Number One Weakness During "Perverse Instantiation – Part One"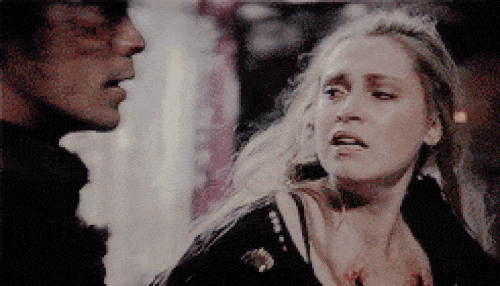 Wait! There's more The 100: 39 Softest Bellamy and Clarke Moments! Just click "Next" below:
Next