Move over, James Bond! Spies of the female persuasion have been dominating the small screen since the 1960s.
International women of mystery have taken on many forms, from foreign operatives to inter-dimensional moles. Whether taking down evil regimes or unwittingly working for the enemy, chasing international assassins or joining the family business, gutsy gals get the work done.
Is your dream life filled with espionage and intrigue? Live vicariously through TV's top female spies and secret agents.
1. Elizabeth Jennings (The Americans)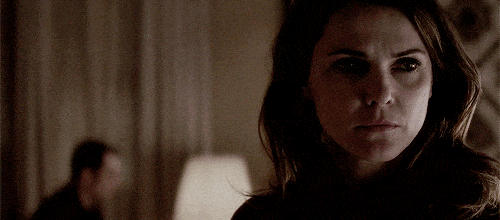 2. Carrie Mathison (Homeland)
3. Eve Polastri (Killing Eve)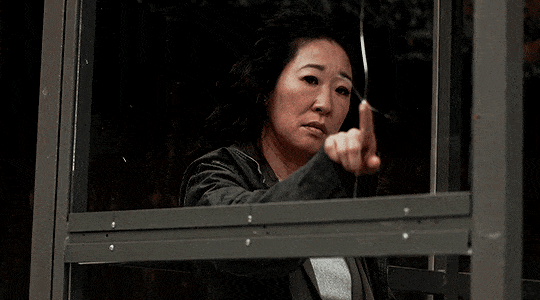 4. Sydney Bristow (Alias)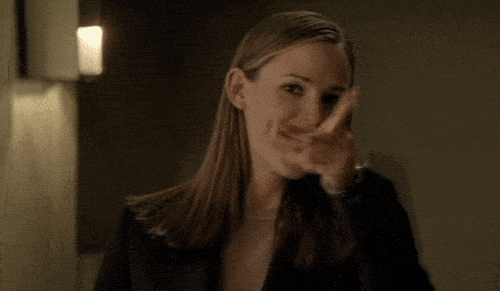 5. Fiona Glenanne (Burn Notice)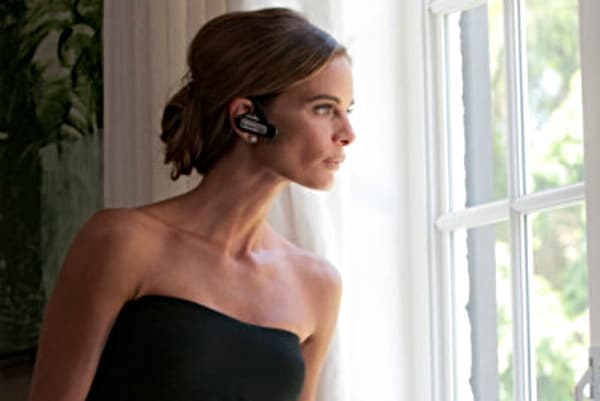 6. Nikita Mears (Nikita)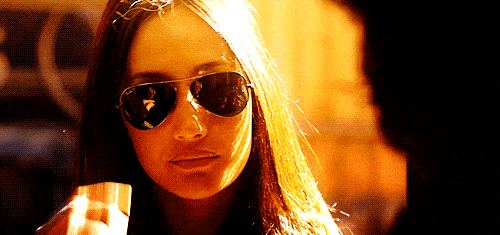 7. Lana Kane (Archer)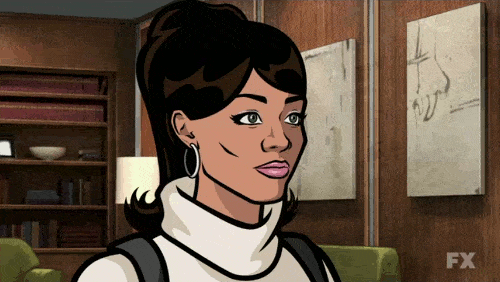 8. Annie Walker (Covert Affairs)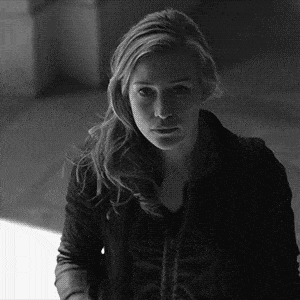 9. Sameen Shaw (Person of Interest)
10. Agent 99 (Get Smart)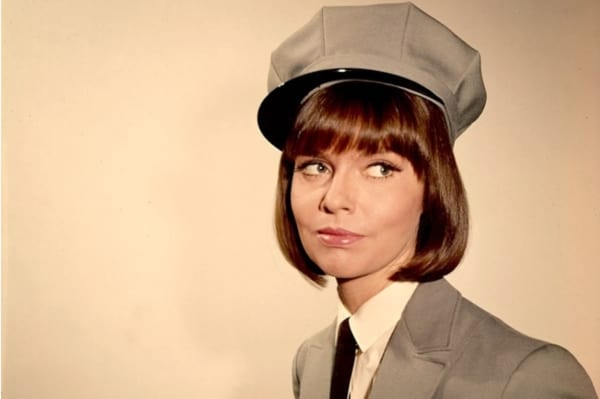 11. Sarah Walker (Chuck)
12. Ziva David (NCIS)
13. K.C. Cooper (K.C. Undercover)

14. Alex Udinov (Nikita)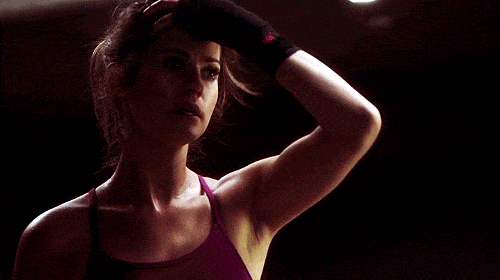 15. Zoe Reynolds (MI-5)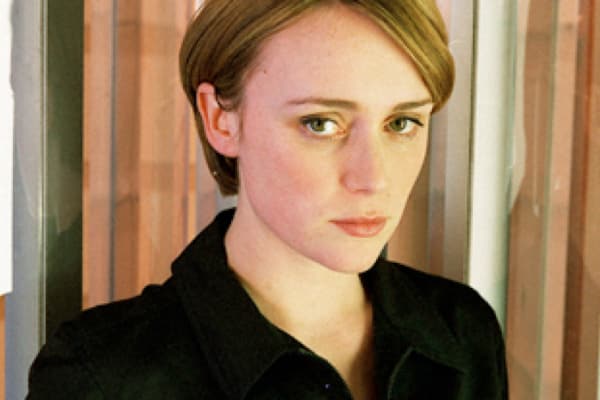 16. Aurora Luft (X Company)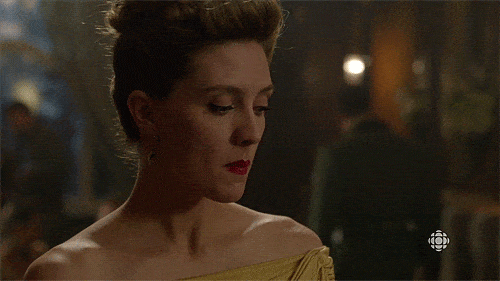 17. Alex Parrish (Quantico)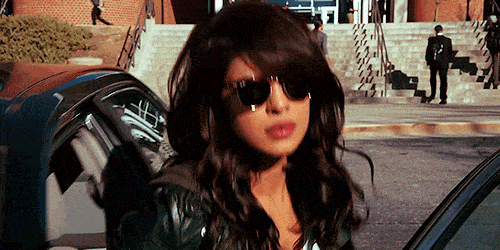 18. Peggy Carter (Agent Carter)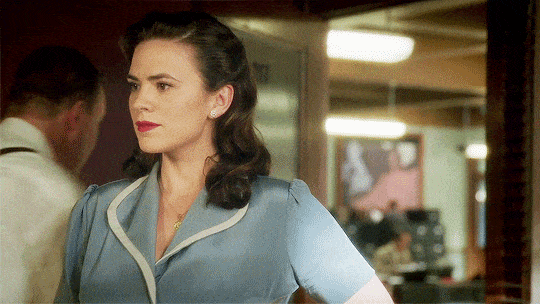 19. Claudia (The Americans)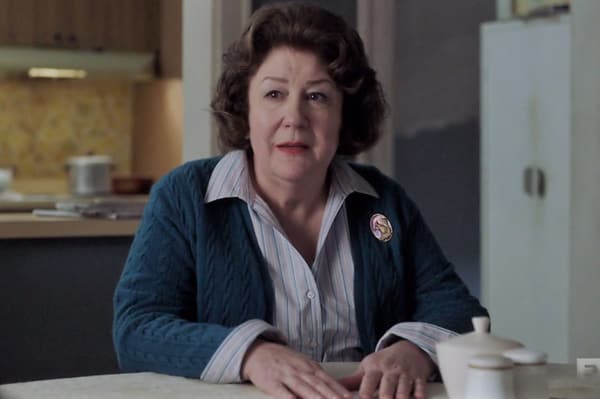 20. Emma Peel (The Avengers)
21. Clare (Counterpart)
22. Elizabeth Keen (The Blacklist)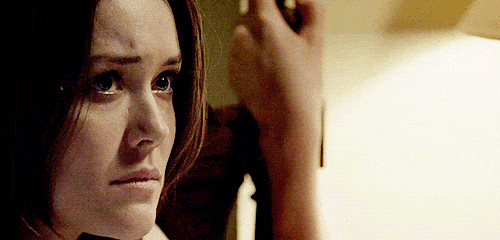 23. BB Yates (Berlin Station)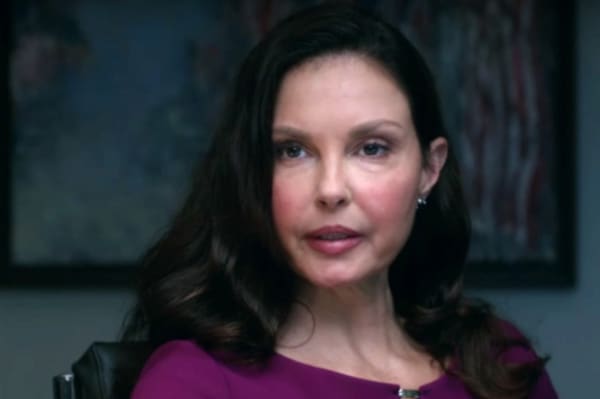 24. Peggy Shippen (Turn: Washington's Spies)
25. Malory Archer (Archer)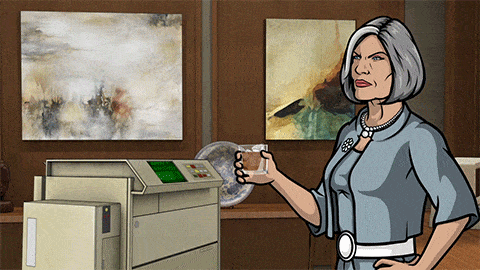 26. Cassie McBaine (She Spies)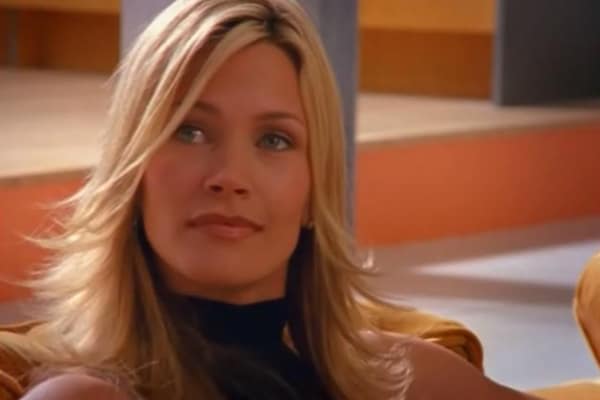 27. Amanda King (Scarecrow and Mrs. King)
Wait! There's more! Just click "Next" below:
Next