Michael Schur has executive produced, written for, directed, and created shows like The Office, Parks and Recreation, The Good Place, and Brooklyn Nine-Nine.
Each and every one of these shows have entertained us, and it is very possible that you have caught a familiar face then and again.
Related: 15 Fun TV Workplaces Worth Celebrating
The reason for that is that Michael Schur likes to include some actors over and over again in his projects, which then turns into a fun game of trying to find them all.
This slideshow contains some of the many actors that have visited our favorite shows, in roles that you remember and maybe some that you don't.
Which of these actors did you know crossed over in the Schur shows and which did you not notice until now?
1. Adam Scott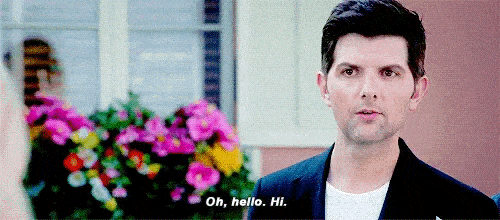 2. Kristen Bell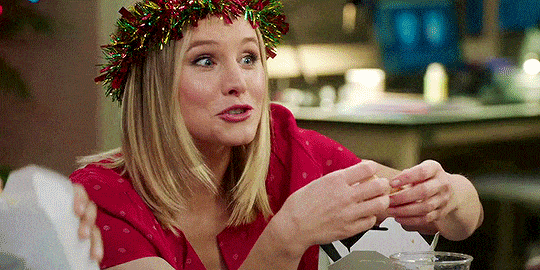 3. Andy Samberg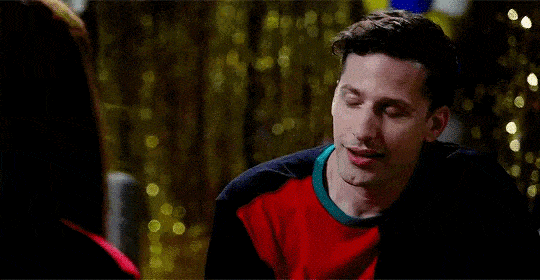 4. Marc Evan Jackson
5. Jason Mantzoukas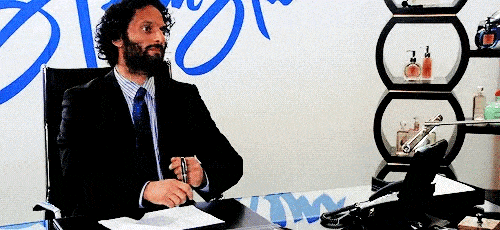 6. Maribeth Monroe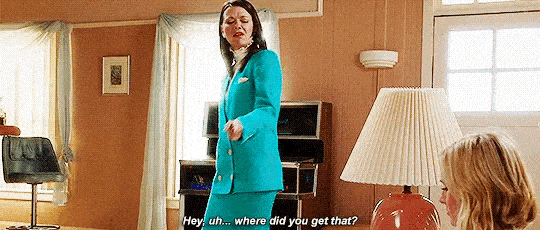 Wait! There's more TV Stars Taking Over The Schur Shows! Just click "Next" below:
Next