A Million Little Things photos from "Pilot"

Jasmine Blu at .
What does friendship mean to you?
ABC's newest drama A Million Little Things is poised to be the breakout hit of the Fall, and it will answer that question. It will answer it in a million different ways because friendship means a million different things to a million different people.
It's already a critical darling because no one can stop raving about it. It's highly-anticipated.
If you want a taste of what everyone's talking about before the premiere, check out the stills below.
Don't forget to tune in September. 26 at 10/9c for the series premiere of A Million Little Things!
1. Gary - A Million Little Things Season 1 Episode 1
2. Eddie - A Million Little Things Season 1 Episode 1
3. Rome - A Million Little Things Season 1 Episode 1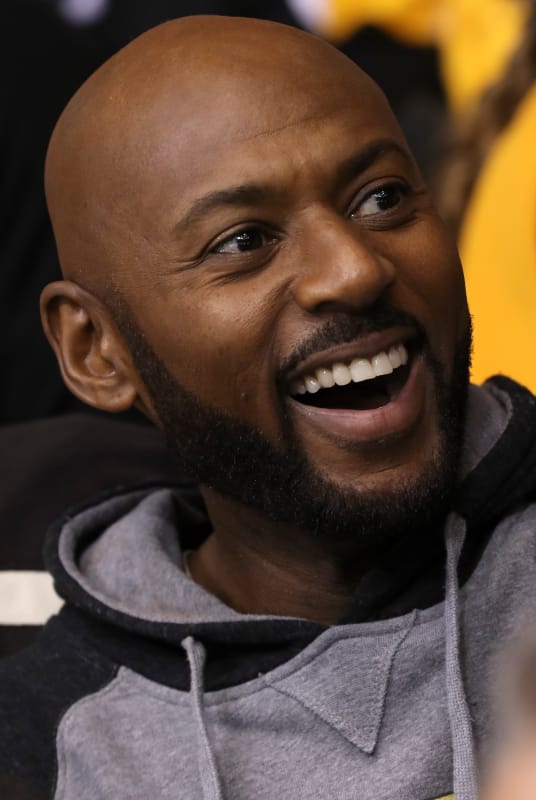 4. Regina - A Million Little Things Season 1 Episode 1
5. Maggie - A Million Little Things Season 1 Episode 1
6. Delilah - A Million Little Things Season 1 Episode 1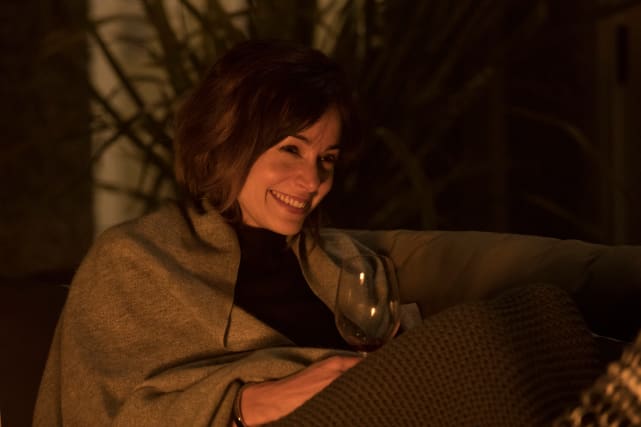 Wait! There's more A Million Little Things photos from "Pilot"! Just click "Next" below:
Next