These photos from Beauty and the Beast Season 2 Episode 15 don't reveal a lot about Cat's difficulty making a decision between Gabe and Vincent, but the dirt is in the details.
Check out Gabe's face as he glares at Cat. Pay attention to how adamantly J.T. seems to be discussing something with Vincent.
It looks like things might be coming to an explosive point!
1. What?!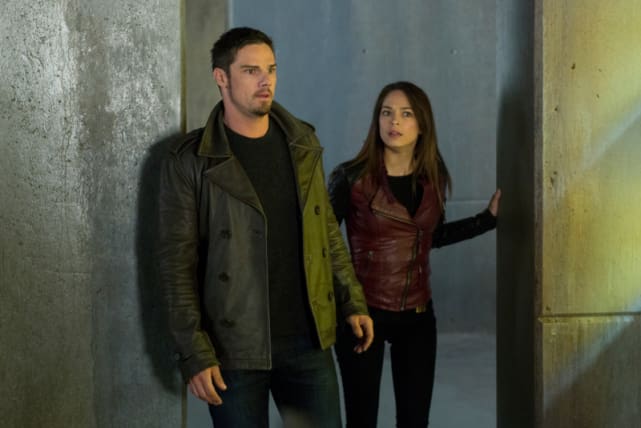 2. Let's Run!
3. Gabe Looks Angry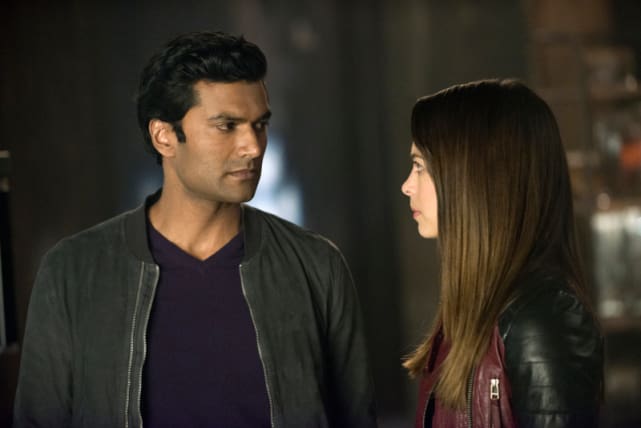 4. Is This for Real?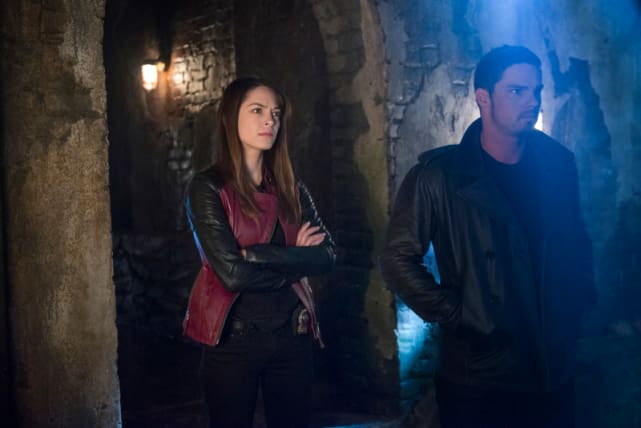 5. J.T. Talks Sense into Vincent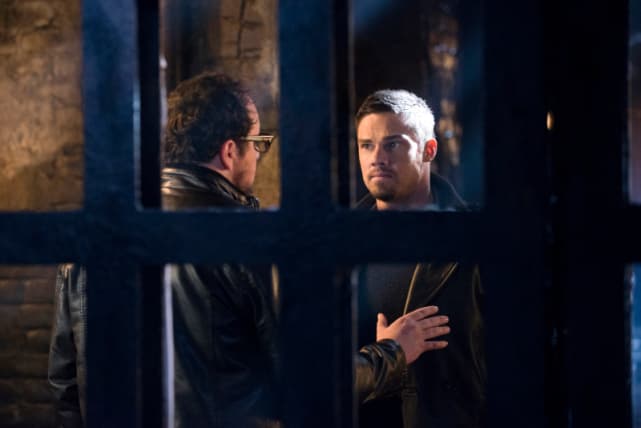 6. Vincent Looking Pensive
Wait! There's more! Just click "Next" below:
Next
Show:

Related Photos:

Related Posts:

Created by:

Published: