10 TV Fight Scenes That Left Us Gasping for Breath

Lisa Babick at . Updated at .
It's hard to believe the summer is already here, but at least we ended the season with some major badass battles to tide us over until the fall.
This spring we were blown away by some of the most over-the-top fight scenes and brutal brawls we've ever seen from our favorite comic book shows. I don't know about you guys, but some of those scenes made my eyes pop out of my head!
Other shows got our attention, too with amazing stunt work that just left our mouths hanging open. We should all go to Jane's School of Acrobatics! I wouldn't mind learning some of her tricks, would you?
Even a simple slap made us gasp!
But, the best are always those knock 'em down, drag 'em out fights that only couples can do.
What were your favorite fights of the spring? Check out our picks below and let us know if you agree!
1. The Good Wife - A Slap is Worth a Thousand Words
2. Blindspot - Can't Keep This Woman Down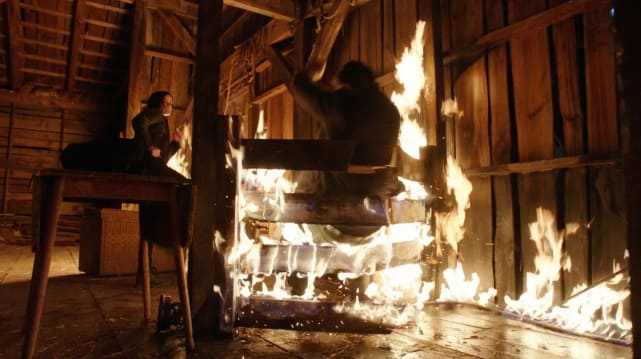 3. The 100 - Goodbye Ice Queen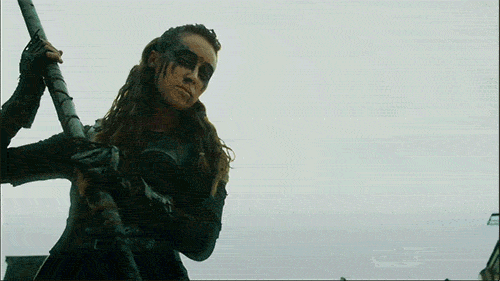 4. DC's Legends of Tomorrow - Vandal Savage Smackdown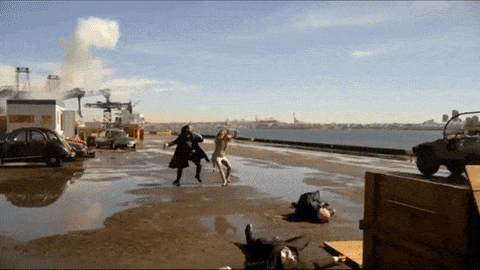 5. Girls - My Best Friend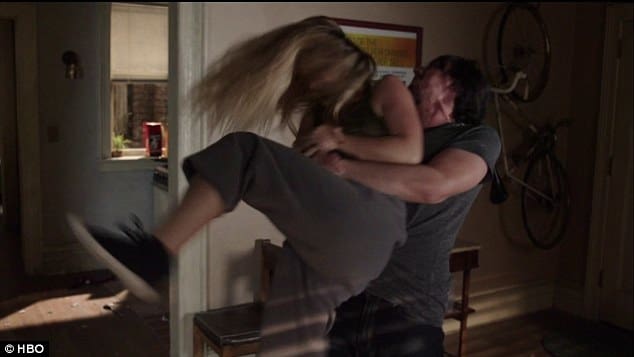 6. Agents of S.H.I.E.L.D - Hell Hath No Fury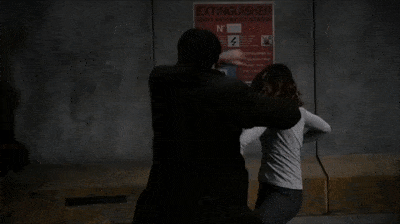 7. Grimm - Black Claws Beware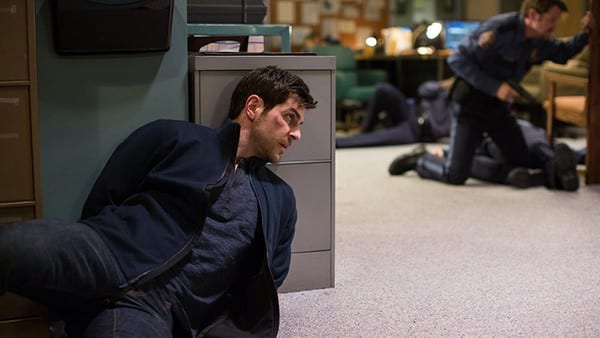 8. Gotham - The Bazooka Always Wins
9. The Originals - Quick Learner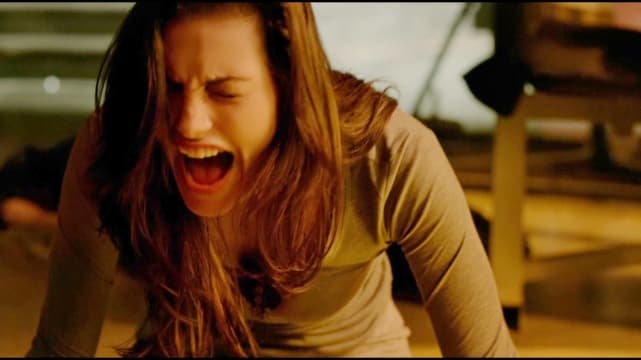 10. Lucifer - Drugs and Thugs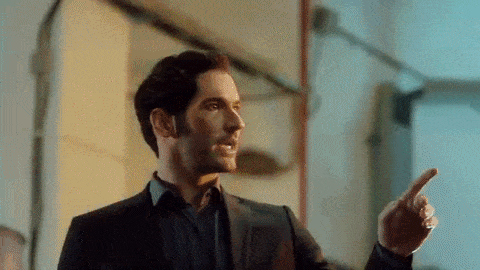 Wait! There's more! Just click "Next" below:
Next