When a series has been on the air a long time, it's fun to look back at the guest stars who have helped make the show a success.
It's no surprise that CSI was loaded with some of the best entertainment has to offer. We're bringing them to you in the following slideshow. Every network, genre and generation is covered. You can count on it.
Just sit back and enjoy photos from actual episodes of the series for a walk down memory lane as we say goodbye to one of television's greats.
1. Krista Allen as Kristy Hopkins - "Pilot" - 2000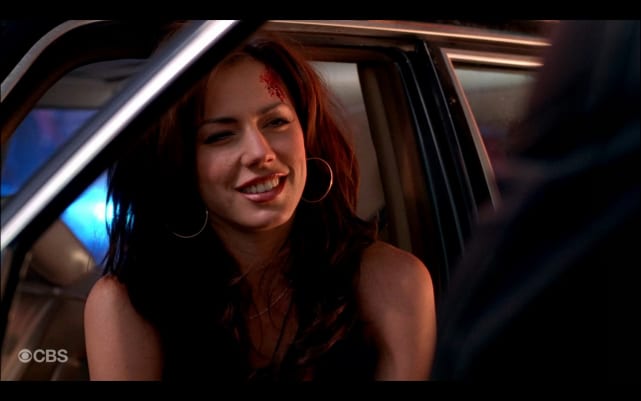 2. Milo Ventimiglia as Bobby Taylor - "Friends & Lovers" - 2000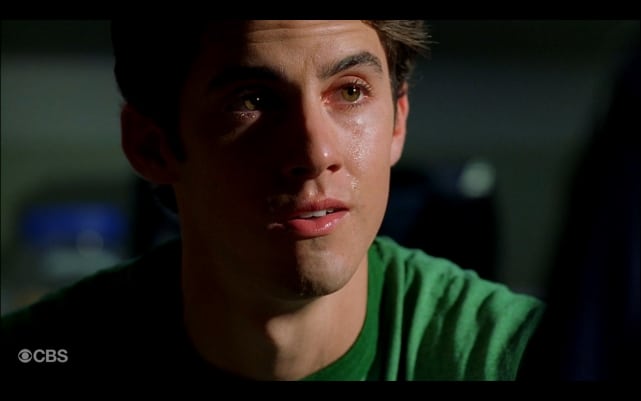 3. Dakota Fanning as Brenda Collins - "Blood Drops" - 2000
4. Shawn Christian as Patrick Haynes / Chad Matthews - "Table Stakes" - 2001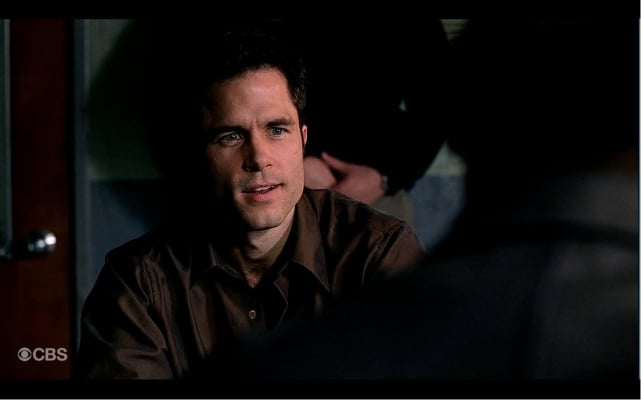 5. Aldis Hodge as Tony Thorpe - "Too Tough to Die" - 2001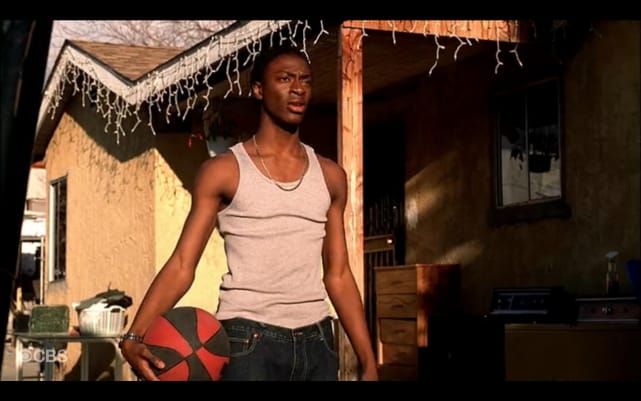 6. Brigid Branaugh as Tammy Felton - "Face Lift" - 2001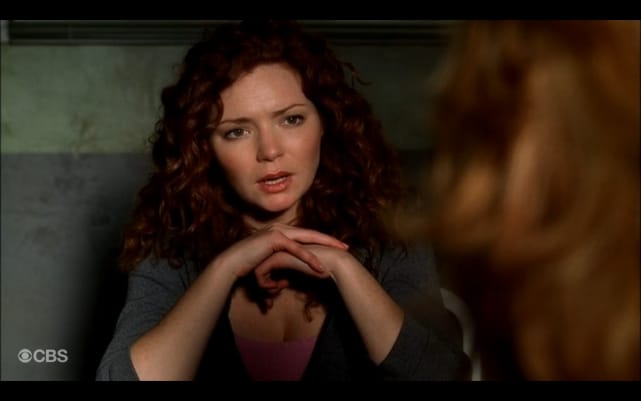 Wait! There's more CSI Says Goodbye: A Galaxy of Guest Stars! Just click "Next" below:
Next