Days of Our Lives: 13 Things That Only Happen in Salem

Jack Ori at .
Soaps always take place in run-of-the-mill towns that are nothing but, and Days of Our Lives is no exception.
On the surface, Days of Our Lives' Salem is a regular town, with a police department, town square, park, hospital, and school. But unlike real-world towns, it has its share of bizarre happenings.
Related: Remembering Caroline Brady
Here's a lighthearted look at 13 things that could only happen in Salem. Check them out and hit the comments to add your favorite!
And don't forget there's a ton of shows you can watch online right here on TV Fanatic!
1. Everyone has a doppleganger.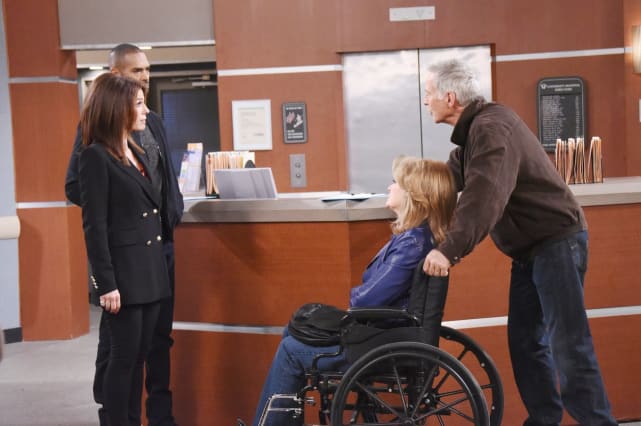 2. It's possible to travel across the country or world in a matter of minutes.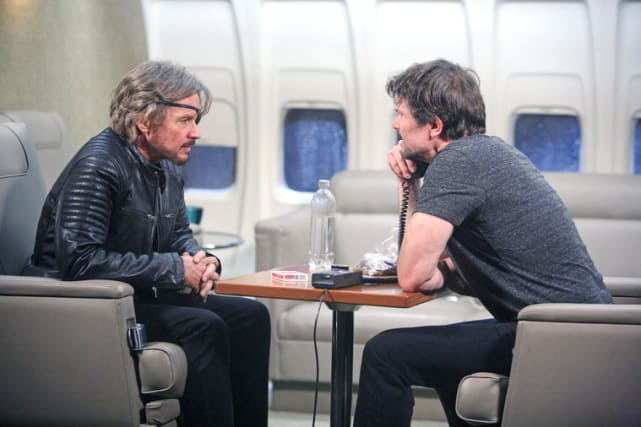 3. Every time a kid is sent to school, he or she comes back a surly teenager.
4. Everyone has money to travel, pay off people, or whatever else they're doing even though nobody goes to work.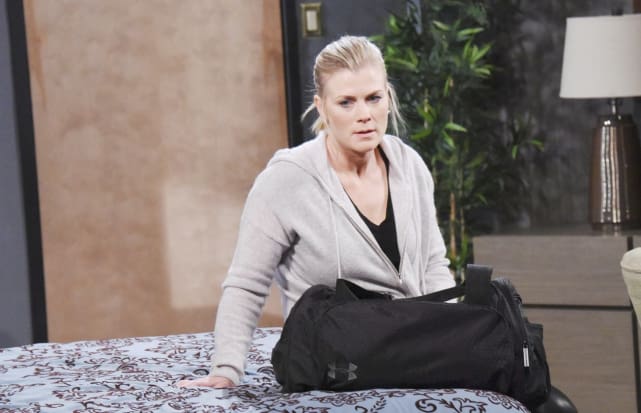 5. The police arrest one person after another for a murder or other serious crime, yet it doesn't affect the case when the real murderer is finally caught.
6. Despite DNA tests never being accurate thanks to people changing them for their own purposes, the hospital has no security in its DNA lab and everyone trusts the latest DNA results.
7. Wearing a hat or a pair of sunglasses makes a person entirely unrecognizable.
8. Standing flat against a wall makes people invisible.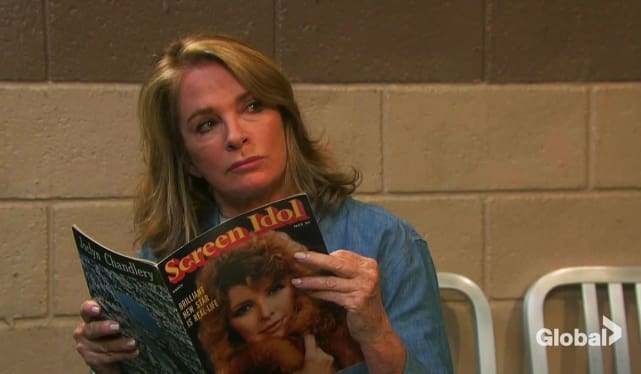 9. People don't hear what is said two feet away from them, yet sometimes hear things said all the way across a room.
10. Death is never permanent (unless an actor passes away) and there's even medication to reverse it in some cases.
11. There are people with the money and power to give anyone plastic surgery to look like someone else.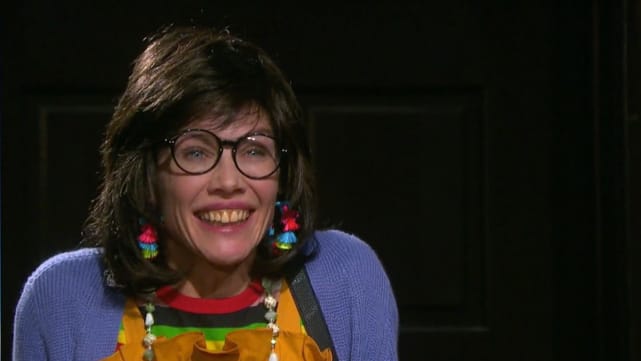 12. There's an endless supply of bugging devices and they're easy to get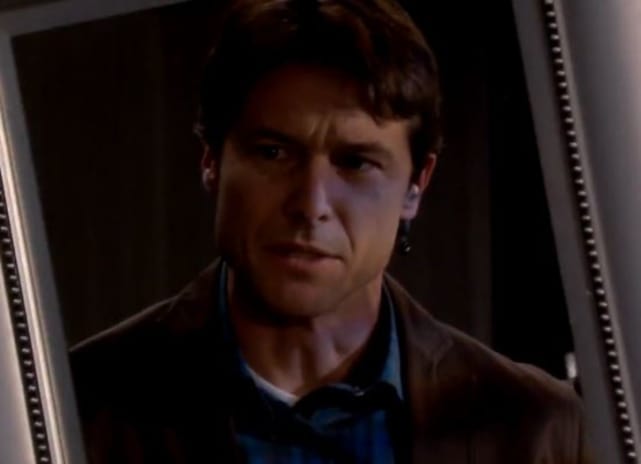 13. There's a limitless supply of people willing to take the fall for crimes that have nothing to do with them.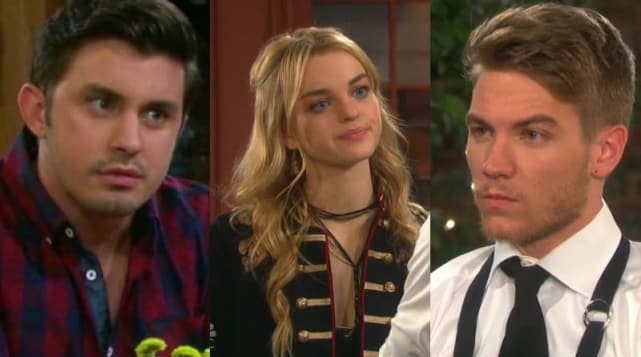 Wait! There's more! Just click "Next" below:
Next