Days of Our Lives Classic Couple Spotlight: Alice and Tom Horton

Jack Ori at . Updated at .
1. Alice and Tom Meet in High School.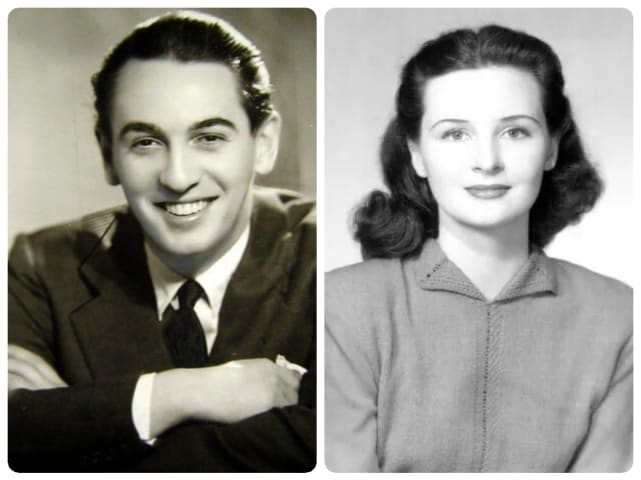 2. Alice's Empty Nest Syndrome
3. Tommy Junior Turns Up Alive -- As Mark Brooks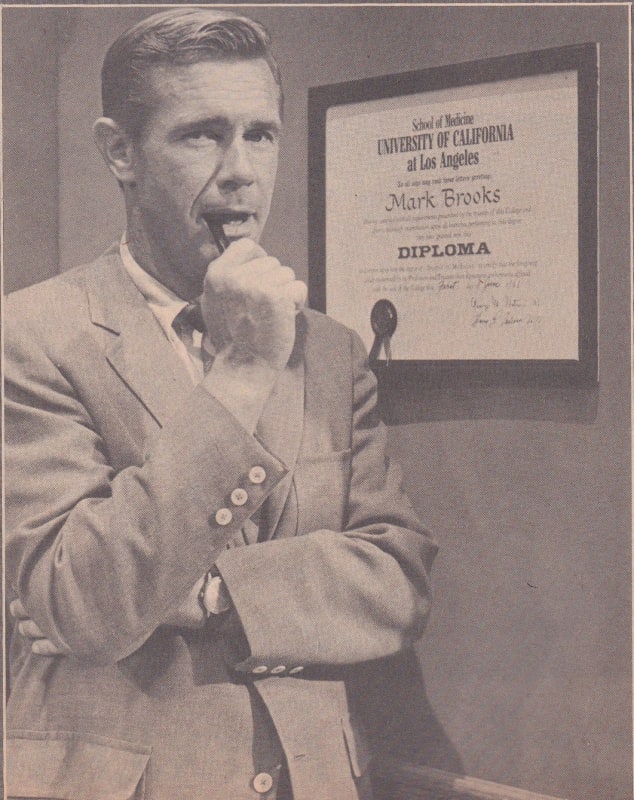 4. Laura's Child With Bill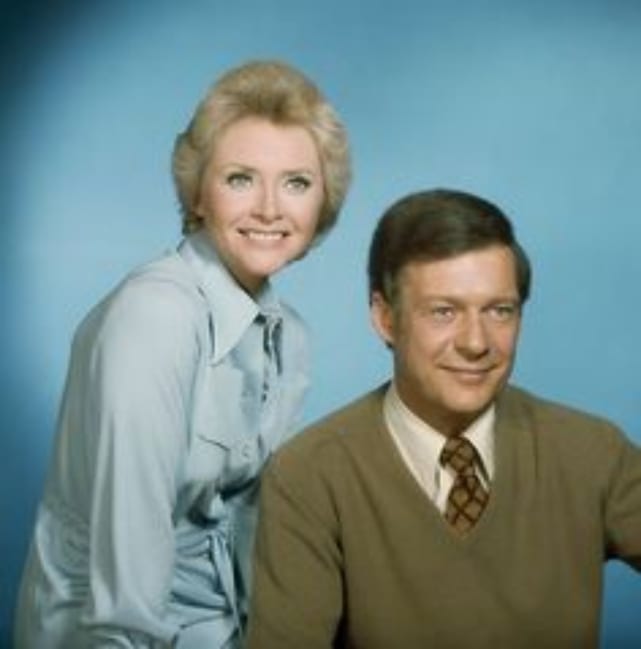 5. Addie Dies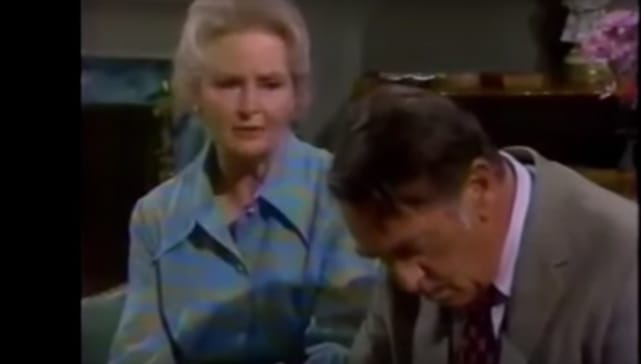 6. Tom and Alice Raise Jennifer
7. Teenage Jennifer Turns to Her Grandparents Again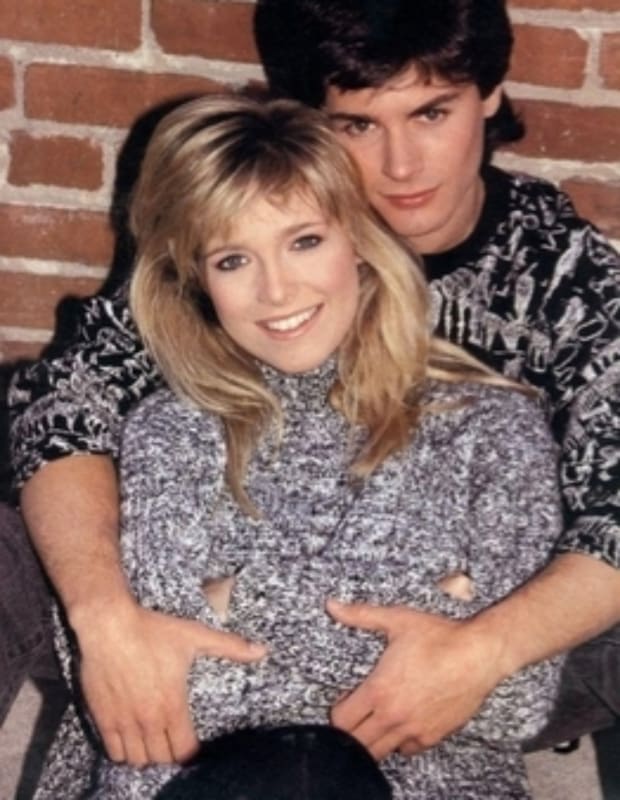 8. Alice's Jailhouse Misadventure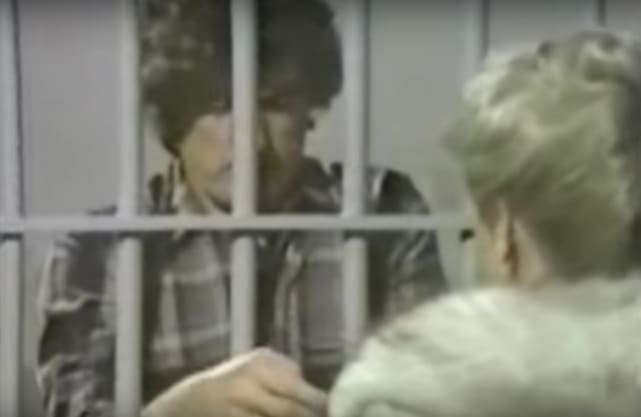 9. Alice helps Bo block the roads.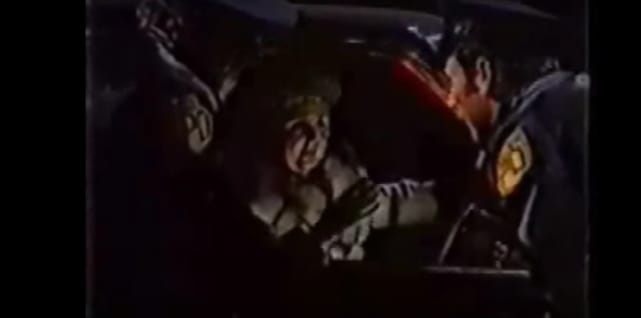 10. Alice thinks Tom is having an affair.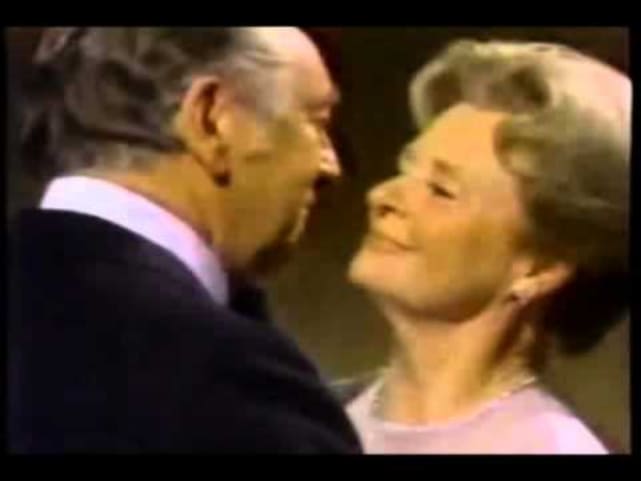 11. Alice Tries to Rescue Jennifer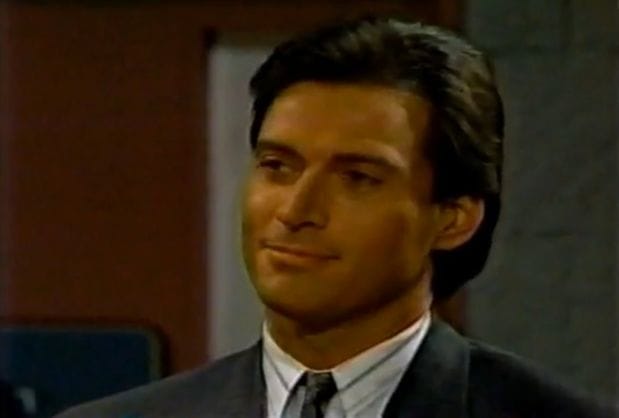 12. Alice Has a Stroke
13. Tom and Alice's Marriage Isn't Legal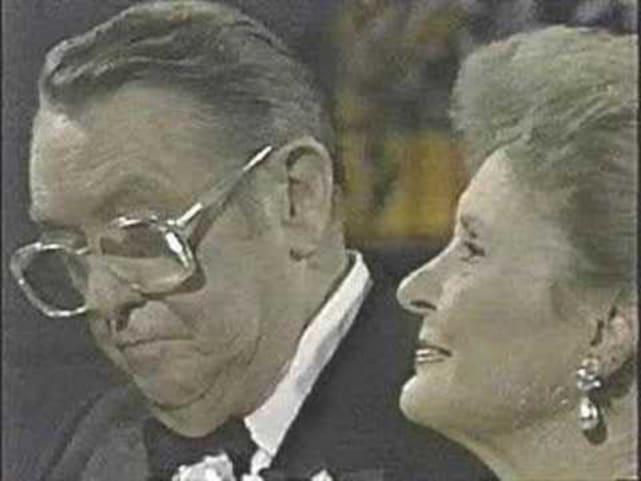 14. Tom and Alice Remarry.
15. Tom and Alice Open the Horton Center
16. Tom Dies Peacefully in His Sleep
17. Alice Sees Tom's Ghost
18. Alice Carries on Tom's Legacy.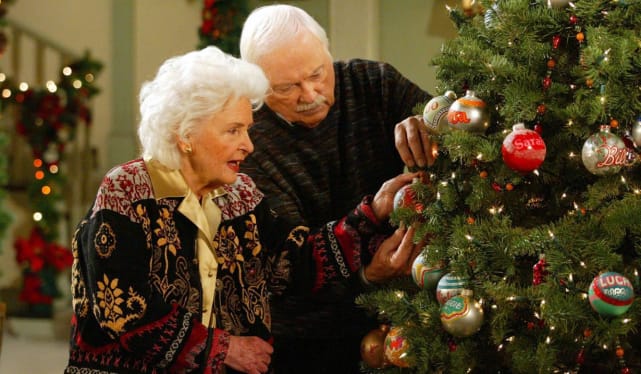 19. Alice's Death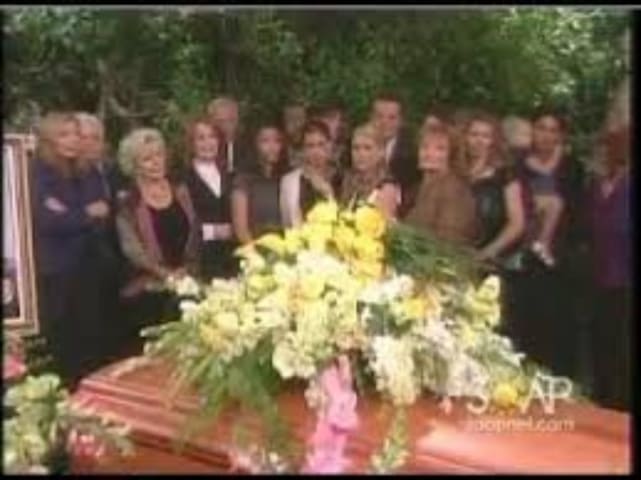 20. A Memorial Plaque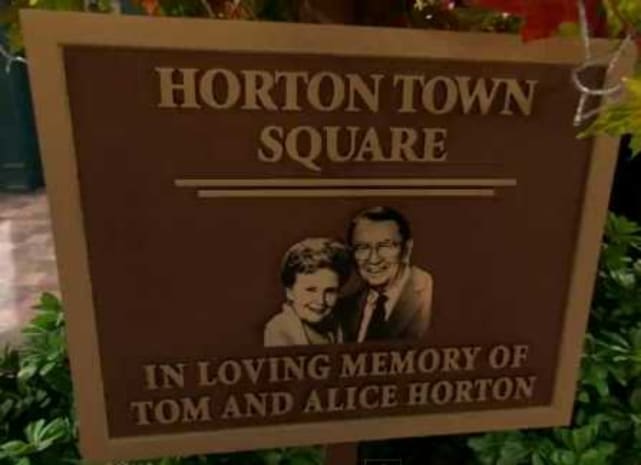 Wait! There's more! Just click "Next" below:
Next