It was a heck of a year in Salem!
From the return of some of our favorite characters and the rekindling of a romance to the murder spree of a serial killer and the copy cat we never expected, 2015 definitely shook things up on Days of Our Lives.
There were moments we won't soon forget and those we wish we could. From the best moments to the worst, the most anticipated stories to the most disappointing, the best redeemed character to the couple we think holds the most potential for the future, it's all right here.
Check out our list of the best and worst that 2015 had to offer on Days of Our Lives.
1. Most Anticipated Return: Bo Brady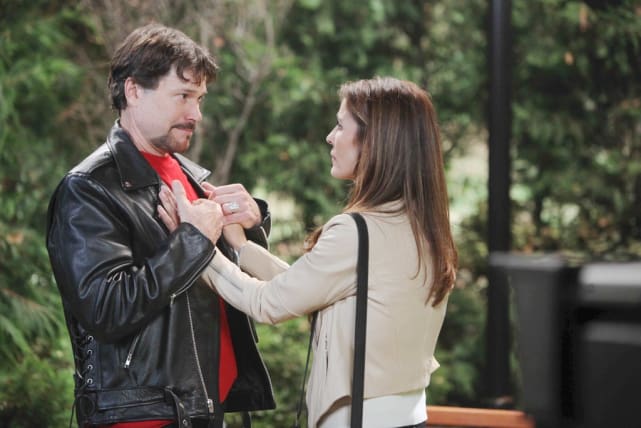 2. Most Disappointing Return: Shawn Douglass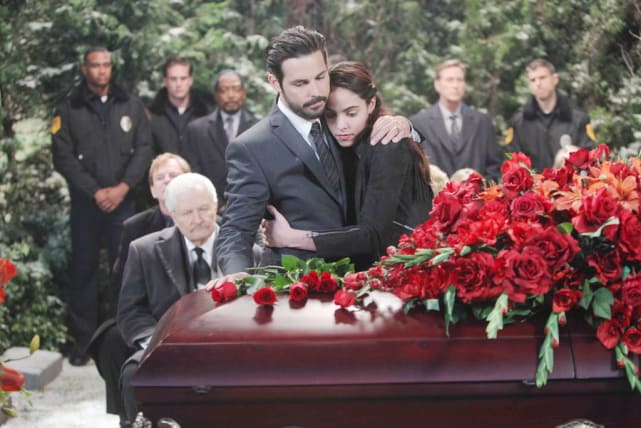 3. Best Rekindled Romance: Steve and Kayla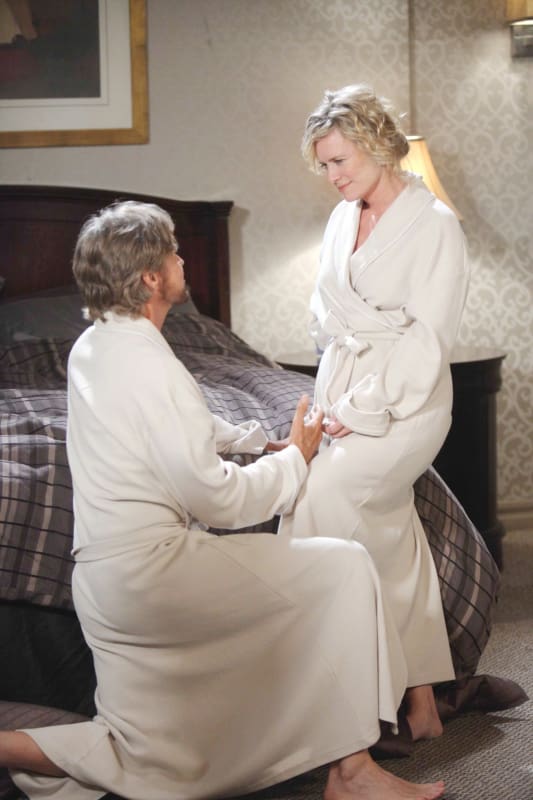 4. Most Anticipated Death: Serena Mason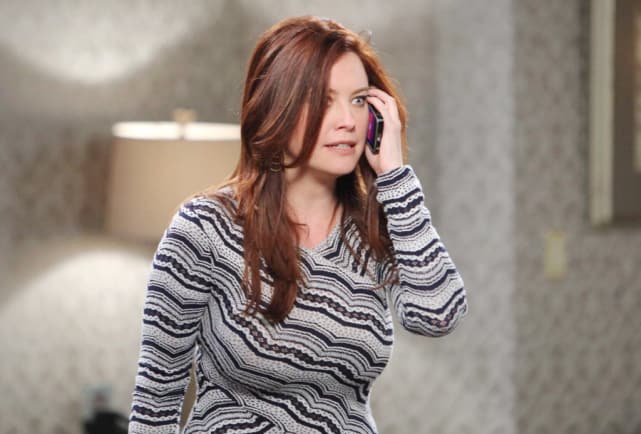 5. Most Disappointing Death: Will Horton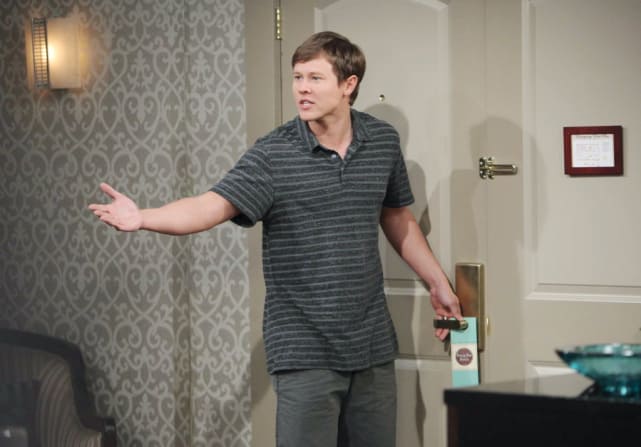 6. Most Boring Story: The Elephant Saga
7. Most Anticipated Exit: Jordan Ridgeway
8. Most Disappointing Exit: Clyde Weston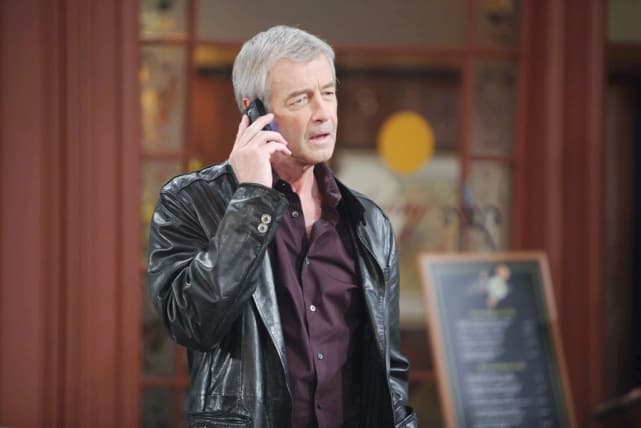 9. Best Road to Redemption: Theresa Donovan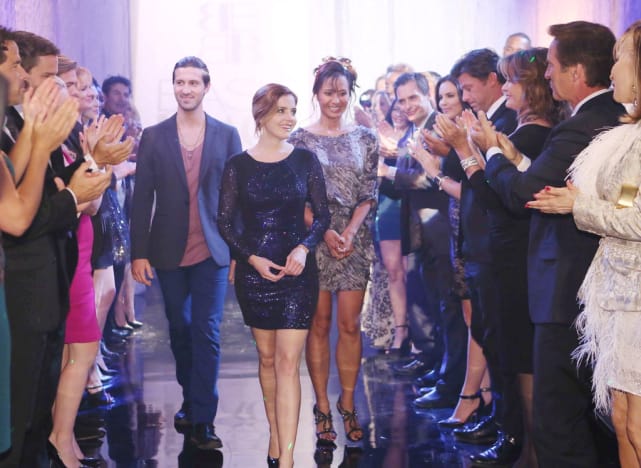 10. Character with No Direction: Eric Brady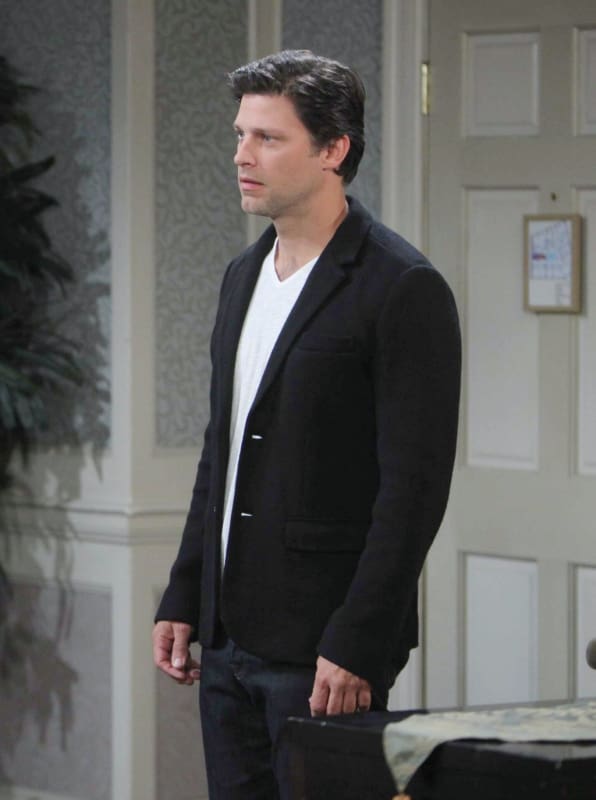 11. Best New Twist: The Ladies Take Over Basic Black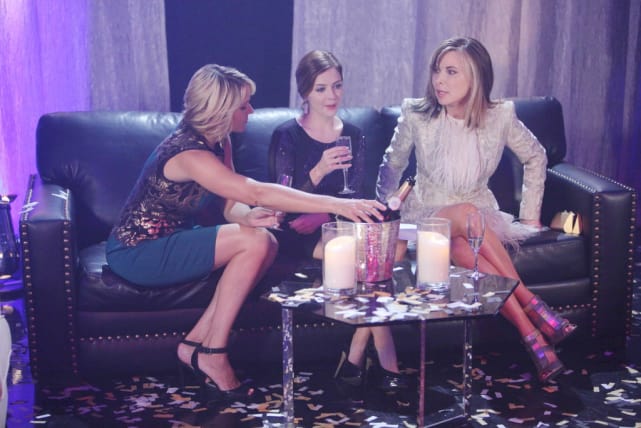 12. Worst Twist: Aiden Jennings Tries to Kill Hope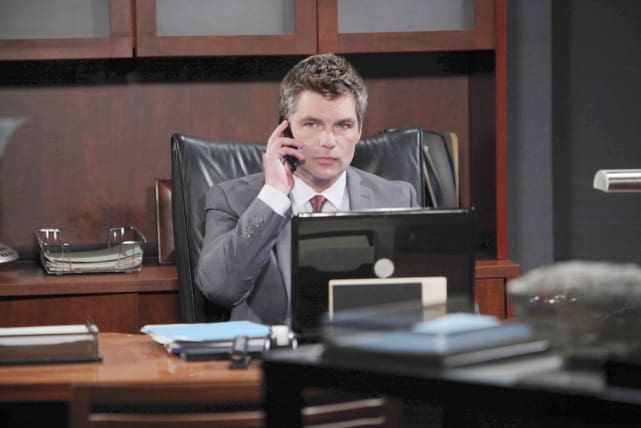 13. Couple with the Most Potential: Chad and Abigail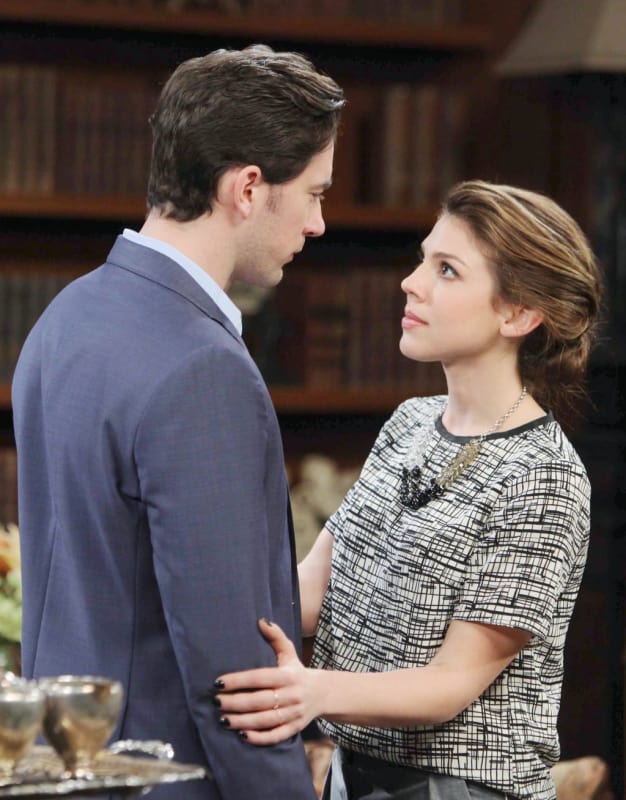 Wait! There's more! Just click "Next" below:
Next