Designated Survivor Photos from "Pilot"

Lisa Babick at . Updated at .
There's nothing like Kiefer Sutherland being in charge!
Sure, this time around he's playing President instead of protecting a president, but that doesn't mean he's not going to be a badass.
What's interesting is how cool, calm, and collected Sutherland's Tom Kirkman appears in these photos from considering his life has just been turned upside down.
It bodes well for the future of the country if a guy like Kirkman can handle the pressure so well. No rash decision from this guy it seems!
While Kirkman keeps everyone calm inside, FBI Agent Hannal Wells (Maggie Q) is keeping everyone calm outside. She's definitely got some work to do to try to figure out what happened and why.
How do you think it will all play out? Check out the photos from Designated Survivor Season 1 Episode 1 and speculate away!
Designated Survivor premieres on Wednesday, September 21 at 10/9c on ABC. Be sure to check back here afterwards to read our review and share your thoughts!
1. Mr. President - Designated Survivor Season 1 Episode 1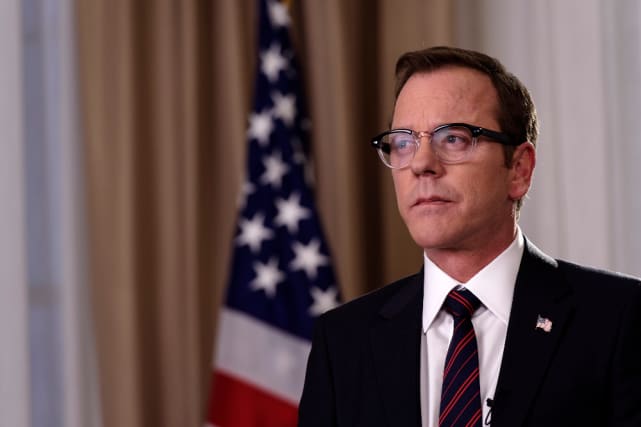 2. Easier Times - Designated Survivor Season 1 Episode 1
3. Upside down - Designated Survivor Season 1 Episode 1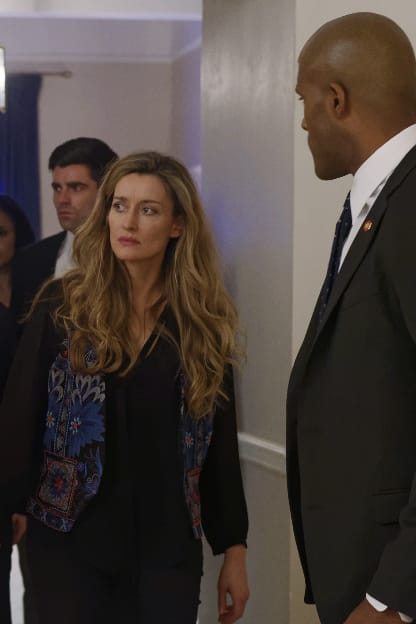 4. Swearing in - Designated Survivor Season 1 Episode 1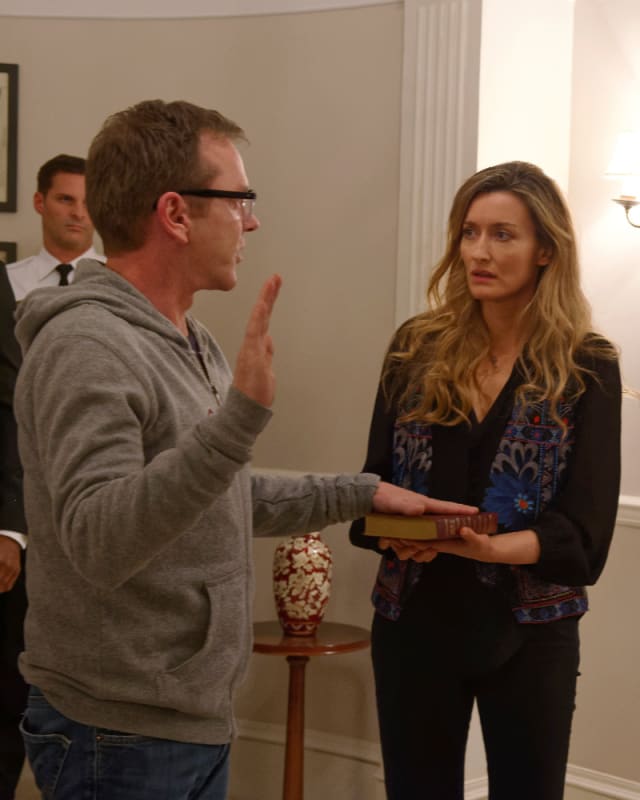 5. A Kiss Goodbye - Designated Survivor Season 1 Episode 1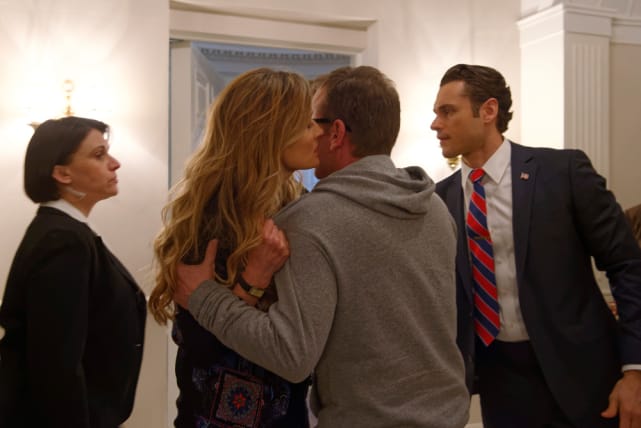 6. The kids are alright - Designated Survivor Season 1 Episode 1
7. Protector - Designated Survivor Season 1 Episode 1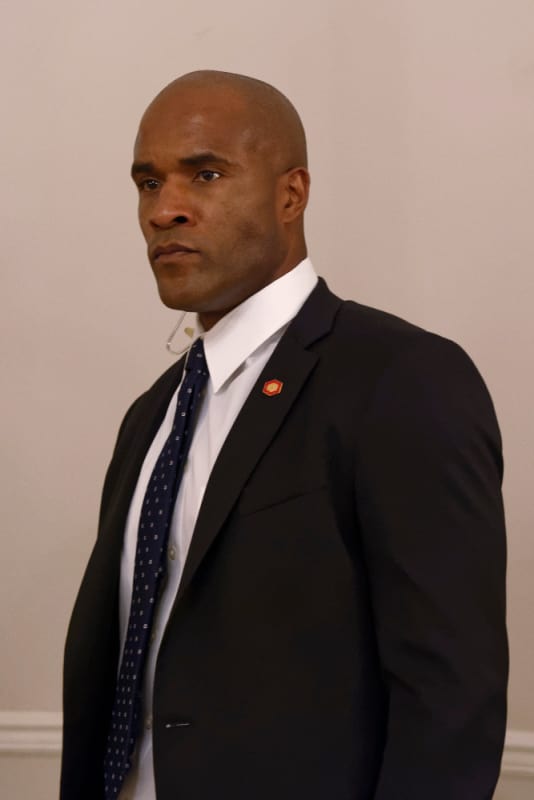 8. No kidding around - Designated Survivor Season 1 Episode 1
9. Serious Business - Designated Survivor Season 1 Episode 1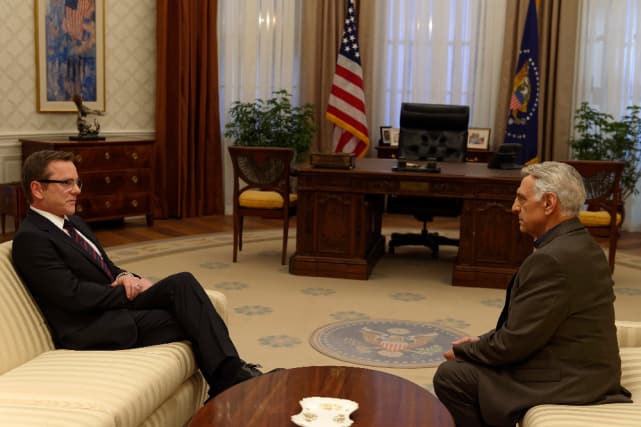 10. Preparation - Designated Survivor Season 1 Episode 1
11. Under pressure - Designated Survivor Season 1 Episode 1
12. Why am I here? - Designated Survivor Season 1 Episode 1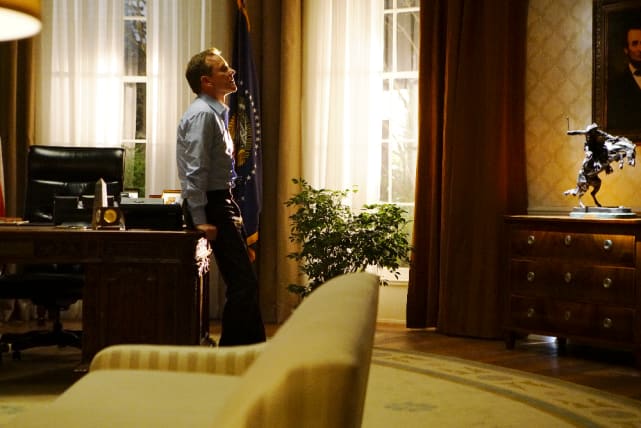 13. Getting ready - Designated Survivor Season 1 Episode 1
14. It's going to be okay! - Designated Survivor Season 1 Episode 1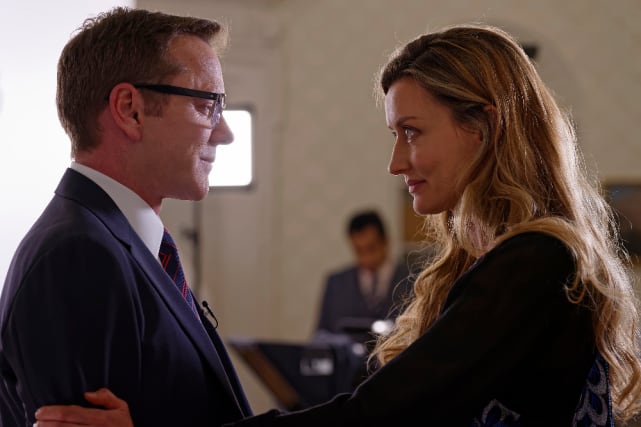 15. The time is now - Designated Survivor Season 1 Episode 1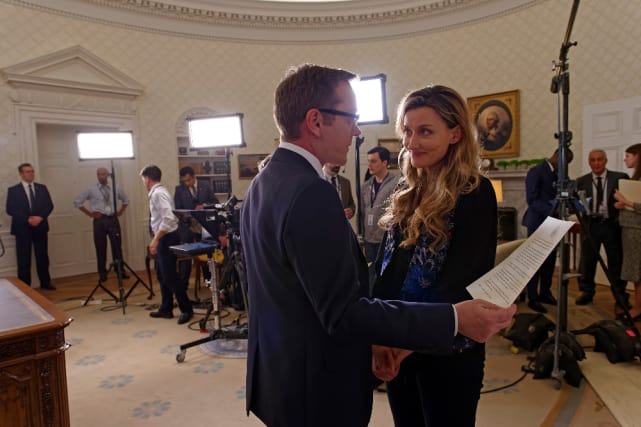 16. Good Evening - Designated Survivor Season 1 Episode 1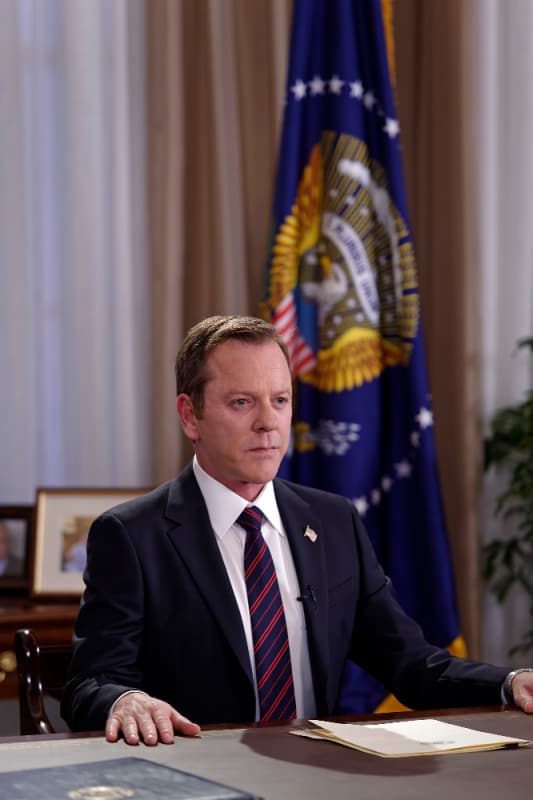 17. A long road ahead - Designated Survivor Season 1 Episode 1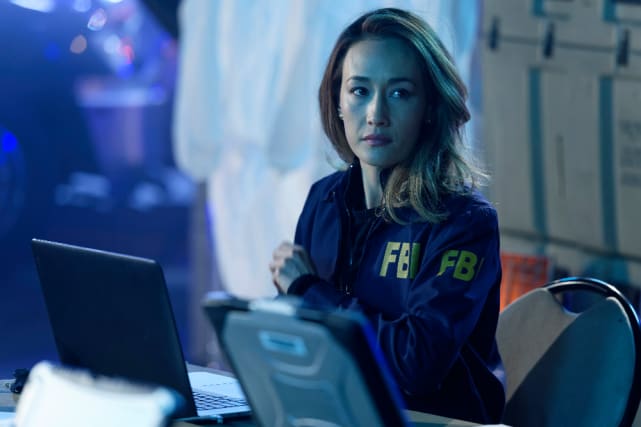 18. Who did this? - Designated Survivor Season 1 Episode 1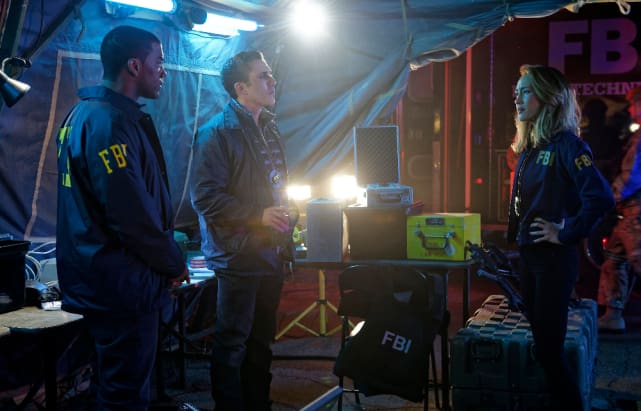 19. What happened?! - Designated Survivor Season 1 Episode 1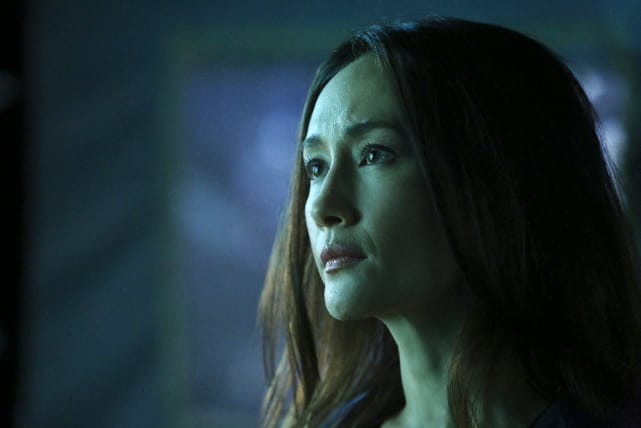 Wait! There's more! Just click "Next" below:
Next