It's elementary why Elementary has succeeded over the past five seasons.
Some viewers would point to the exotic cases that Sherlock and Joan have solved through the years, aided by Captain Gregson and Detective Bell of the NYPD and an assortment of irregulars which Sherlock has recruited.
Of course, an integral part of the series is the authentic, platonic friendship and mutual respect that has developed between Sherlock and Joan, a rare thing between a man and a woman on the TV landscape.
But most important is the colorful cast of characters, some based on Doyle's creations, others drawn up new for Elementary itself.
Since it's been nearly a year since Elementary finished Season 5, an example of the erratic CBS scheduling which has caused the show's ratings to fall in the last couple of seasons, below is a primer covering some of the series' more important characters.
It's a chance to get caught up before Elementary returns at 10 p.m. Monday, April 30. Also you can watch Elementary online for a refresher as well.
Comment below about Elementary's return. Then come back to TV Fanatic for a review of the premiere.
1. Sherlock Holmes - The Detective
2. Dr. Joan Watson - The Partner

3. Captain Thomas Gregson - The Boss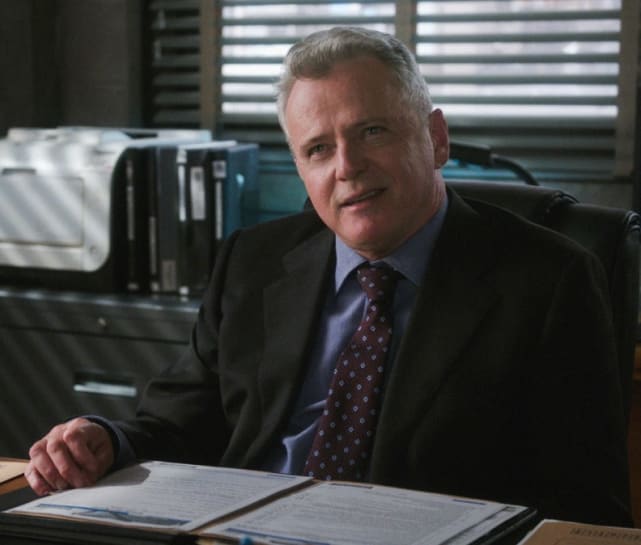 4. Detective Marcus Bell - The Believer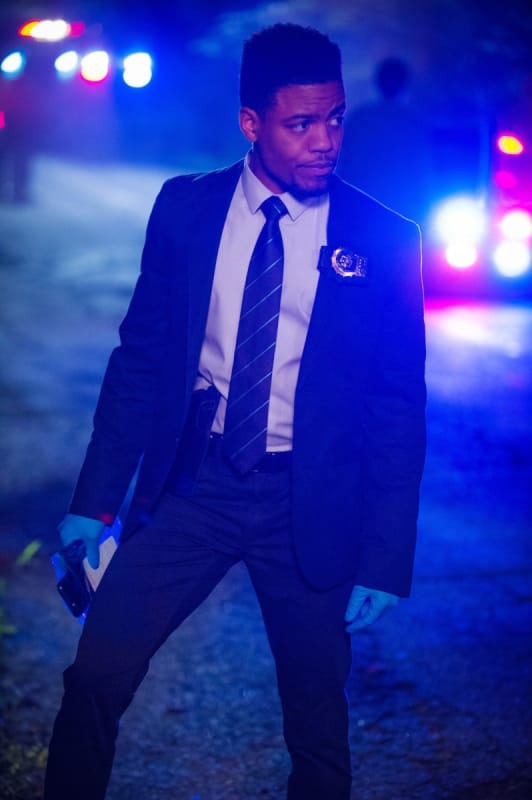 5. Dr. Eugene Hawes - The M.E.
6. Michael - The Acolyte
Wait! There's more Elementary: 11 Reasons Why It Still Works! Just click "Next" below:
Next