TV has changed a LOT in the last 50 years.
The programming that aired from 1966-67 barely resembles what we watch today, but at least a couple of the faces are remotely familiar.
Some of the shows even play on classic TV networks. There are a lot of variety shows, no game shows and plenty of movie nights in the top 40.
Very few of the top shows seem relevant to what is now coined the "swinging sixties." Those folks obviously didn't watch TV!!
Each slide below will at least have the show name (duh), the network on which it aired and the estimated audience out of a total number of households with TVs being a whopping: 55,153,000. Imagine.
Check it out and let us know what nights you would have stayed inside!
30. CBS Thursday Movie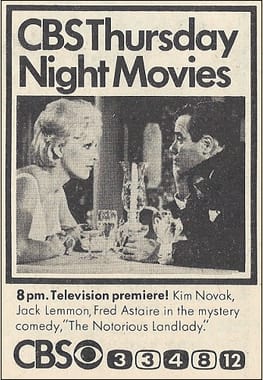 29. I Spy
28. ABC Sunday Night Movie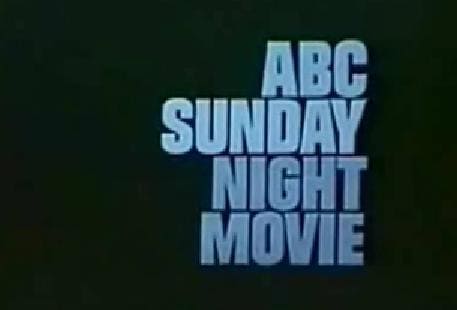 27. Tarzan
26. Bob Hope Presents the Chrysler Theater
25. Daniel Boone
24. Rat Patrol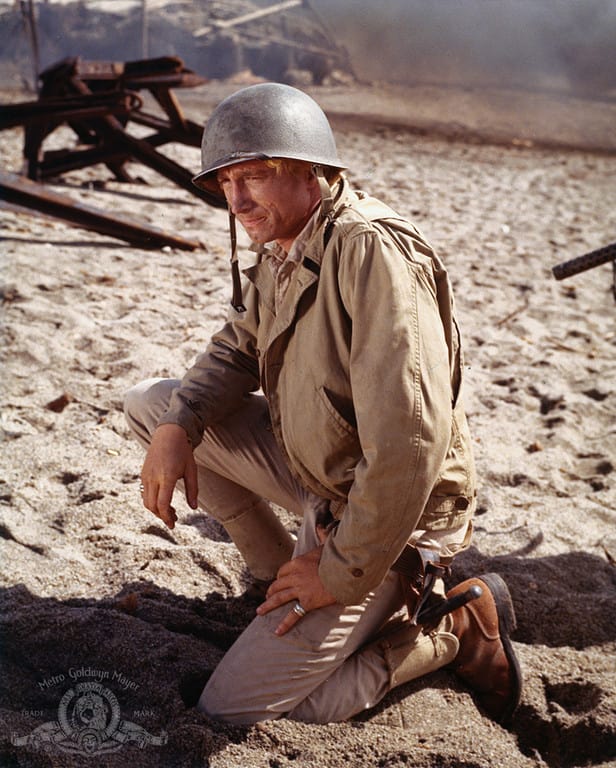 23. Petticoat Junction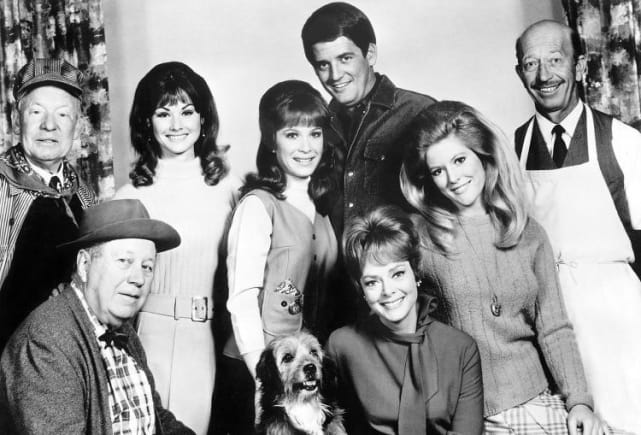 22. Get Smart
21. Dragnet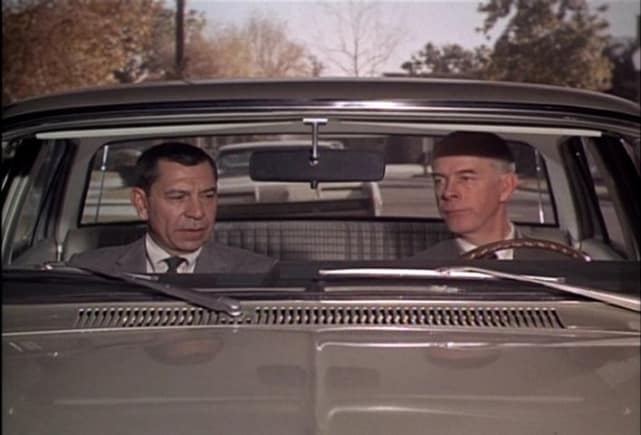 20. NBC Saturday Night Movie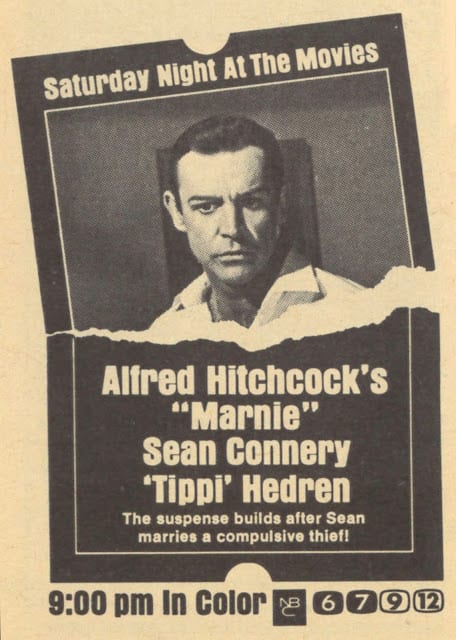 19. Walt Disney's Wonderful World of Color
18. Hogan's Heroes
17. Friday Night Movies
16. The Smothers Brothers Comedy Hour
15. Family Affair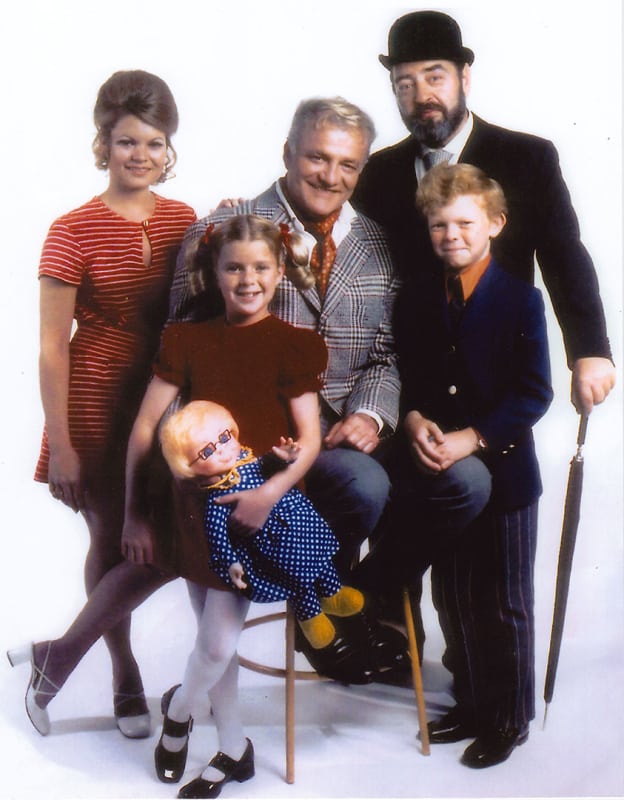 14. The Dean Martin Show
13. The Ed Sullivan Show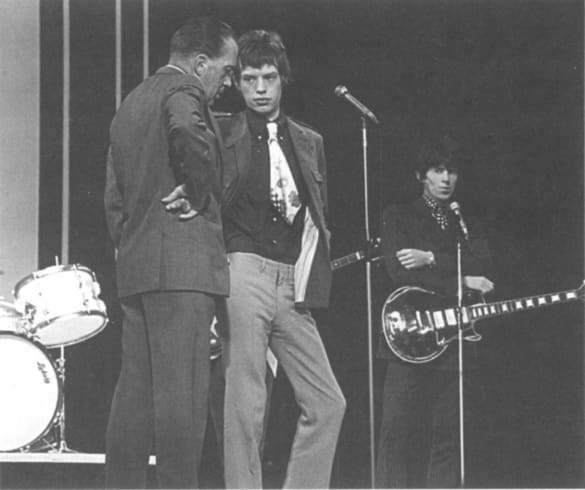 12. The Lawrence Welk Show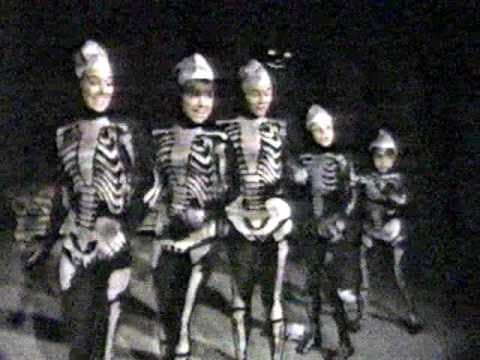 11. The Virginian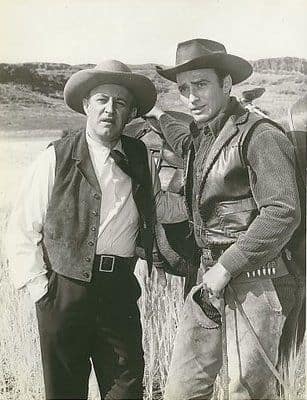 10. Gomer Pyle, U.S.M.C.
9. The Beverly Hillbillies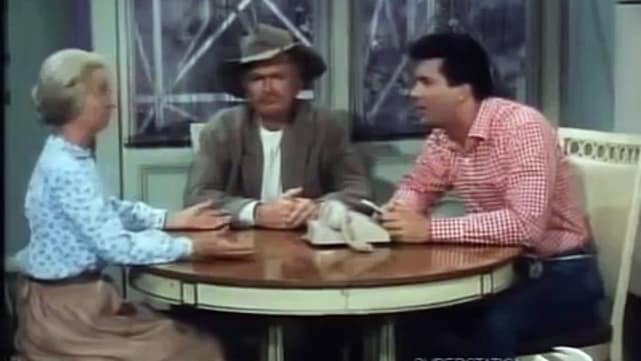 8. Bewitched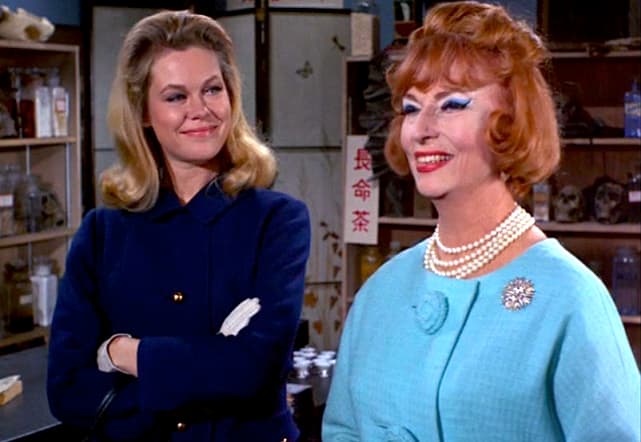 7. Daktari
6. Green Acres
5. The Jackie Gleason Show
4. The Lucy Show
3. The Andy Griffith Show
2. The Red Skelton Show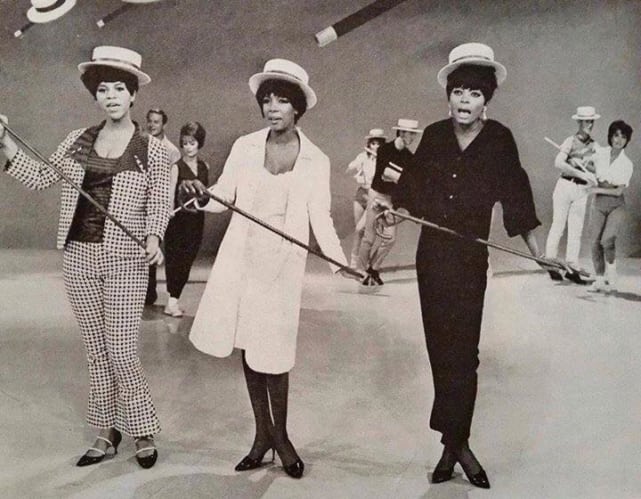 1. Bonanza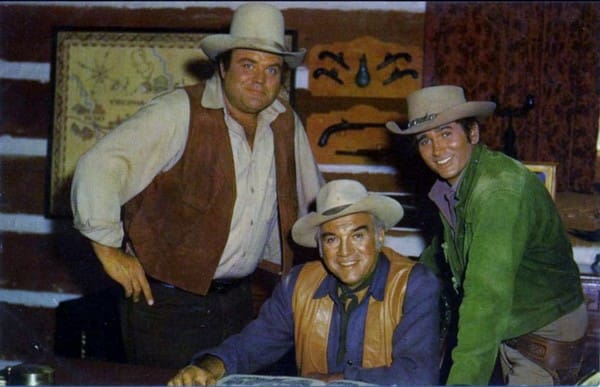 Wait! There's more! Just click "Next" below:
Next