11 TV Couples Who Cursed Their Own Shows

Lisa Babick at .
Will they or won't they seems to be the usual question for couples on TV shows.
But the real question should be "should they or shouldn't they?"
It doesn't always turn out for the best when couples get together. The thrill of watching their tension quickly fades once they step over the line, and it's not always fun to watch after that happens.
Some shows just die after their couples get together and even breaking them up can't save the show.
Check out our list of couples we think cursed their own TV shows!
1. Rick and Kate - Castle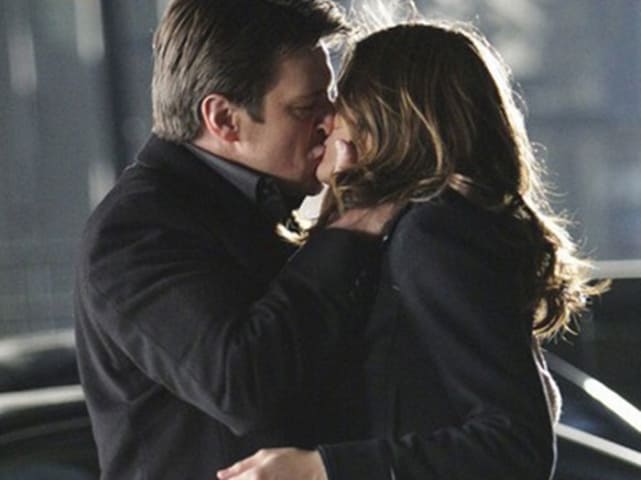 2. Mulder and Scully - The X-Files
3. Nick and Jess - New Girl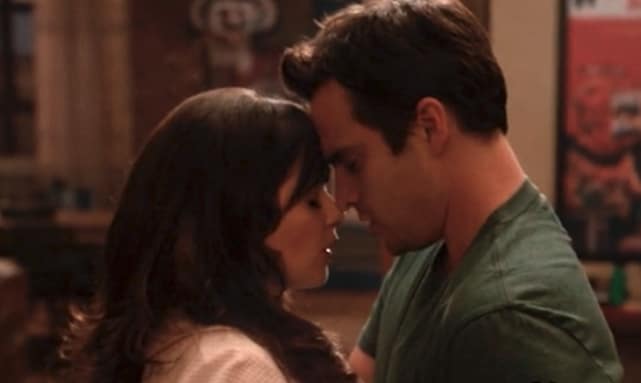 4. Booth and Brennan - Bones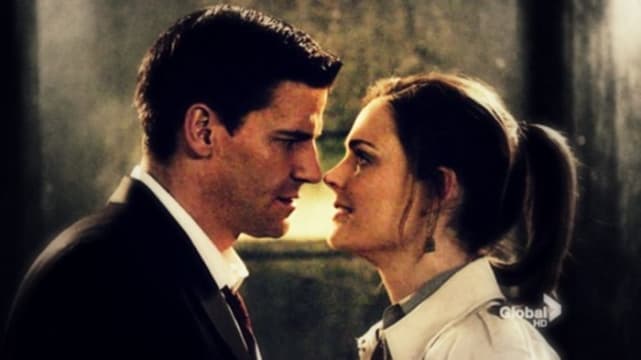 5. Jim and Pam - The Office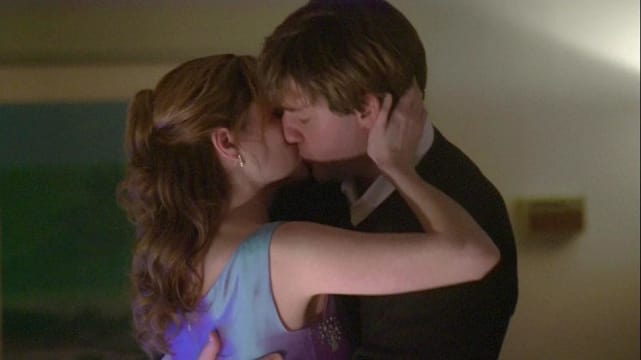 6. House and Cuddy - House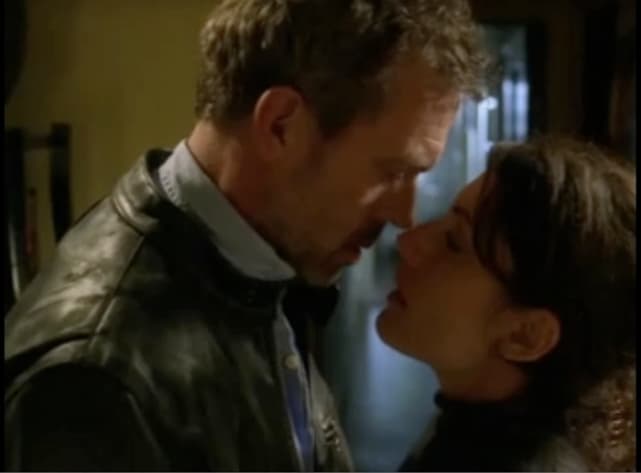 7. David and Maddie - Moonlighting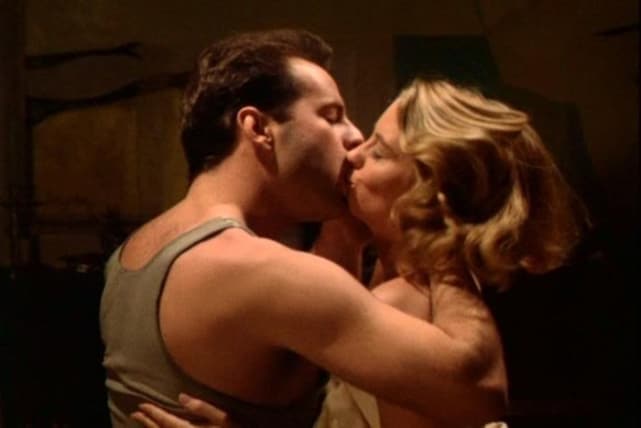 8. Oliver and Felicity - Arrow
9. Niles and Daphne - Frasier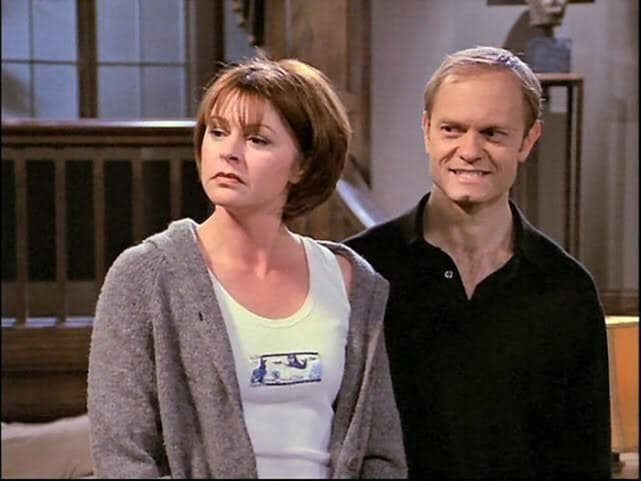 10. Jane and Rafael - Jane the Virgin
11. Veronica and Piz - Veronica Mars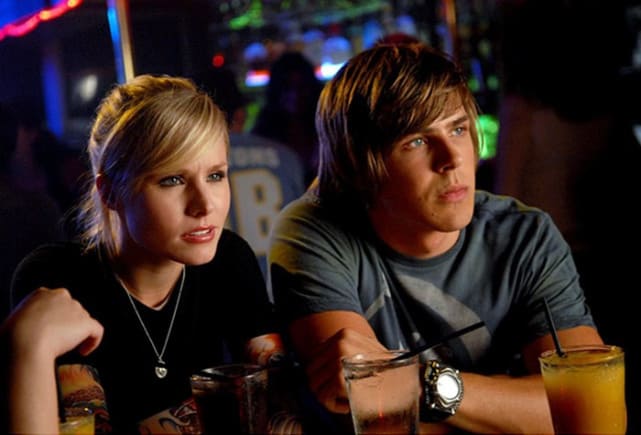 Wait! There's more! Just click "Next" below:
Next