Game of Thrones Photos from "Kill the Boy"

Henry A. Otero at . Updated at .
Will Tyrion ever arrive in Meereen?
This week, unexpected alliances begin to form. Will Jon ultimately make his way to Winterfell? Does word of Sansa's impending marriage reach Castle Black causing the new Lord Commander to take action?
HBO has released a few photos from Game of Thrones Season 5 Episode 5. In these, we see the Bolton's plotting and Sansa sharing an uncomfortable meal with her betrothed. Brienne is not far though, will she locate Sansa?
1. On the Way to Meereen - Game of Thrones Season 5 Episode 5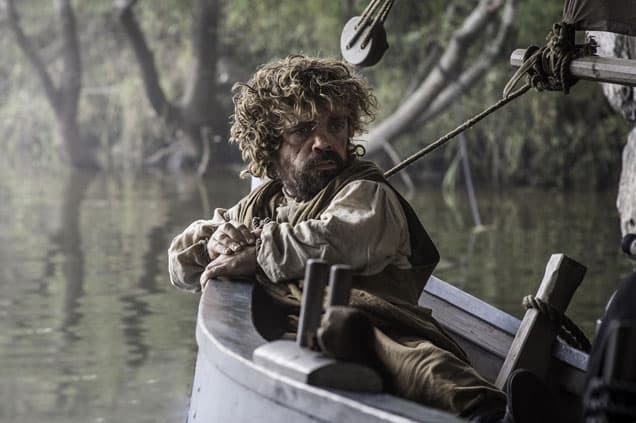 2. The Boltons Discuss the Future - Game of Thrones Season 5 Episode 5
3. Ramsay and Sansa Dine Together - Game of Thrones Season 5 Episode 5
4. Brienne Bides Her Time - Game of Thrones Season 5 Episode 5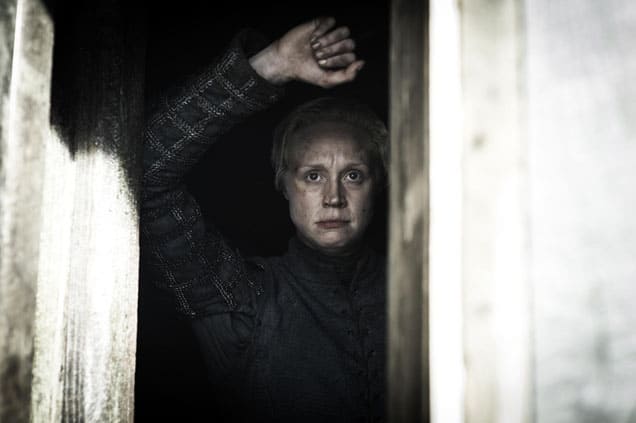 5. Shireen Rides - Game of Thrones Season 5 Episode 5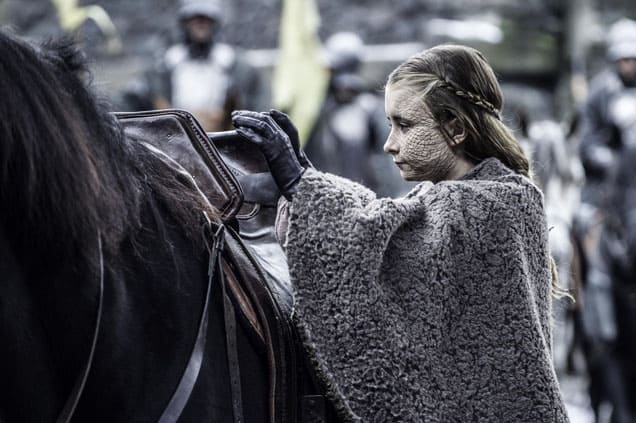 6. Maester Aemon and Samwell Talk - Game of Thrones Season 5 Episode 5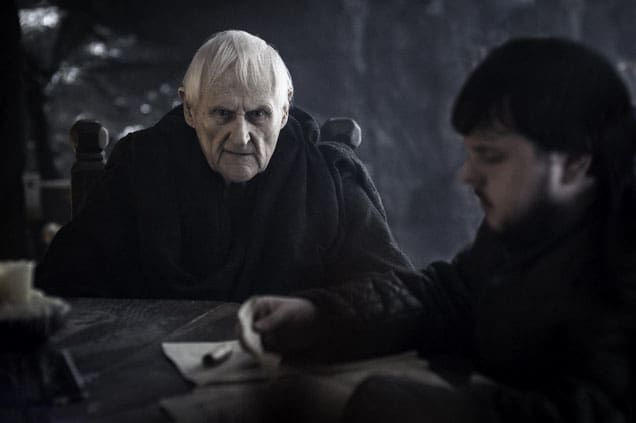 7. Jon's Unexpected Ally - Game of Thrones Season 5 Episode 5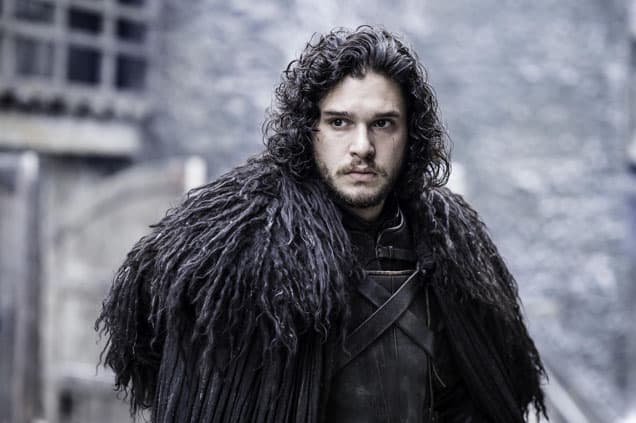 Wait! There's more! Just click "Next" below:
Next