Game of Thrones Photos from "Mother's Mercy"

Henry A. Otero at . Updated at .
Another season has just flown by. Can you believe the season finale is this Sunday?
The stakes are fairly high heading into Game of Thrones Season 5 Episode 10. Chances are we will be bidding farewell to at least one major character before the final hour is over. Place your bets in the comments below!
From the teaser clip, (which you can watch here) we know the seige is back on as Melisandre informs Stannis the Lord of Light has made good on his promise. I doubt many fans are rooting for Stannis at this point, so watching him fall at Winterfell won't disappoint.
However, Jon Snow's one of the good guys and we don't want to see his men turn on him as they did on Jeor Mormont.
Enjoy this first look at a few images from the season finale courtesy of HBO.
1. Cersei Begs for Her Life - Game of Thrones Season 5 Episode 10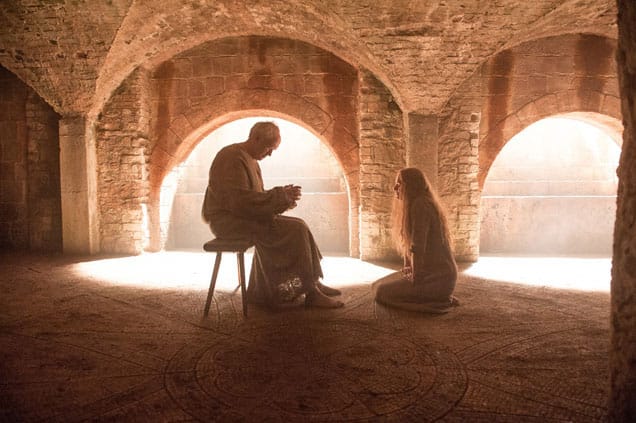 2. Stannis Marches on Winterfell - Game of Thrones Season 5 Episode 10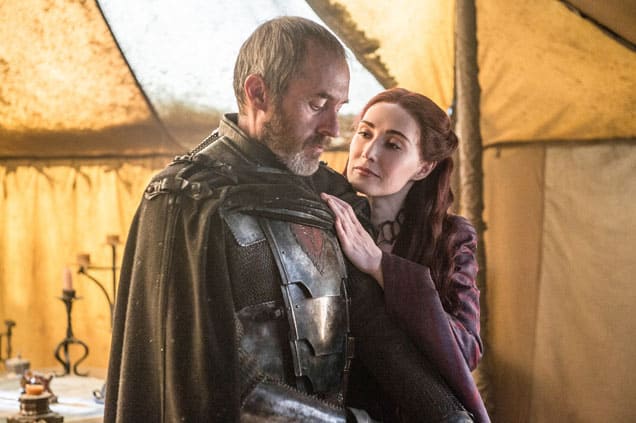 3. Daenerys is Missing - Game of Thrones Season 5 Episode 10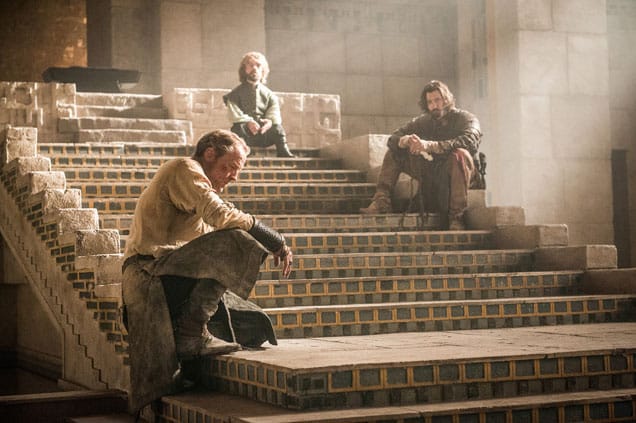 4. Jon's Latest Challenge - Game of Thrones Season 5 Episode 10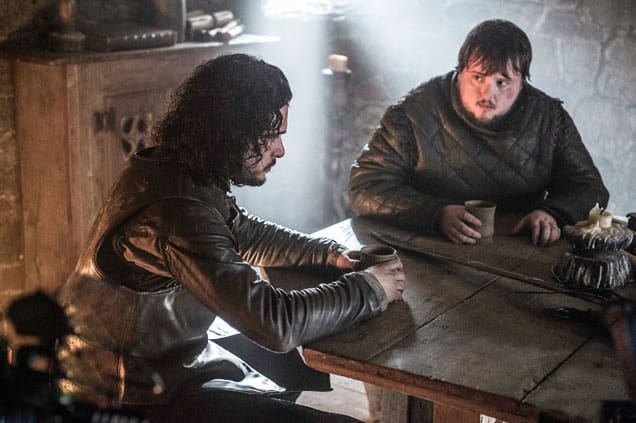 5. Sansa's Prepared to Die - Game of Thrones Season 5 Episode 10
6. How Much Does Jaqen Know? - Game of Thrones Season 5 Episode 10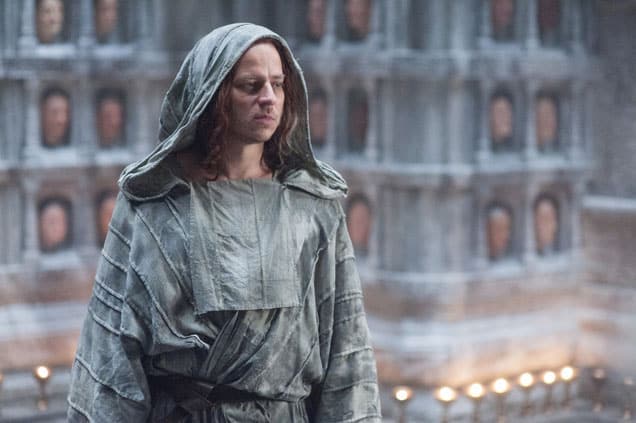 Wait! There's more Game of Thrones Photos from "Mother's Mercy"! Just click "Next" below:
Next