Game of Thrones Season 8 Trailer Breakdown: What's About to Go Down?
Paul Dailly at .
the trailer for the final season of Game of Thrones is here, and it gave fans a lot to talk about.
As such, a trailer breakdown is required because there's just so much included.
Related: Get HBO via Prime Video Channels for Addictive Dramas, Hilarious Comedies & Hit Movies!
It's packed to the rafters with twists, turns, and some epic fight sequences.
Have a look at the breakdown below and hit the comments with your guesses about how things are going to play out.
Game of Thrones Season 8 debuts April 14.
1. A Dark Opening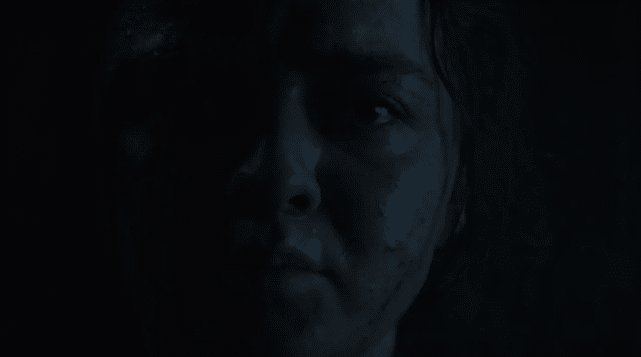 2. Making a Run for It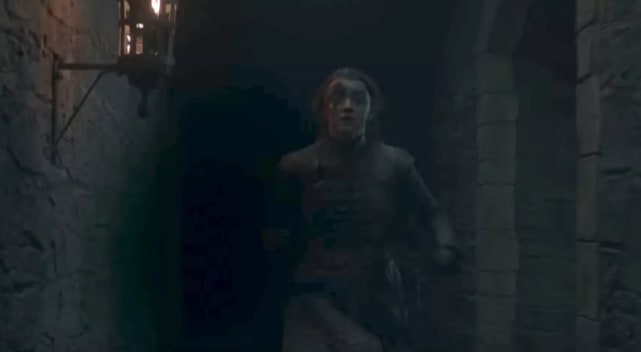 3. Is it a White Walker?
4. Breaking the Tension
5. Back to the Action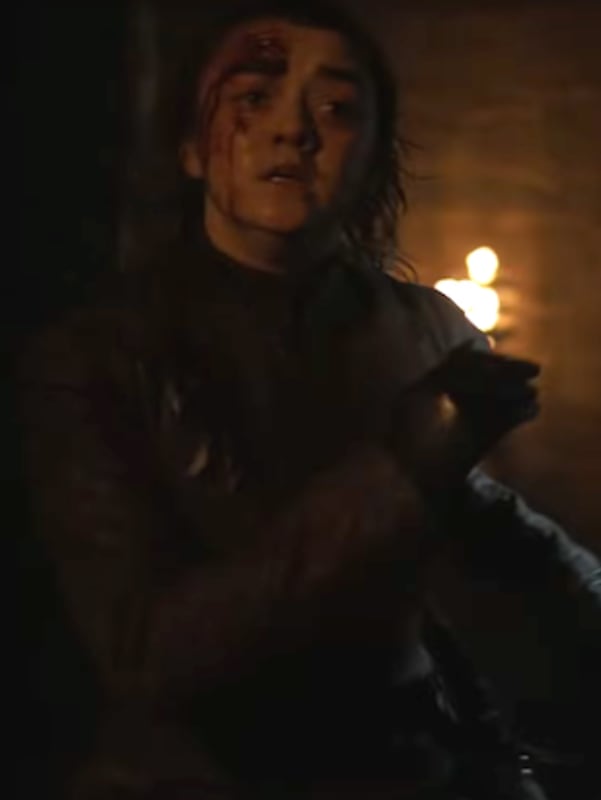 6. Hiding Out
7. More Arya
8. Sigh, It's the Greyjoy Ships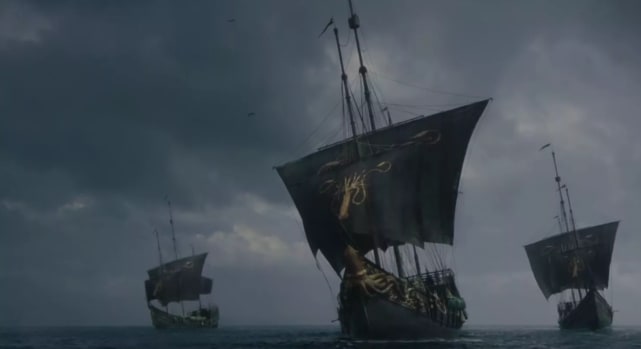 9. A Golden New Addition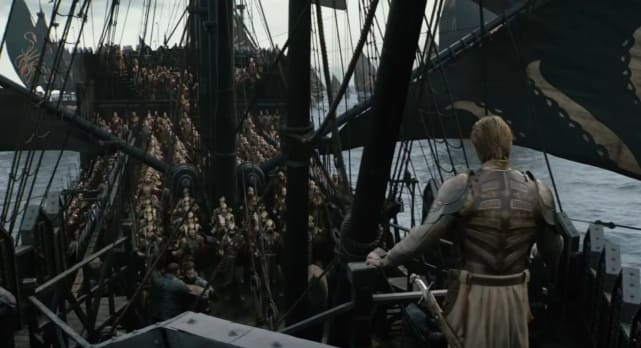 10. WHO Survived?
11. Bran's New Path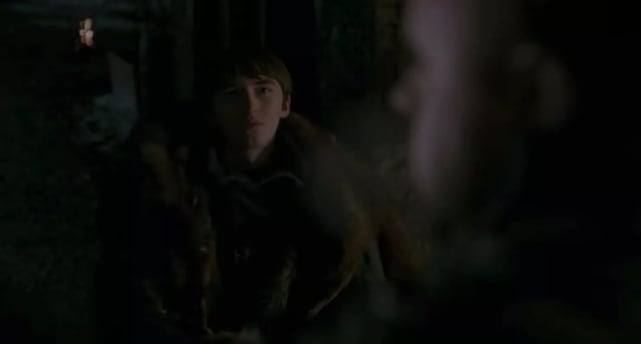 12. Shut Up, Bran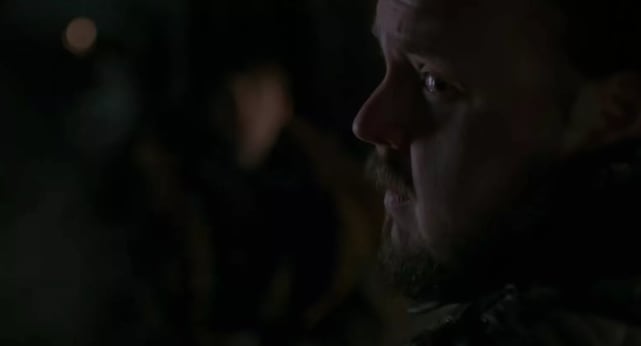 13. A Change of Scenery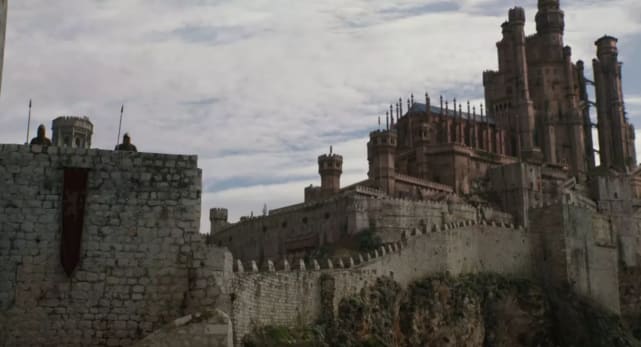 14. That Cersei Grin
15. The Unsullied Arrive at Winterfell
16. A King and Queen Arrive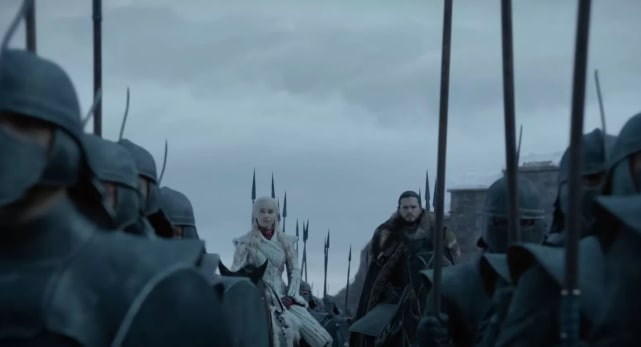 17. Dragon!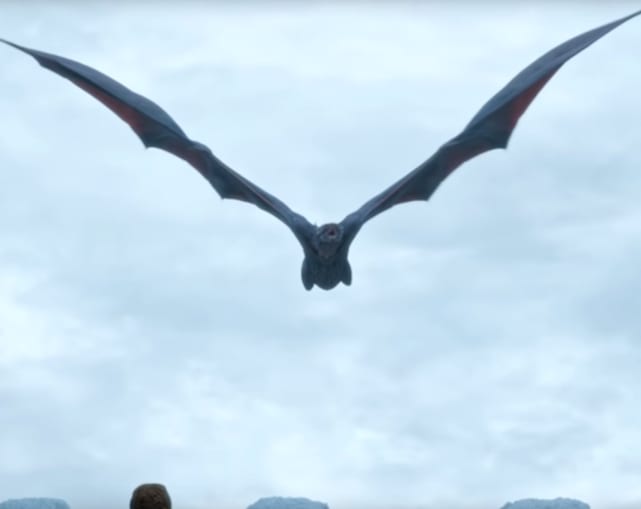 18. Sansa is SHOOK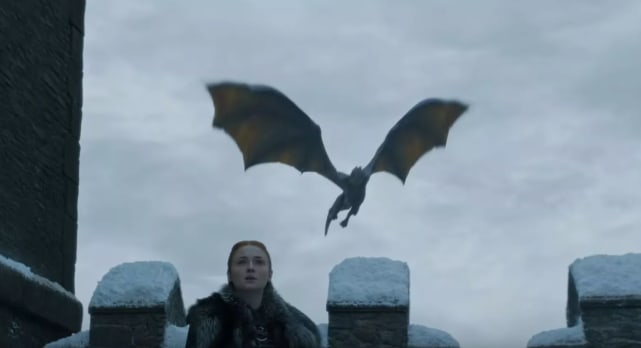 19. A Stunning Shot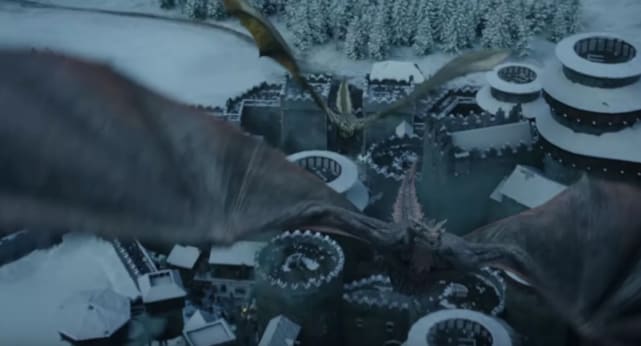 20. The Crypts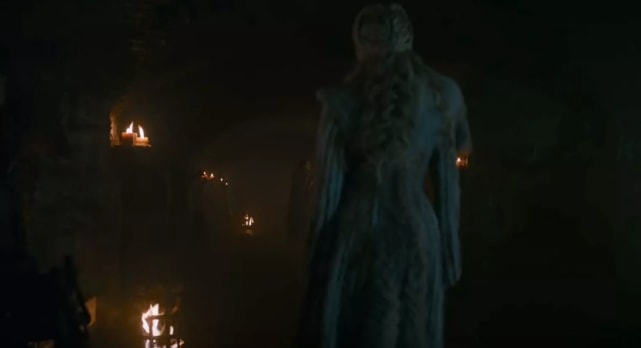 21. What's Wrong With John?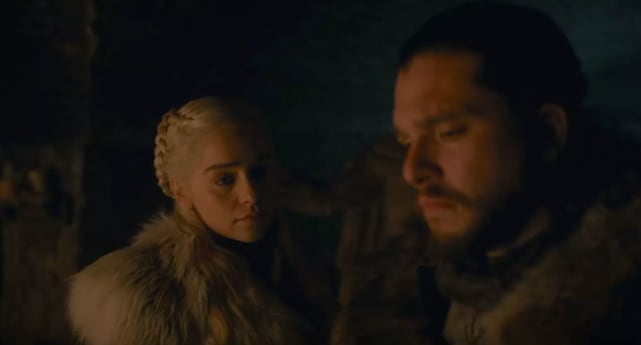 22. Gendry!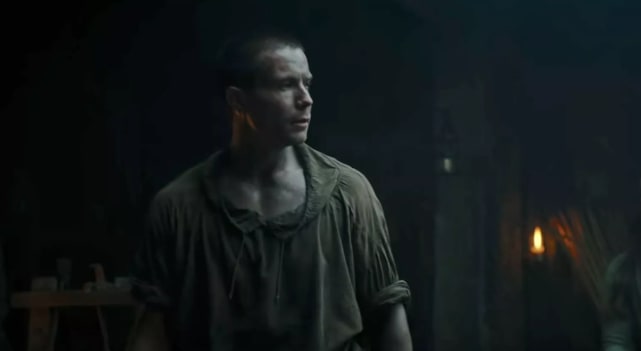 23. A Hero's Arrival
24. A Pre-War Kiss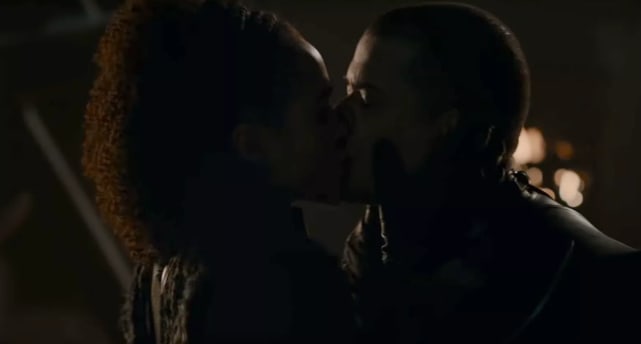 25. Fight Night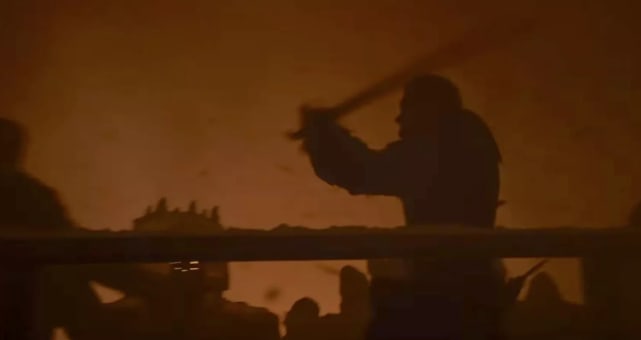 26. Jaime Lannister Fights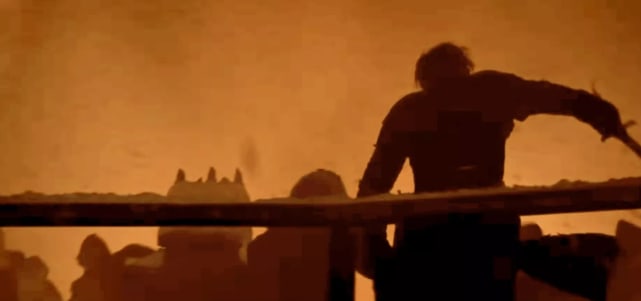 27. Screams Ring Out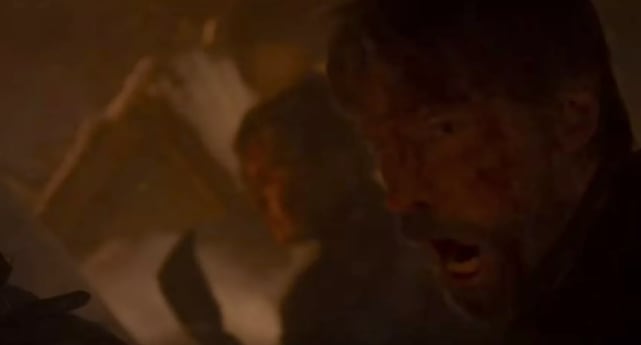 28. Return to King's Landing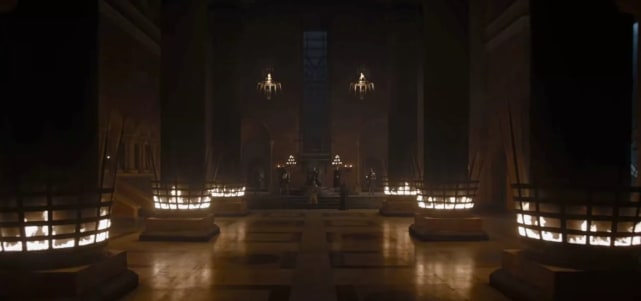 29. Serving Looks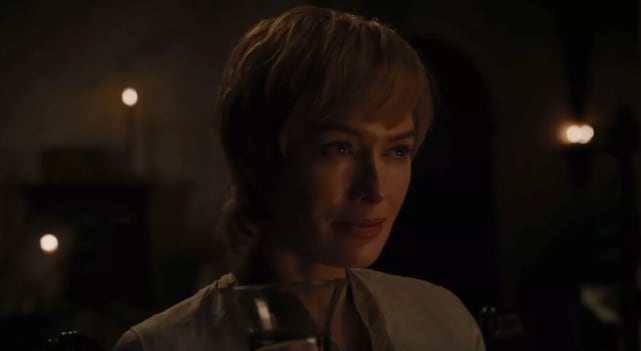 30. Taking Flight
31. Impressed
32. Greyworm is Ready
33. The Tree
34. He's Back
35. I'll Win
36. A Mystery Hand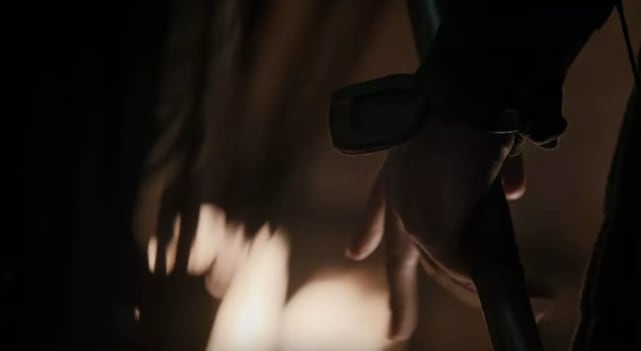 Wait! There's more Game of Thrones Season 8 Trailer Breakdown: What's About to Go Down?! Just click "Next" below:
Next