Grey's Anatomy Photos from "Till I Hear It From You"

Jasmine Blu at .
On Grey's Anatomy Season 13 Episode 17, Owen and Amelia have to work together on a trauma case. It wouldn't be an issue if they were on good terms.
After finally coming face-to-face with one another on Grey's Anatomy Season 13 Episode 15, it was evident that the pair had a lot to discuss, but they haven't quite gotten around to that yet.
Does this mean that they'll be bickering while working on a case together? Afterall, Owen still doesn't know the state of their relationship because Amelia still hasn't returned home.
Elsewhere, Stephanie and Andrew are the residents of the week, working on a case with Owen. Will they be allowed to take the lead?
"Till I Hear It From You" is directed by Kevin McKidd.
We can also expect the return of Diane Pearce, more relationship drama between Meredith and Nathan, and Bailey trying to make amends with Richard.
Check out the photos below!
You can watch Grey's Anatomy online right here via TV Fanatic.
1. Taking The Lead - Grey's Anatomy Season 13 Episode 17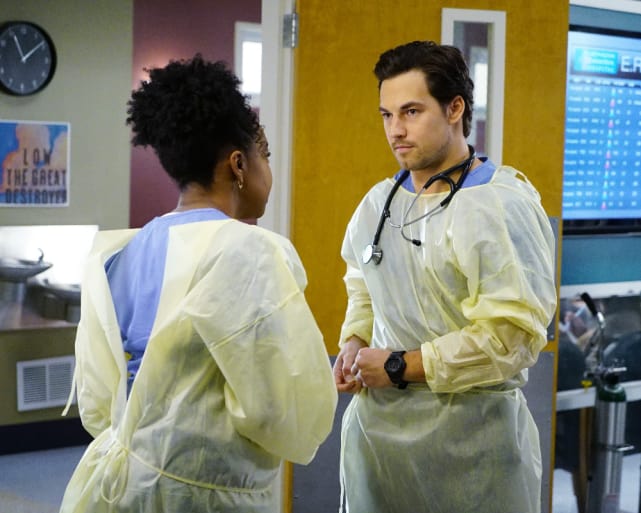 2. Attending In Charge - Grey's Anatomy Season 13 Episode 17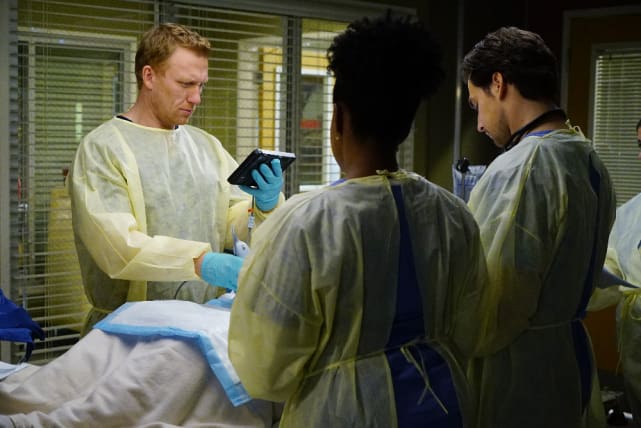 3. Heart Eyes - Grey's Anatomy Season 13 Episode 17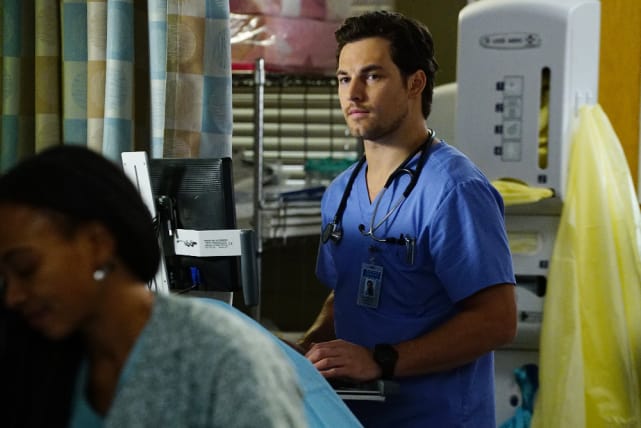 4. Stephanie Concentrates - Grey's Anatomy Season 13 Episode 17
5. All By Myself - Grey's Anatomy Season 13 Episode 17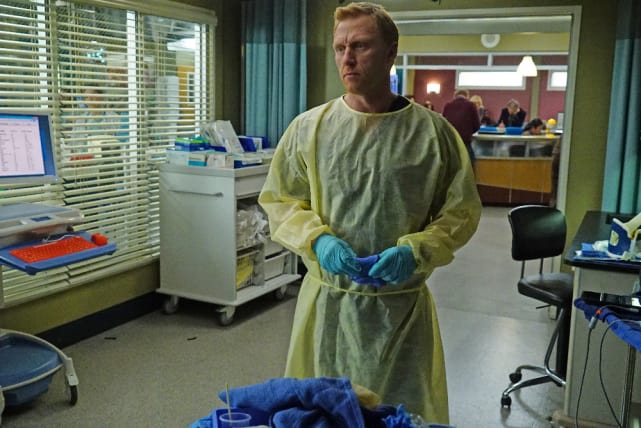 6. Jo and Pediatrics - Grey's Anatomy Season 13 Episode 17
7. Shaky Ground - Grey's Anatomy Season 13 Episode 17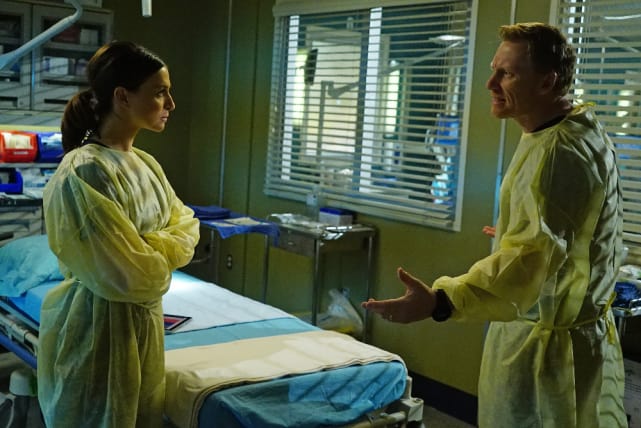 8. His Good Side - Grey's Anatomy Season 13 Episode 17
9. All Ears - Grey's Anatomy Season 13 Episode 17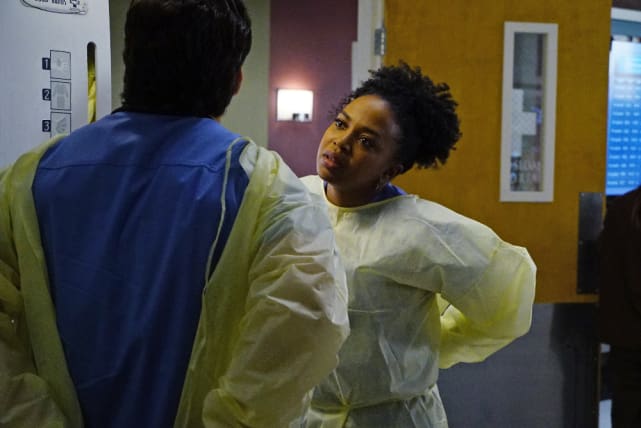 Wait! There's more! Just click "Next" below:
Next