Grey's Anatomy photos from "Who Lives, Who Dies, Who Tells Your Story"

Jasmine Blu at .
Ther is a celebration happening on Grey's Anatomy.
After 14 seasons, Grey's Anatomy Season 14 Episode 7, marks the series' 300th episode. It's a milestone that very few series can say they have met.
In honor of the special episode, callbacks to all the great moments over the years are expected. Perhaps, there will be a nod of acknowledgment of all those who have walked the halls of Seattle Grace/Grey Sloan Memorial over the years.
It's bound to be a special episode tailor-made for long-time Grey's fans who have stood by the show for all of these years.
Check out the photos below!
If you want to relive the MAGIC, you can watch Grey's Anatomy online here via TV Fanatic!
1. Long Road to Here - Grey's Anatomy Season 14 Episode 7
2. What's Ahead? - Grey's Anatomy Season 14 Episode 7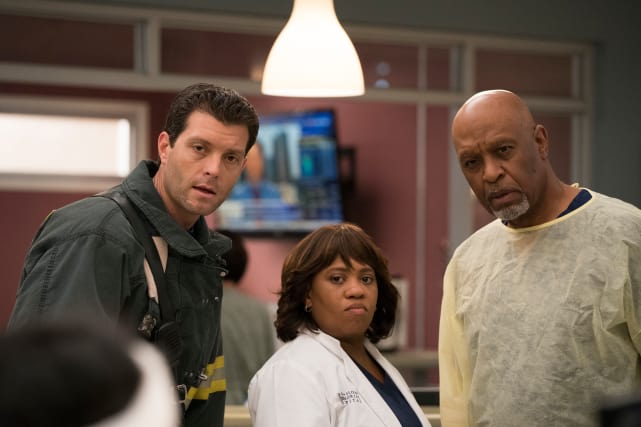 3. Trauma Team - Grey's Anatomy Season 14 Episode 7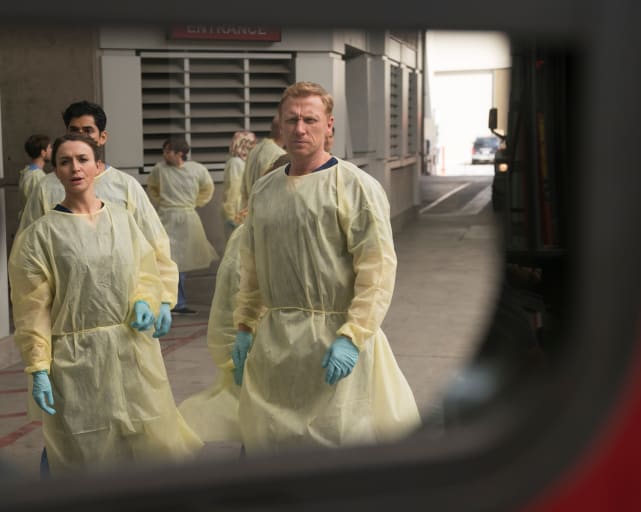 4. Ferry Boat Flashbacks - Grey's Anatomy Season 14 Episode 7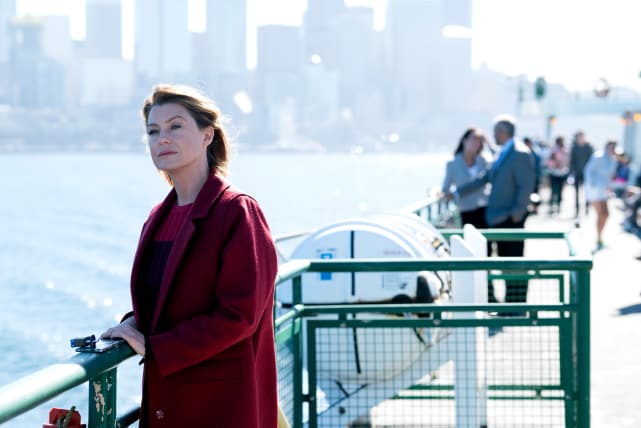 5. Alex Thinks of the Past - Grey's Anatomy Season 14 Episode 7
6. Owen in Action - Grey's Anatomy Season 14 Episode 7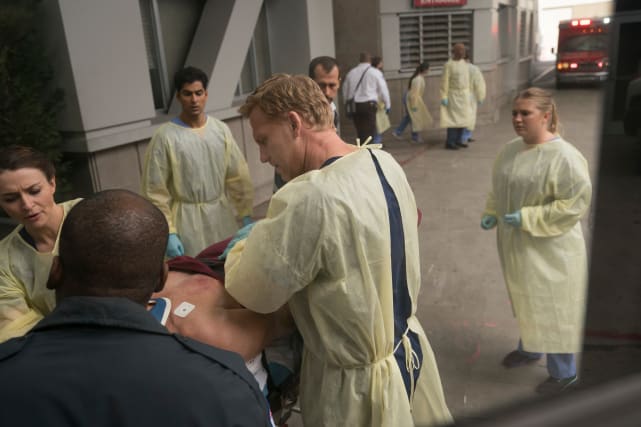 Wait! There's more Grey's Anatomy photos from "Who Lives, Who Dies, Who Tells Your Story"! Just click "Next" below:
Next