Will Lavon's last ditch effort save Bluebell from the merger? Will Wade win over Vivian's son?
Check out these preview photos from Hart of Dixie Season 3 Episode 11, "One More Last Chance" airing Monday, January 27 on The CW.
1. Lavon Looks Dejected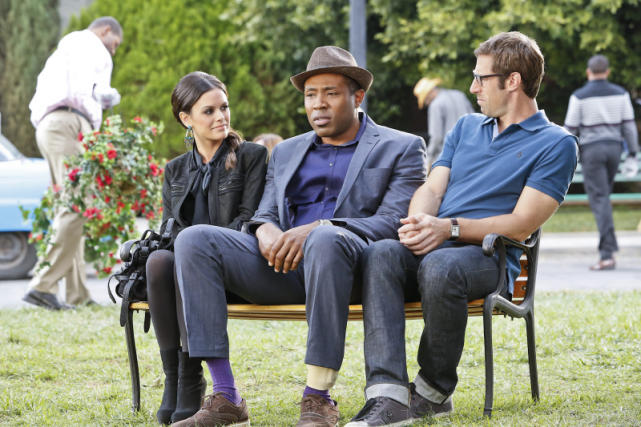 2. Saving BlueBell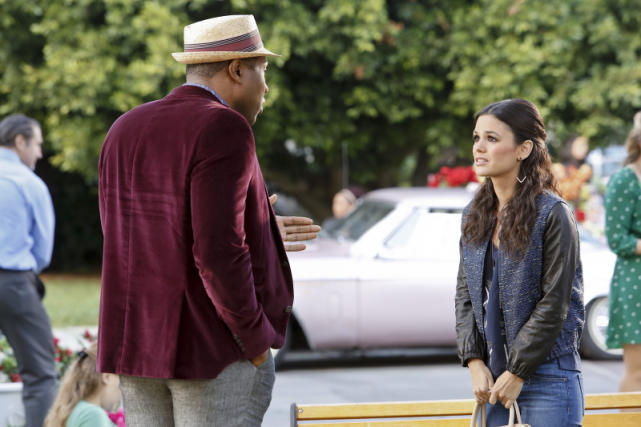 3. Playing With His Truck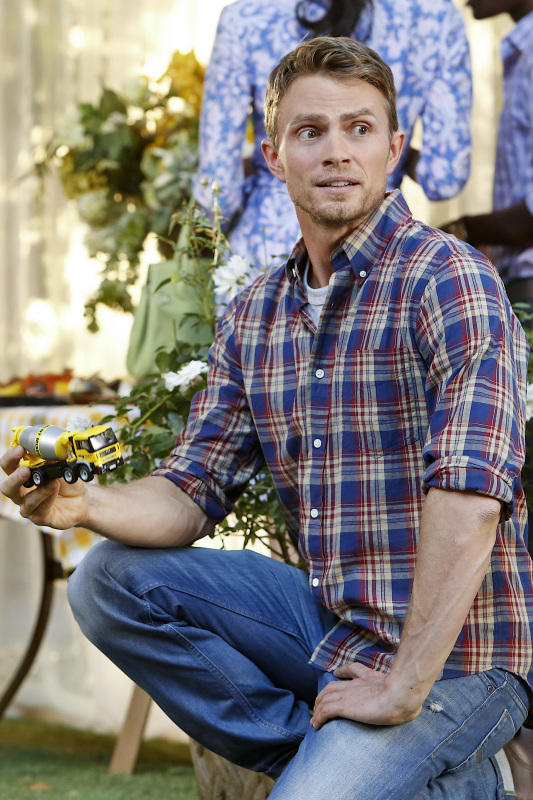 4. What's That Look?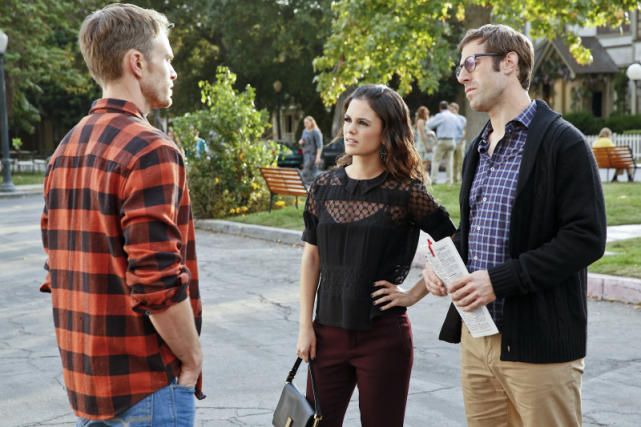 5. A Historic Town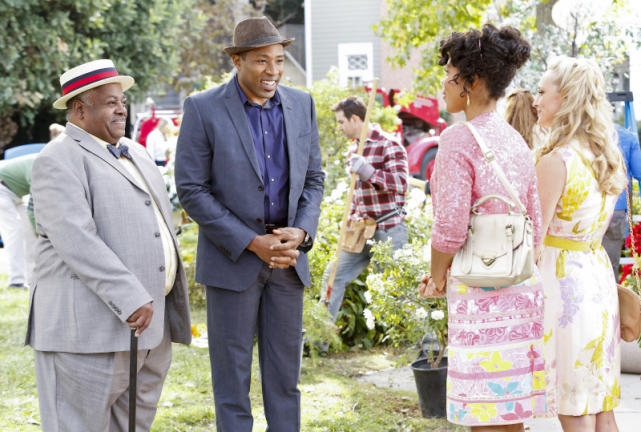 6. Lavon Goes All Out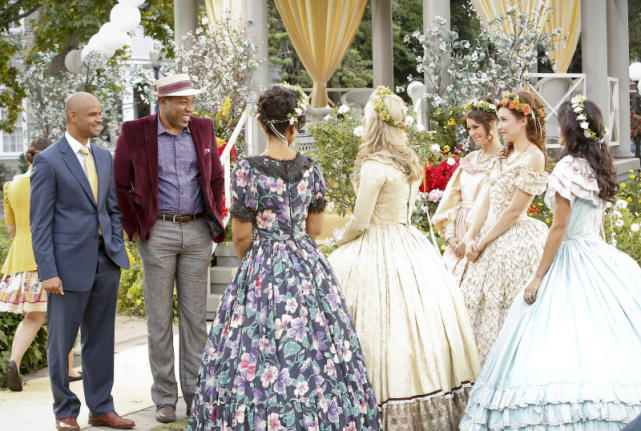 Wait! There's more Hart of Dixie photos from "One More Last Chance"! Just click "Next" below:
Next
Show:

Related Photos:

Related Post:

Created by:

Published: