iZombie Photos from "Don't Hate the Player, Hate the Brain"

Jasmine Blu at .
Can you imagine Clive as a playboy?
On iZombie Season 4 Episode 7, you may see that if Liv has any say in the matter.
Liv is on the brain of a playboy, and in addition to investigating his death, she's using her newly acquired skills to help Clive with his love life.
Check out the stills, and don't forget you can watch iZombie online via TV Fanatic.
1. Psyching Clive Up - iZombie Season 4 Episode 7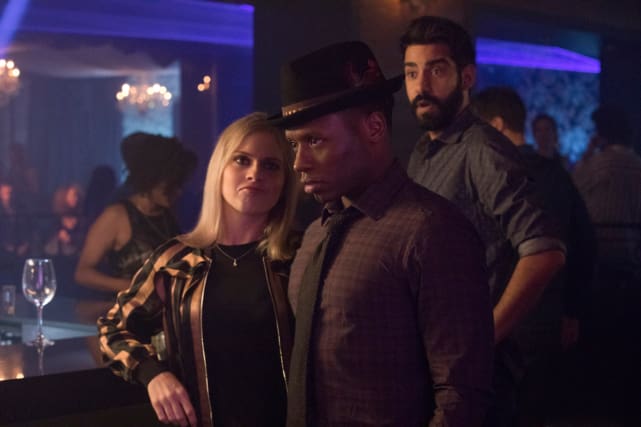 2. Troubled Leader - iZombie Season 4 Episode 7
3. Paths Cross - iZombie Season 4 Episode 7
4. The Hype Man - iZombie Season 4 Episode 7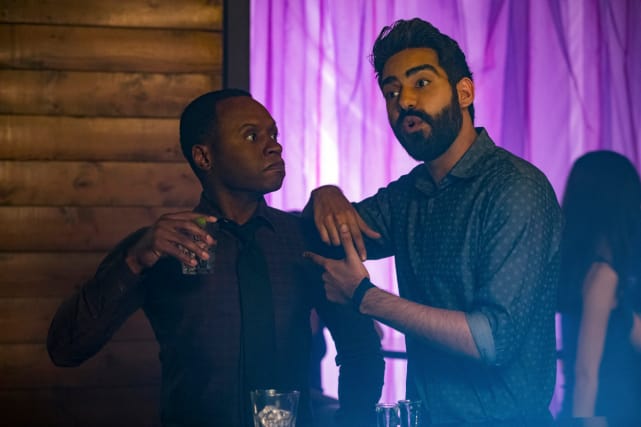 5. Trusted Second - iZombie Season 4 Episode 7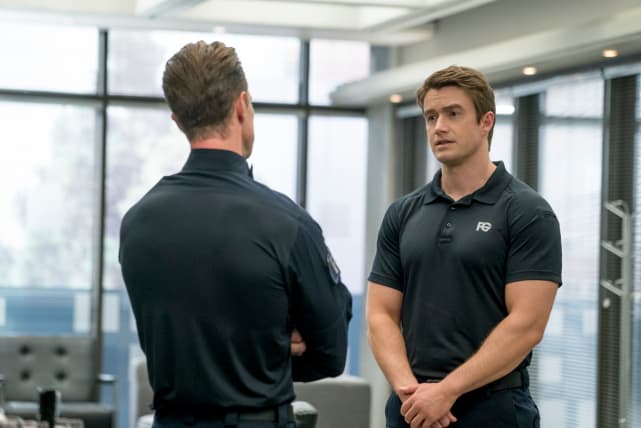 6. Bachelor Playboy - iZombie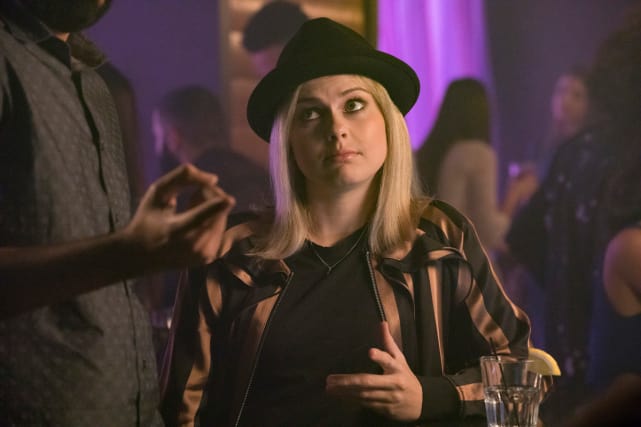 Wait! There's more iZombie Photos from "Don't Hate the Player, Hate the Brain"! Just click "Next" below:
Next