Jane the Virgin Season 4 Report Card: Biggest Mystery, Major Shocker and More!
Lizzy Buczak at . Updated at .
As always, Jane the Virgin Season 4 featured plenty emotional storylines, crazy plot twists and dramatic cliffhangers.
We're all STILL reeling from the ultimate bomb dropped on the Season 4 finale: Michael Cordero, Jane's husband, is still alive.
Just think about the ramifications going forward, especially when Michael finds out Jane has rebuilt a life with his longtime rival, Rafael.
But Michael's resurrection aside, Jane delivered a strong season that not only continues to be a compelling story about three generations of powerful Latina women, it's also a melodramatic story filled with expected telenovela tropes.
Let's take a look back at what we loved, what we hated, our favorite relationships and which characters we're fine never seeing again.
If you want to catch up with the Villanueva women before Season 5, watch Jane the Virgin right here at TV Fanatic!
1. Most Romantic Moment - Petra and Jane Exchange "I Love Yous"
2. Most Shocking Moment - Michael is Alive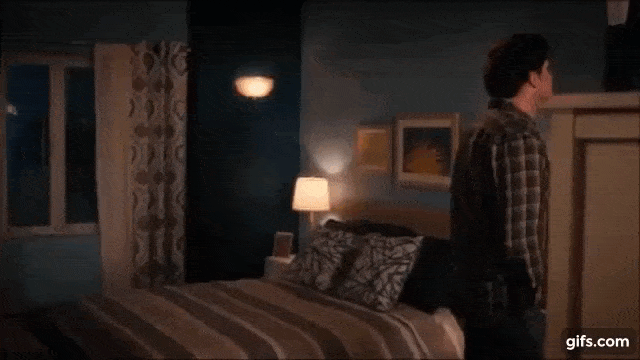 3. Saddest Storyline - Xo's Cancer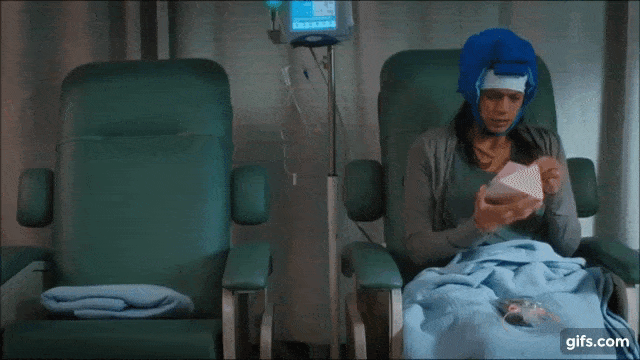 4. Best New Character - J.R
5. It's About Time Moment - Jane and Rafael's Shower Scene
6. Best Crying Moment - Jane's Book Tour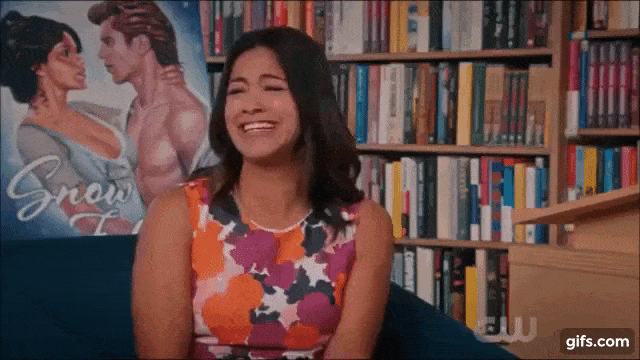 7. Biggest Mystery - Petra's Blackmailer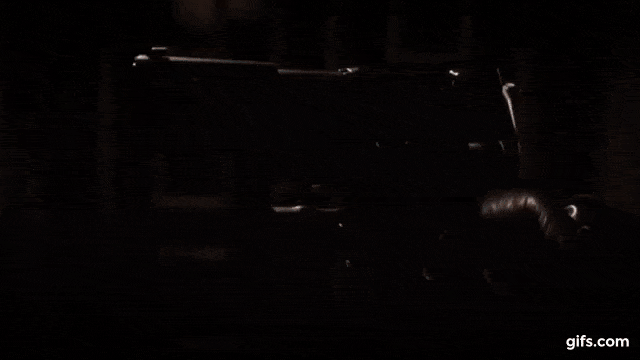 8. Funniest Moment - Petra as the Tooth Fairy
9. Worst Characters - Three-Way-Tie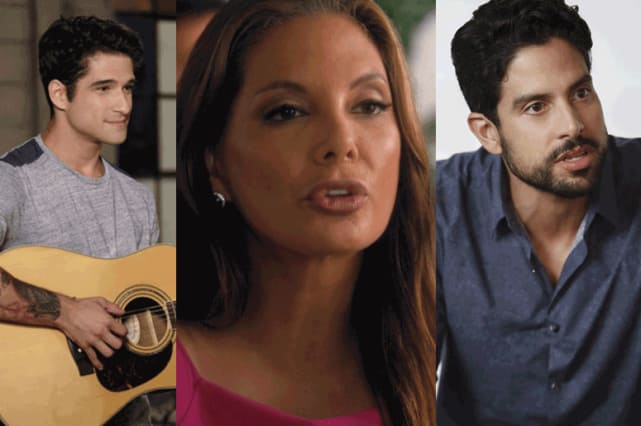 10. Best Friendship - Petra and Rafael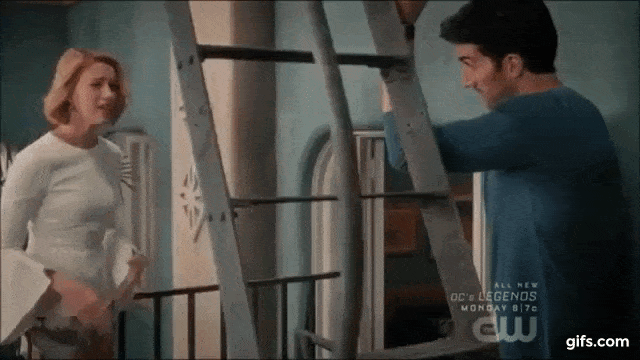 11. Proudest Moment - Alba Becoming a US Citizen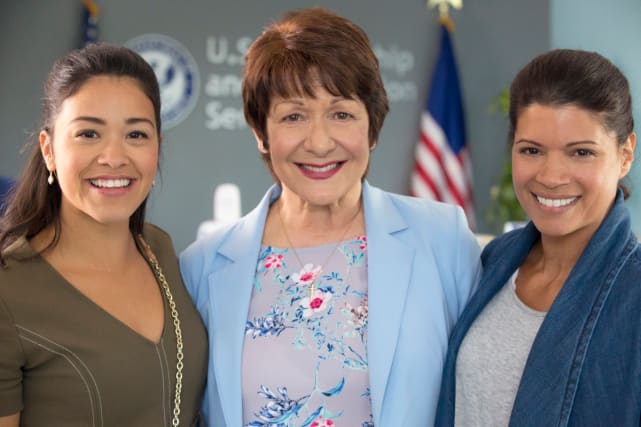 12. Cheekiest Moment - Alba at the Sex Shop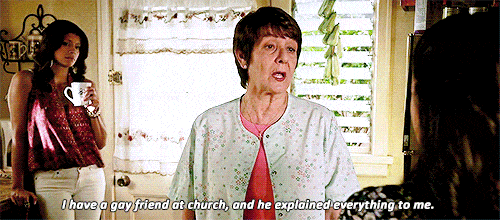 13. Most Improved Character - Rafael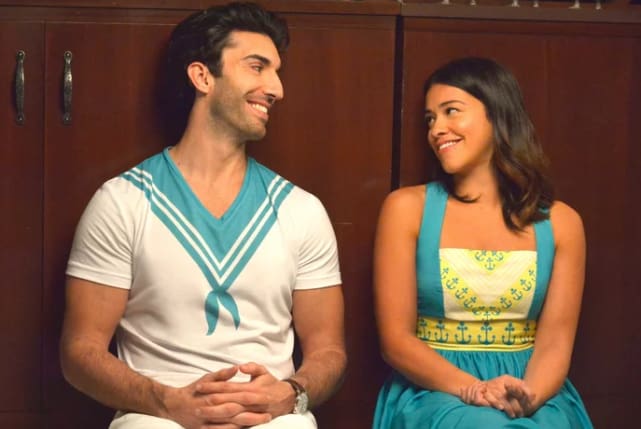 Wait! There's more! Just click "Next" below:
Next