Law & Order: SVU: 21 Times Olivia Benson Went The Extra Mile

Jack Ori at . Updated at .
Olivia Benson is the kind of cop everyone hopes they get to talk to if they ever find themselves the victim of something as horrific as sexual assault.
She is empathetic, warm, and determined to do everything she can to make sure the survivors she encounters are taken care of, no matter who they are.
Related: Get True Crime Files by ID via Prime Video Channels for Over 1,000 Real-life Mystery & Suspense Shows!
Benson goes the extra mile too many times to count, but here are our picks for the top 21 occasions where she went far beyond the call of duty.
Check it out, then come back to share your favorites in the comments!
If you'd like to rewatch any of your favorite Benson moments, don't forget you can watch SVU online right here on TV Fanatic!
1. Butting Heads With Stabler Over a Murder (Wanderlust, Season 1)
2. Trying to Reason with a Victim Turned Viglante (Closure Part II, Season 2)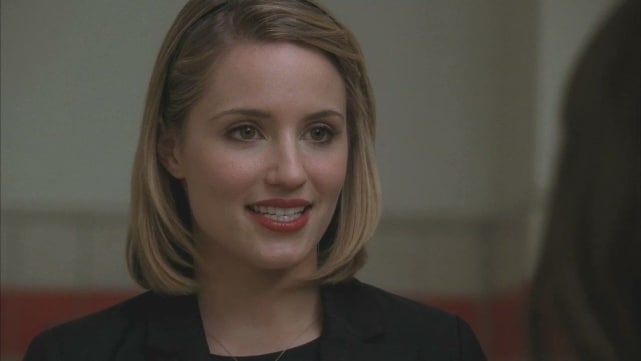 3. Going Too Far to Help a Child (Abuse, Season 2)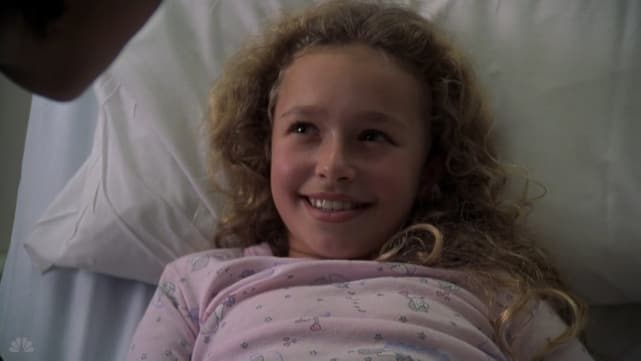 4. Finding and Protecting a Mother in Danger (Protection, Season 3)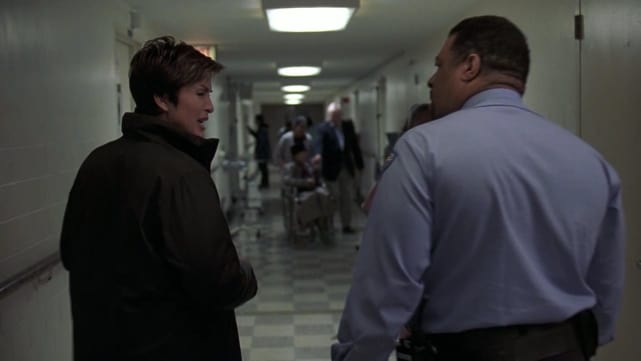 5. Investigating a Dirty Cop Without Permission (Rotten, Season 4)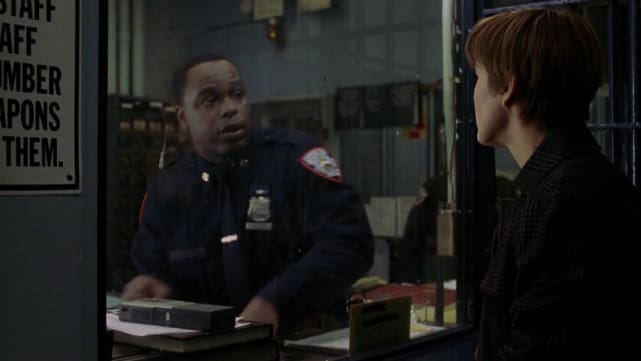 6. Helping an Alcoholic Mother Stop Drinking While Pregnant (Choice, Season 5)
7. Getting the Truth Out of a Scared Victim (Outcry, Season 6)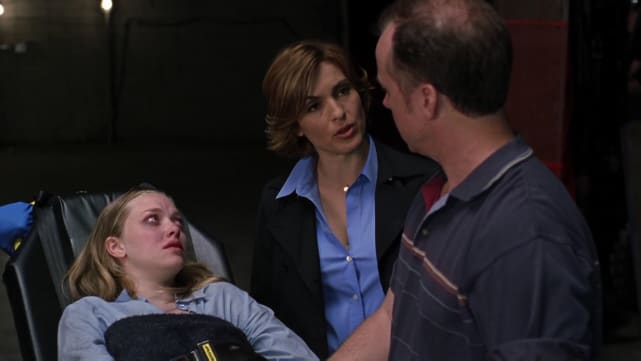 8. Refusing to Hang Up on a Potential Victim (911, Season 7)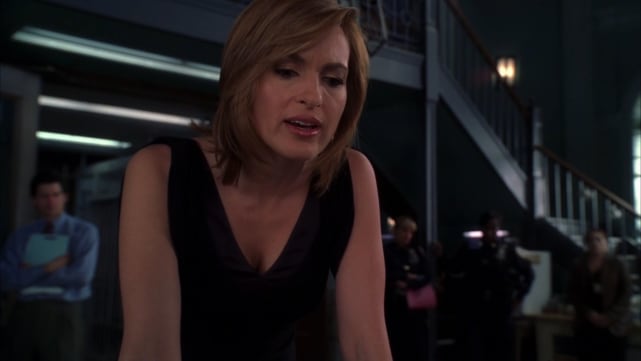 9. Working A Case Without Blowing Her Cover (Infiltration, Season 8)
10. Going to Prison To Catch a Rapist (Undercover, Season 9)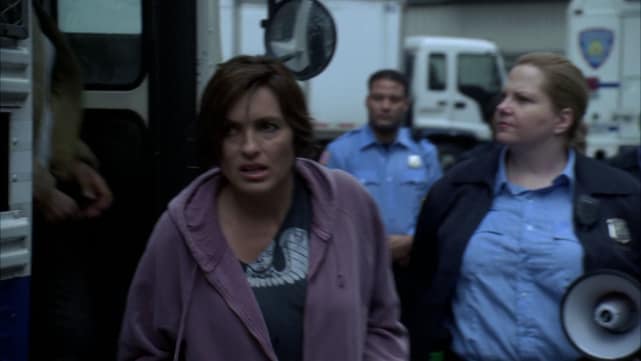 11. Digging Deep Into the Past to Protect a Kid (Trials, Season 10)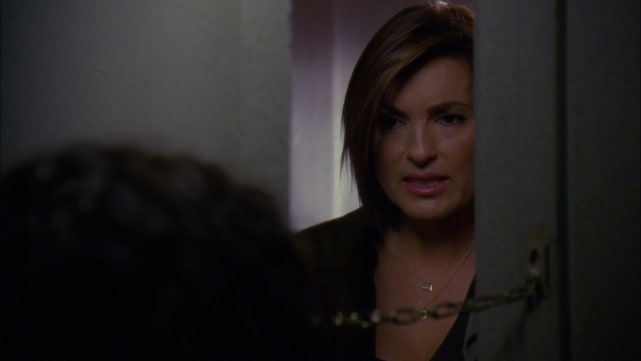 12. Going All Out To Catch a Predator (Hardwired, Season 11)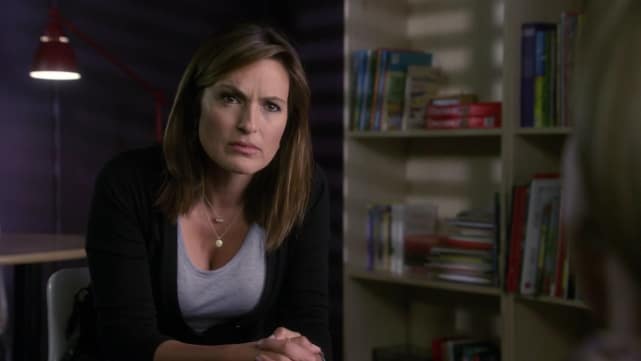 13. Fighting an Overworked System To Get Justice (Behave, Season 12)
14. Protecting a Perp's Life (Father's Shadow, Season 13)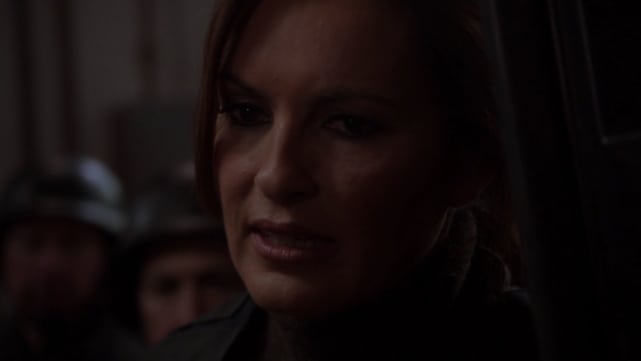 15. Breaking the Law to Help a Victim (Legitimate Rape, Season 14)
16. Going Back into A Nightmare for A Child's Sake (Post-Mortem Blues, Season 15)
17. Adopting a Baby No One Wanted (Spring Awakening, Season 15)
18. Using Parental Ties to Catch a Killer (Disappeared Girls, Season 16)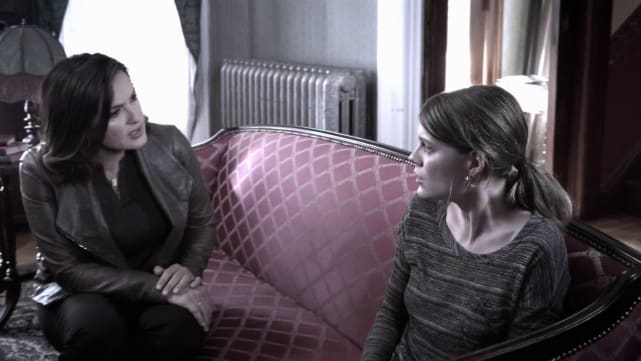 19. Walking Into a Hostage Situation Alone (Townhouse Incident, Season 17)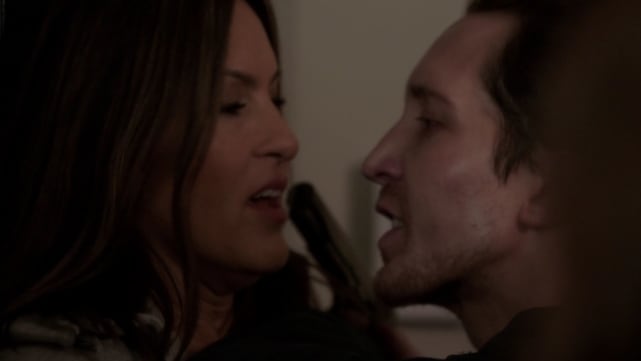 20. Advocating for a Victim Who Was Accused of Terrorism (Terrorized, Season 18)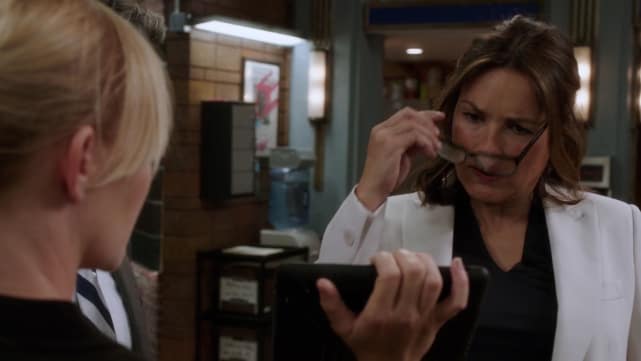 21. Helping a Bullied Teen Reclaim Her Power (No Good Reason, Season 19)
Wait! There's more! Just click "Next" below:
Next