Lethal Weapon Photos from "Pilot"

Lisa Babick at . Updated at .
Guys, it's almost time for Lethal Weapon to take over your Wednesday nights!
Whether you're a fan of the movies or never saw them, you're not going to want to miss this series. Quite simply: It is a LOT of fun!
From the minute Lethal Weapon Season 1 Episode 1 opens, you're going to be in for a wild ride. There's tons of action, romance, and some quieter moments that'll touch you in ways you'd never expect.
Riggs is a cop and former Navy Seal who transfers from Texas to the LAPD after the tragic death of his wife and unborn child. He's teamed up with Roger Murtaugh who is returning to work after a near-fatal heart attack. It doesn't take long for these two to realize they're on opposite sides of the spectrum, but as the saying goes, opposites attract!
Are you excited for this series? Check out the photos and let us know what you think!
Lethal Weapon premieres on Wednesday, September 21 at 8/7c on Fox.
Remember to check back here for our full review of the season premiere after it airs!
1. The Team - Lethal Weapon Season 1 Episode 1
2. Your Pizzas Have Arrived - Lethal Weapon Season 1 Episode 1
3. Speed Demons - Lethal Weapon Season 1 Episode 1
4. Down and Dirty - Lethal Weapon Season 1 Episode 1
5. Questions - Lethal Weapon Season 1 Episode 1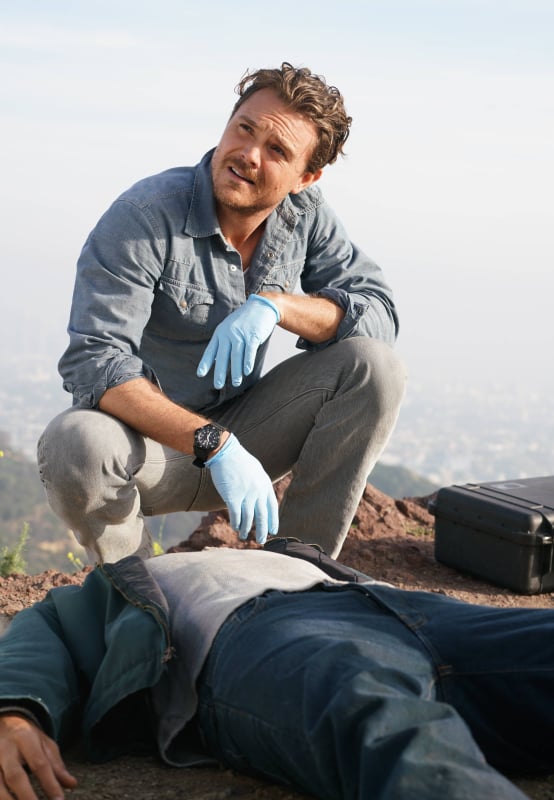 6. A Little Closer - Lethal Weapon Season 1 Episode 1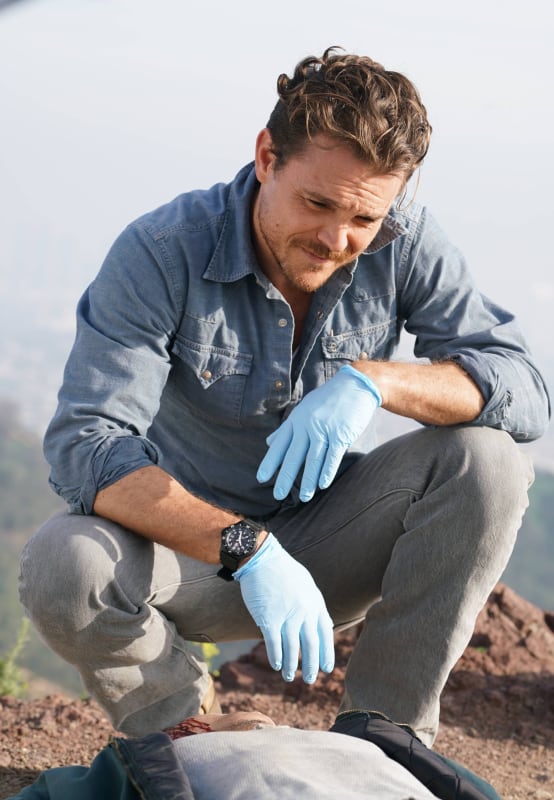 Wait! There's more Lethal Weapon Photos from "Pilot"! Just click "Next" below:
Next