Manifest Unmasked: How Does Zeke's Backstory Connect to Flight 828?
Lizzy Buczak at .
Despite shaky reviews from critics and fans alike, I've held onto the hope that Manifest would eventually get it right.
Manifest Season 1 Episode 12 gave us plenty of overdue reveals, but I found Manifest Season 1 Episode 13 a bit stagnant even if it the "world as we know it" changed.
Why did Zeke and Mic have to spend all of their time in the forest? How lame was the return to the cave?
Things with Ben and his family weren't any better as the series introduced a new enemy -- people who believe the passengers of Flight 828 are terrorists.
As it stands, Manifest is a mess.
There are only three episodes left this season which doesn't seem like enough time to figure everything out, so watch Manifest online to find more clues!
Let's deconstruct the episode below, shall we?
1. Is Zeke the Key To Everything?
2. New Love Interest?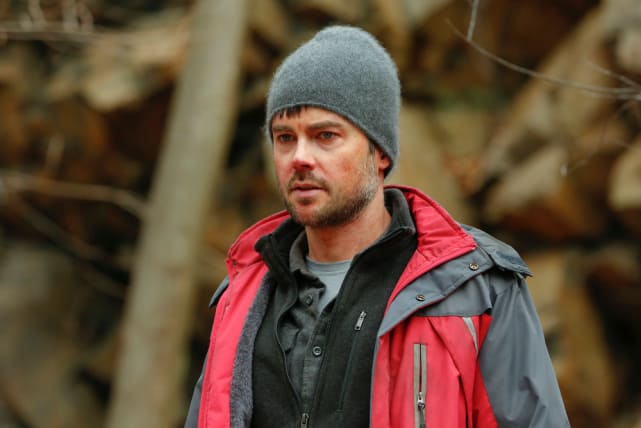 3. Black Lightning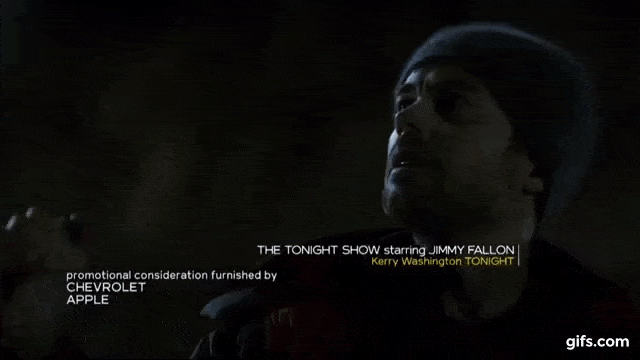 4. Chloe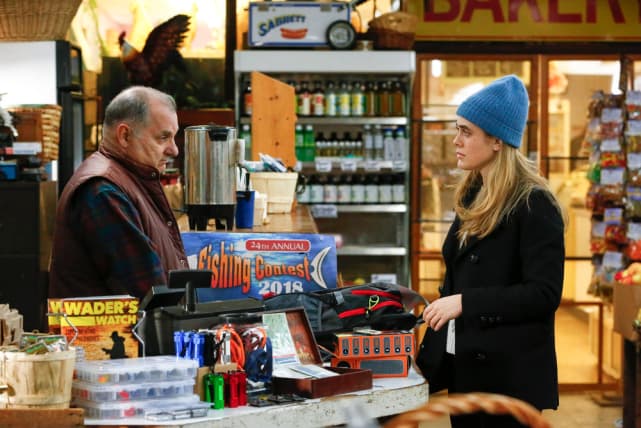 5. Are They Terrorists? Are They Normal?
6. Even Saanvi Is Targeted
7. Hotheaded Ben
8. The Reconciliation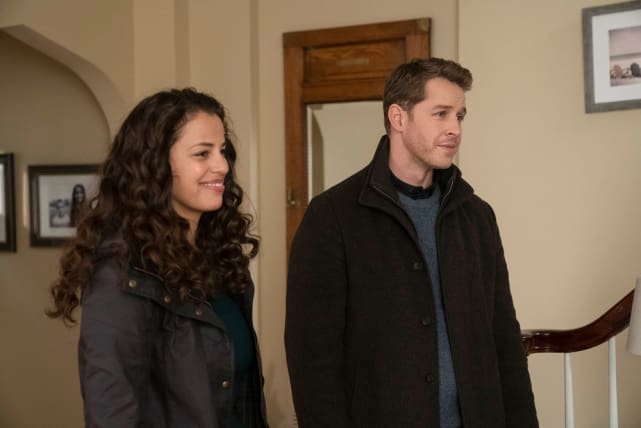 9. Where Were We?
10. The Callings
11. In Closing...
Wait! There's more! Just click "Next" below:
Next