Before it premiered, many fans wondered how Mr. Robot Season 2 could possibly top the series' amazing first season, which was widely regarded as one of the best of 2015.
Now that the season has included with the shocking, incredible Mr. Robot Season 2 Finale, one thing is very clear: while the show didn't consistently match the highs of the first season, there was plenty to love about it. Occasionally, there were even moments and performances that were even better than Mr. Robot Season 1.
Angela was brought in on Whiterose's plan, Elliot was shot by a returned-from-the-"dead" Tyrell Wellick, and Darlene wound up squarely in the hands of the FBI after Cisco's tragic death.
We're taking a look back at the best and the worst (and the strangest) of the past 12 installments of Mr. Robot. Check out our report card, and let us know your thoughts!
1. Best Cameo Appearance
2. Best New Character
3. Worst New Character (and Worst Subplot)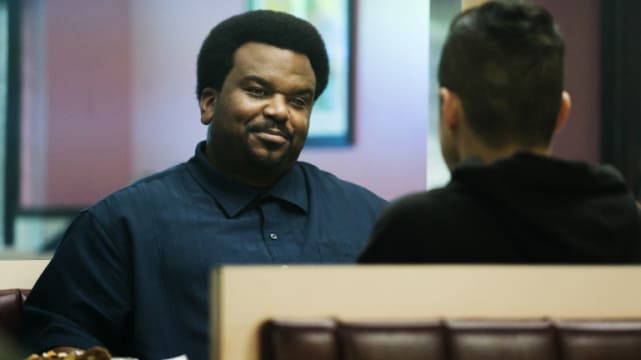 4. Most Frustrating Character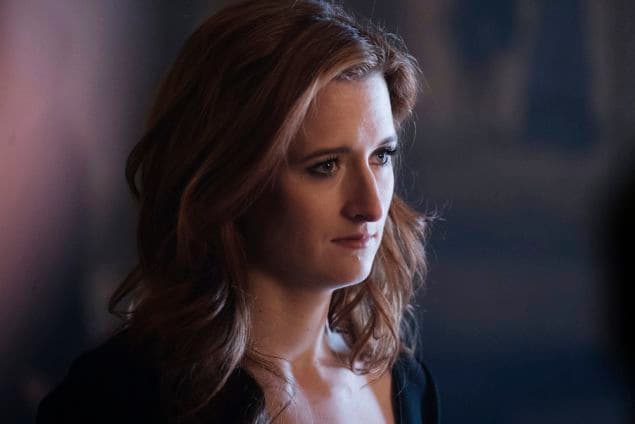 5. Best Return
6. Best Reveal
Wait! There's more Mr. Robot Season 2 Report Card! Just click "Next" below:
Next