Once Upon A Time Photos from "Mother's Little Helper"

Mandy Treccia at .
Will we finally learn the truth about the Black Fairy on Once Upon A Time Season 6 Episode 16?
Rumple's made his distaste for fairies clear for as long as we've known him. We know the Black Fairy did a number on Gideon.
But why does she have so much power? And will Emma joining Gideon's quest truly stop her once and for all?
His parents are counting on it.
Scroll through the photos below and then share your thoughts with us! What does Rumple know? Will Belle be the one to bring Emma to their side?
Remember, you can watch Once Upon A Time online anytime!
1. Worried Parents - Once Upon a Time Season 6 Episode 16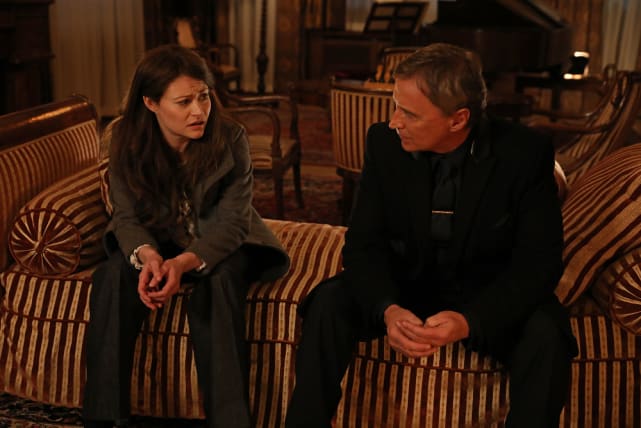 2. How Did This Happen? - Once Upon a Time Season 6 Episode 16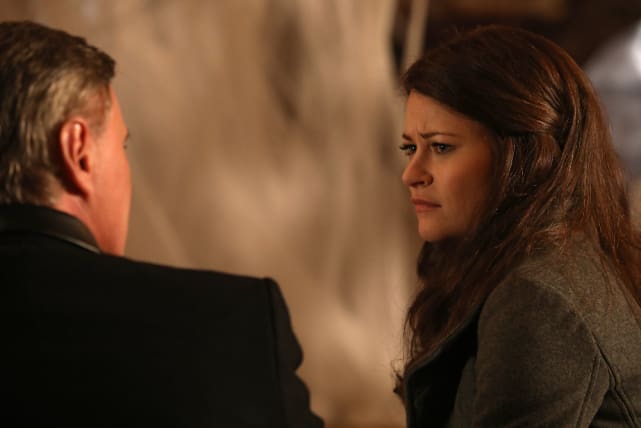 3. Clutching the Dagger - Once Upon a Time Season 6 Episode 16
4. Grim News - Once Upon a Time Season 6 Episode 16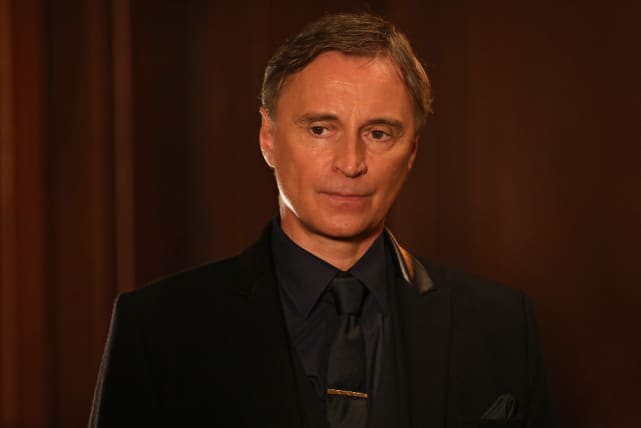 5. Company? - Once Upon a Time Season 6 Episode 16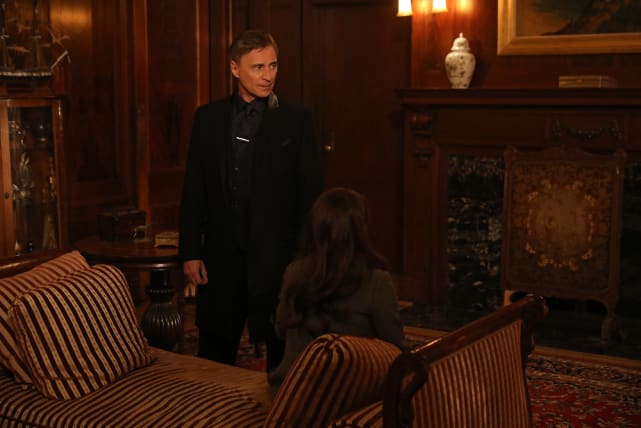 6. Greeting the Guests - Once Upon a Time Season 6 Episode 16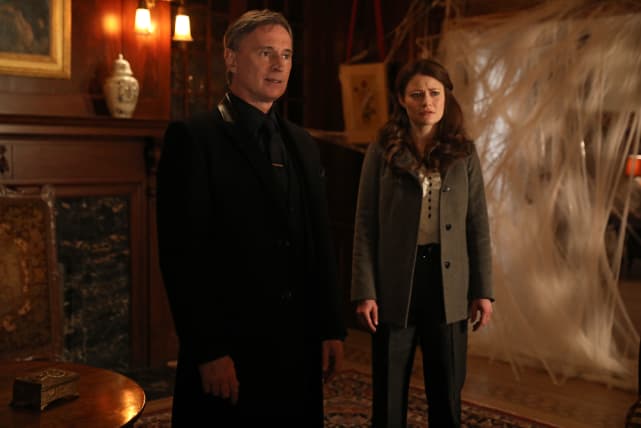 7. Power Meeting - Once Upon a Time Season 6 Episode 16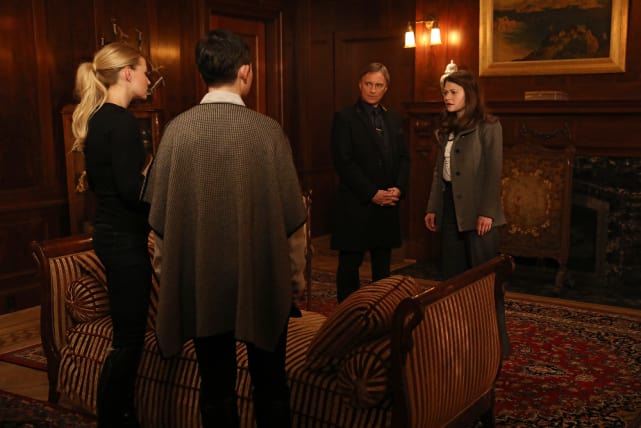 8. Belle's Choice? - Once Upon a Time Season 6 Episode 16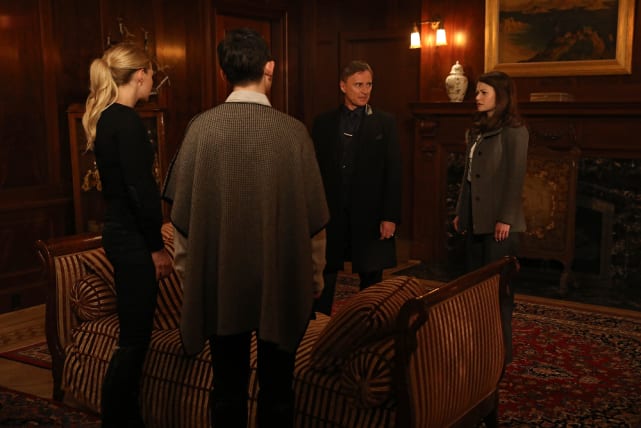 9. Mother Daughter Tag Team - Once Upon a Time Season 6 Episode 16
10. How Far Will Emma Go? - Once Upon a Time Season 6 Episode 16
Wait! There's more! Just click "Next" below:
Next