Once Upon A Time Photos from "Where Bluebirds Fly"

Mandy Treccia at .
Zelena wants to put an end to the Black Fairy's reign of terror on Once Upon A Time Season 6 Episode 18 "Where Bluebirds Fly."
Unfortunately, Regina's not as excited about the prospect as her sister. But will the sisters come together in the end with an unstoppable plan?
Judging by the photos below, the Black Fairy's hatching her own scheme. She's summoned Gideon to the well for a late night powwow.
We're also getting a look at another infamous member of the Oz family.
Scroll through the photos below and tell us your theories! Will Zelena succeed? Can Gideon stop his grandma?
Remember, you can watch Once Upon A Time online anytime!
1. Who's There? - Once Upon a Time Season 6 Episode 18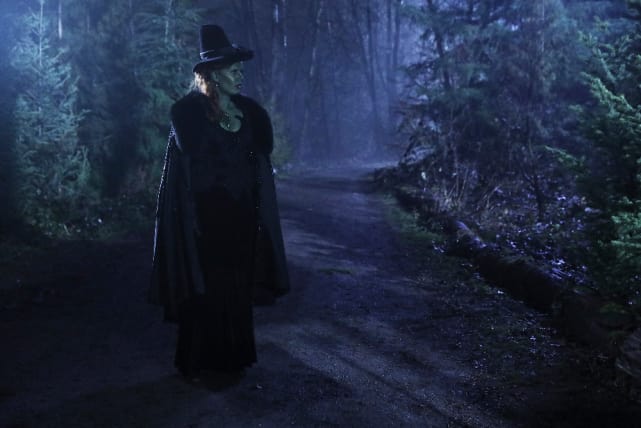 2. Tin Man, is that You? - Once Upon a Time Season 6 Episode 18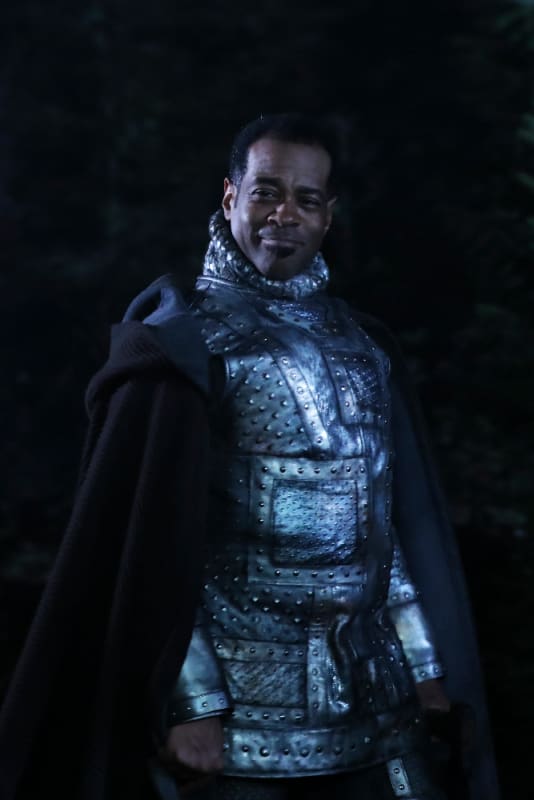 3. Simply Wicked - Once Upon a Time Season 6 Episode 18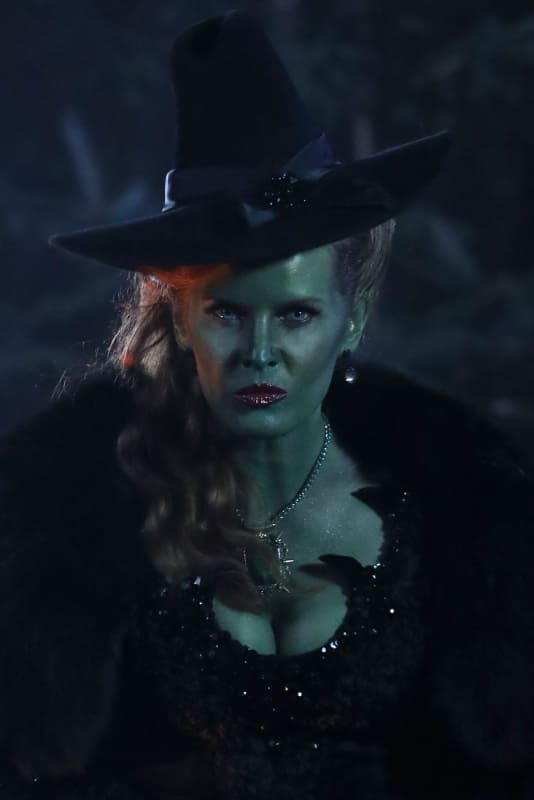 4. Friends or Foes? - Once Upon a Time Season 6 Episode 18
5. Zelena's Frightened! - Once Upon a Time Season 6 Episode 18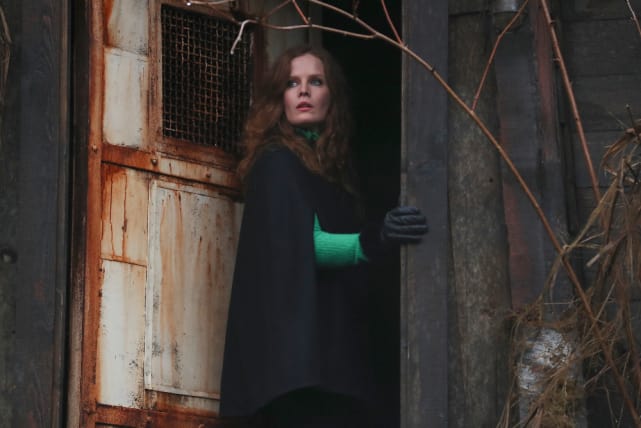 6. Anticipating the Worst - Once Upon a Time Season 6 Episode 18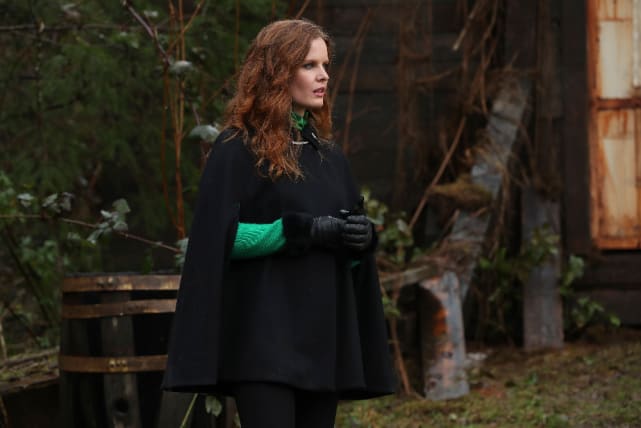 Wait! There's more Once Upon A Time Photos from "Where Bluebirds Fly"! Just click "Next" below:
Next