Drama queens, dancing and lip sync rapping found a new home on VH1 Divas. The retro ceremony returned for a one-night only celebration honoring RuPaul on RuPaul's Drag Race All Stars Season 3 Episode 2.
Each of the queens portrayed an iconic female performer lip syncing to a RuPaul song. We got singing, hilarious choreography, and a not-so-shocking elimination that sent Thorgy Thor out the door. (Too bad she was always in her head and couldn't embrace her second chance.)
Rounding out the second hour of RuPaul's Drag Race All Stars Season 3 was a runway redemption where the queens got another chance at mastering a failed past runway outfit, Milk succumbed to the pressure of the game, and the players made alliances for future votes.
We picked out seven favorite moments from "Divas Lip Sync Live" that made us smile or left us shocked. And we couldn't forget the dramatic game moves too! What was your favorite moment of the night?
RuPaul's Drag Race All Stars Season 3 airs Thursdays on VH1 at 8/7c.
7. The Queens Discuss The Past
6. Aja Would've Voted Out Chi Chi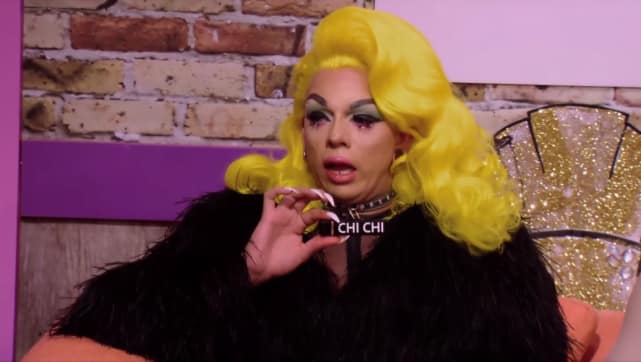 5. Vanessa Williams & Todrick Returned As Judges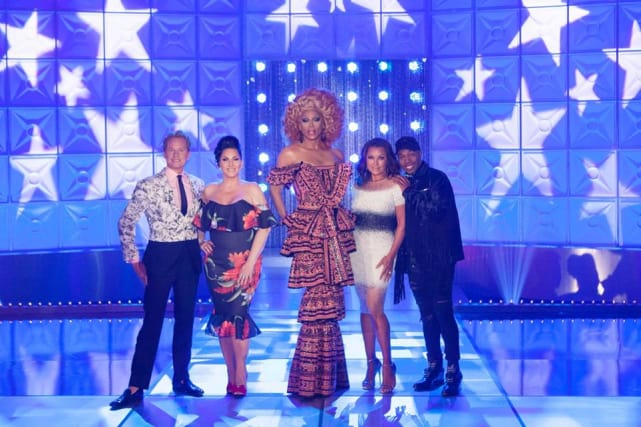 4. Milk's Meltdown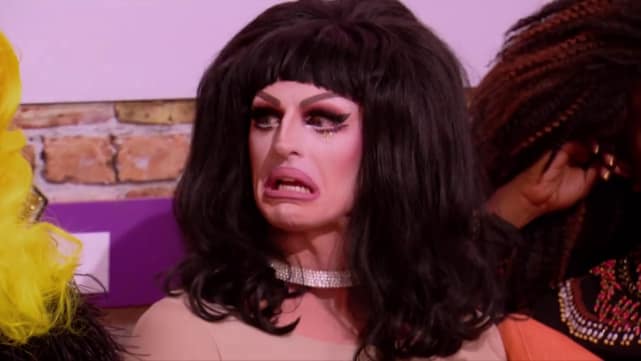 3. Welcome, Queen Of Dragons!
2. Shangela Rolls Over The Competition
Wait! There's more RuPaul's Drag Race All Stars 3: 7 Favorite Moments From "Divas Lip Sync Live"! Just click "Next" below:
Next
Show:

Network:

Tag:

Episode:

Related Photos:

Related Posts:

Created by:

Published: