The 100: 30 Comedic Moments We Really Needed

Yana Grebenyuk at . Updated at .
The 100 may praise itself about being all doom and gloom most of the time, but the true secret that it is keeping from us is the way that it is really a low-key comedy show.
Humor can be hard to find when there is always a new end of the world situation that keeps the characters from just taking a minute out from their busy day to relax. And yet, there are some legendary one-liners and iconic scenes that ease up the intense buildup of each new season.
Here is a slideshow dedicated to the funniest moments from The 100, whether it is purely hilarious or it stands out in a way that can't be ignored.
If you want to see these moments live, you can watch the 100 online to see them in context!
1. Roan and Clarke's Cinematic Masterpiece
2. Octavia Lecturing Bellamy On Proper Cult Appreciation Etiquette
3. Bellamy's Inspirational Space Speeches
4. Bellamy's End of The World Flirting
5. Charmaine's Lack of Subtlety
6. Bellamy and Clarke's Date Night
7. Madi Dropping Truth Bombs
8. Niylah Drinking Too Much Wonkru Kool Aid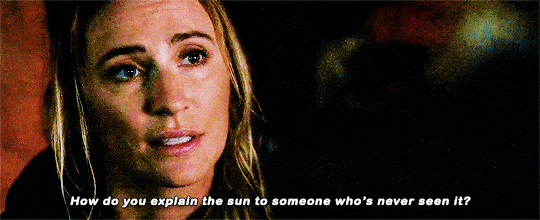 9. Raven Reminds Bellamy Of His Achievements (Or Lack Thereof)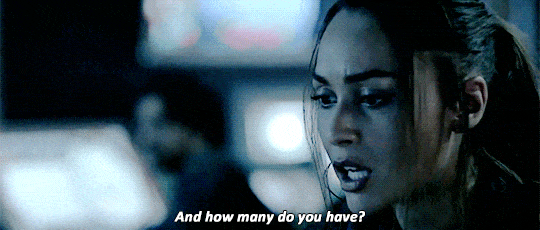 10. Monty and Jasper's Dessert Date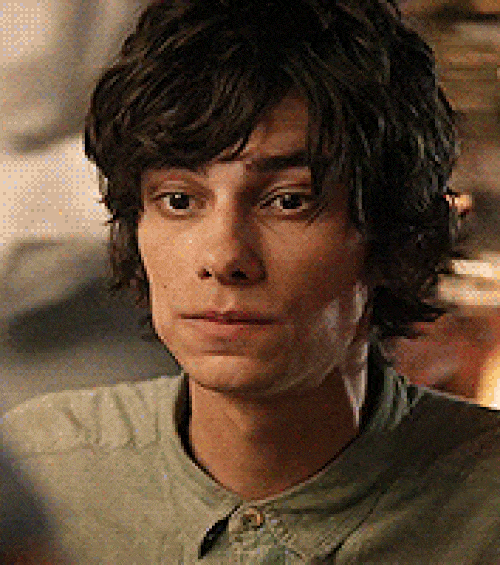 11. Clarke's Incoming Storm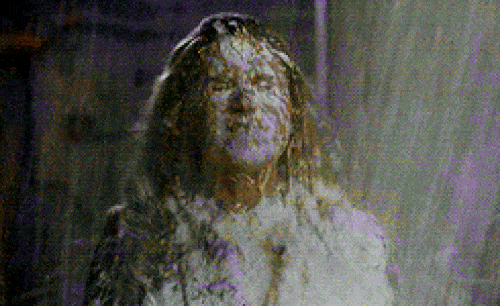 12. Bellamy's Night Out Watching The Opera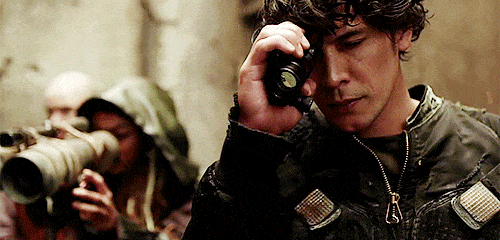 13. Monty's Anti Shipping Ways
14. Bellamy Blake's Apocalyptic Words of Encouragement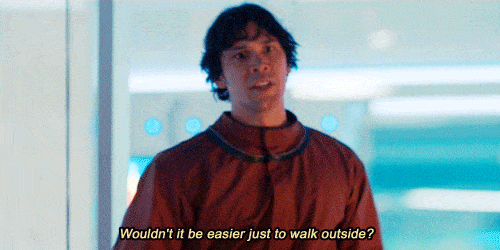 15. Octavia's Belief System
16. Raven Reyes One-Liners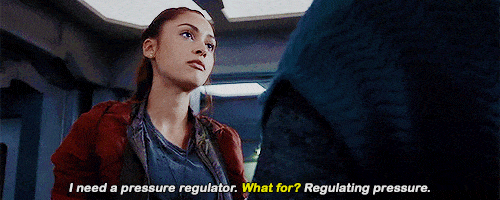 17. Clarke Challenges Charmaine
18. Murphy's Stories of Useless Sorrow
19. Jasper and Bellamy's Time Jump Handshake
20. Lexa's "This is Sparta" Move
21. Octavia's Magic Creation
22. The New Guy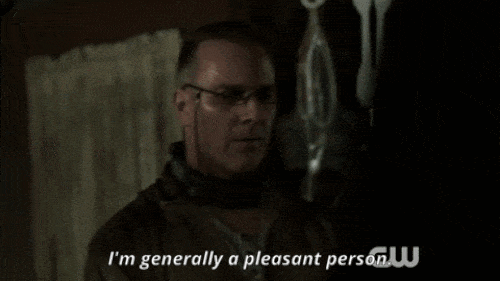 23. Raven's Romantic Ways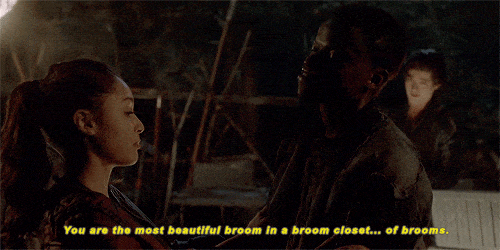 24. Jasper's Fun Shower Time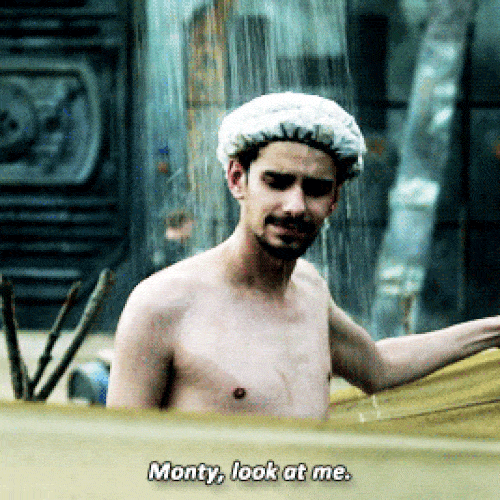 25. Spelling Lessons With Wells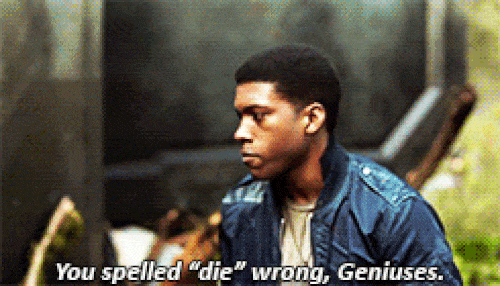 26. Bellamy and Roan's Bromance Development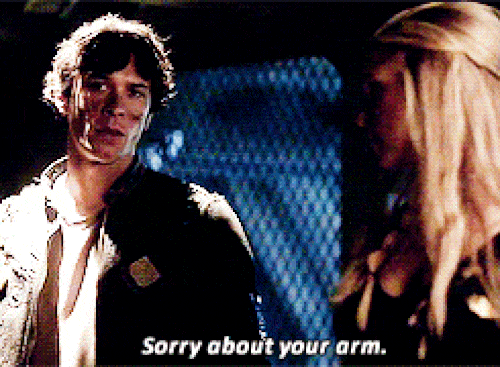 27. Monty's Pinecone Hangover
28. Murphy's Weapons of Mass Erosion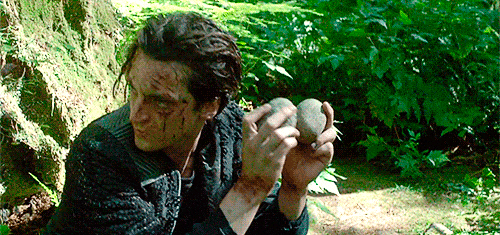 29. Octavia Solving The Real Bunker Problems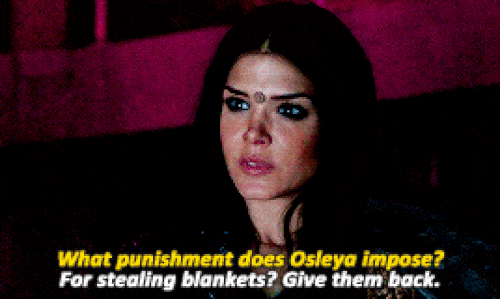 30. Clarke Introducing Her Friends to Lexa(?)
Wait! There's more! Just click "Next" below:
Next