Shadowhunters Photos from "Rise Up"

Lisa Babick at . Updated at .
Tensions remain high at the Institute after Valentine's attack, but the Clave may be taking things too far. Alec doesn't seem to mind as he stands by Lydia from the Clave.
Meanwhile, Jace and Izzy look to be teaming up, yet Clary is nowhere to be found in these photos from Shadowhunters Season 1 Episode 9.
And what's going on with Meliorn? You'll have to check out the photos to find out!
Remember, you can relive all the fun and drama when you watch Shadowhunters online, right here at TV Fanatic!
1. Muscle Man - Shadowhunters Season 1 Episode 9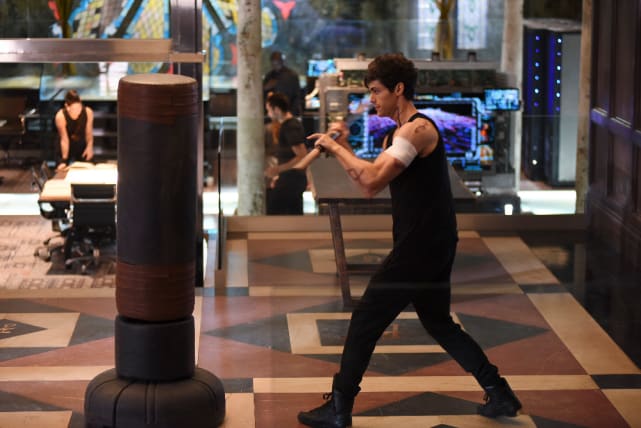 2. Work it - Shadowhunters Season 1 Episode 9
3. My hair is better than yours - Shadowhunters Season 1 Episode 9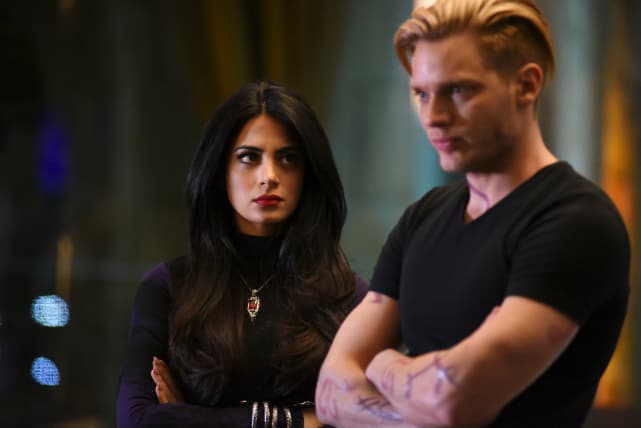 4. Really, Alec? - Shadowhunters Season 1 Episode 9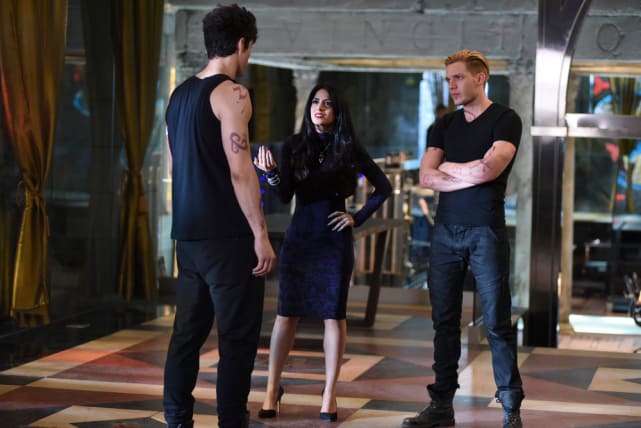 5. Tough guys - Shadowhunters Season 1 Episode 9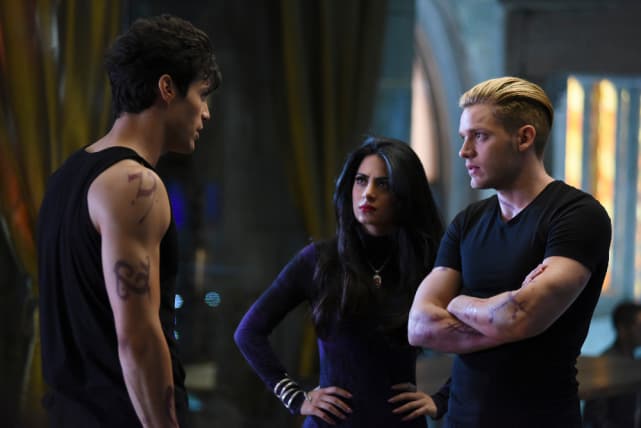 6. That's your answer? - Shadowhunters Season 1 Episode 9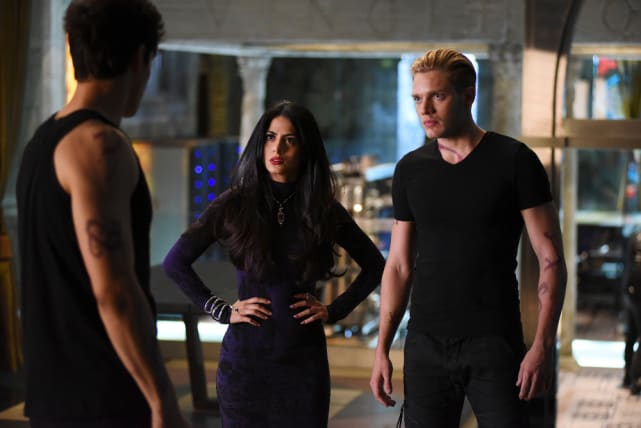 Wait! There's more Shadowhunters Photos from "Rise Up"! Just click "Next" below:
Next