Leonard and Penny are getting married! Again!
Of course, it wouldn't be a wedding without some major family drama, and nothing spells awkward than the fact that Leonard's dad and Sheldon's mom spend the night together.
Check out these photos for a preview of The Big Bang Theory Season 10 Episode 1, "The Conjugal Conjecture."
1. Family Photo! - The Big Bang Theory Season 10 Episode 1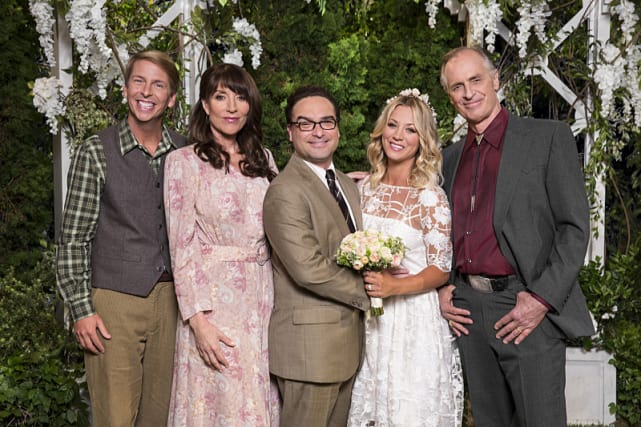 2. How About That Bridesmaid Dress?! - The Big Bang Theory Season 10 Episode 1
3. Howard Gets a Call - The Big Bang Theory Season 10 Episode 1
4. Awkward Family Moment - The Big Bang Theory Season 10 Episode 1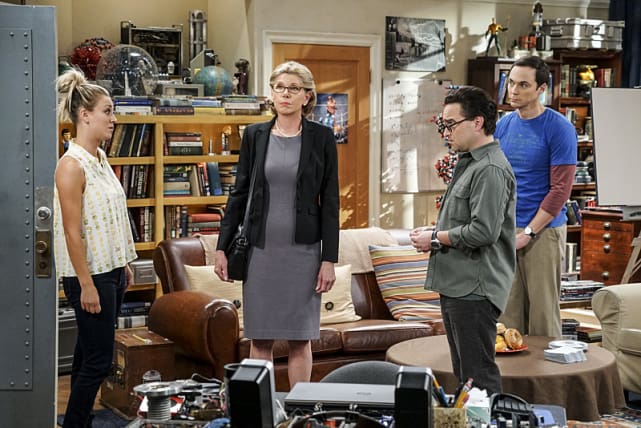 5. Who's That Man?! - The Big Bang Theory Season 10 Episode 1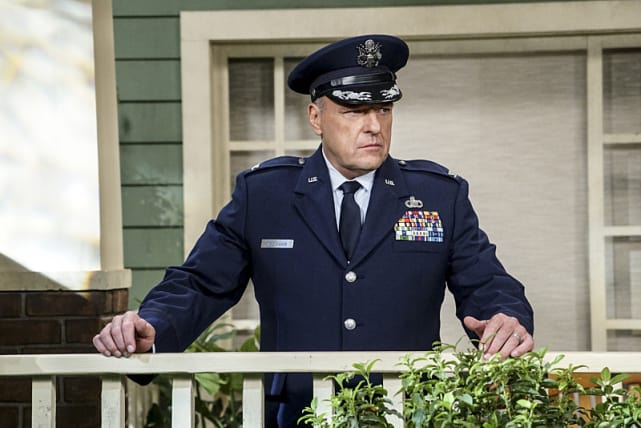 6. Some Father and Son Bonding Time - The Big Bang Theory Season 10 Episode 1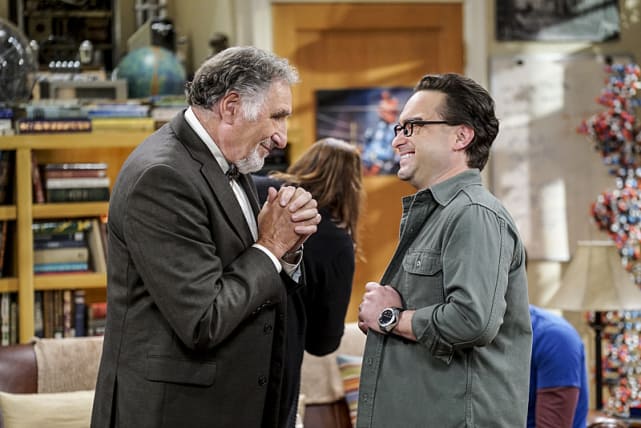 7. Cheers! - The Big Bang Theory Season 10 Episode 1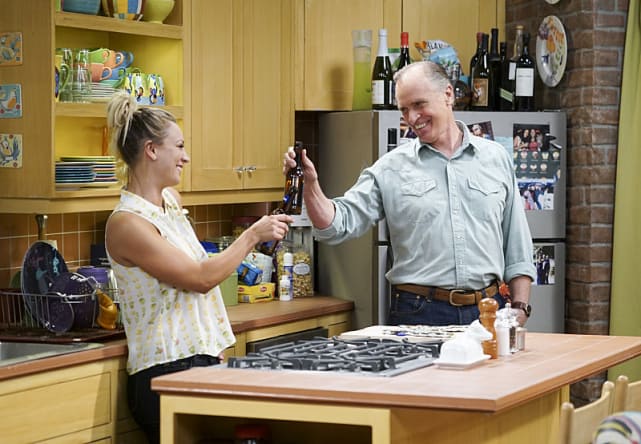 8. Penny Doesn't Look Thrilled - The Big Bang Theory Season 10 Episode 1
9. A Walk Down the Aisle - The Big Bang Theory Season 10 Episode 1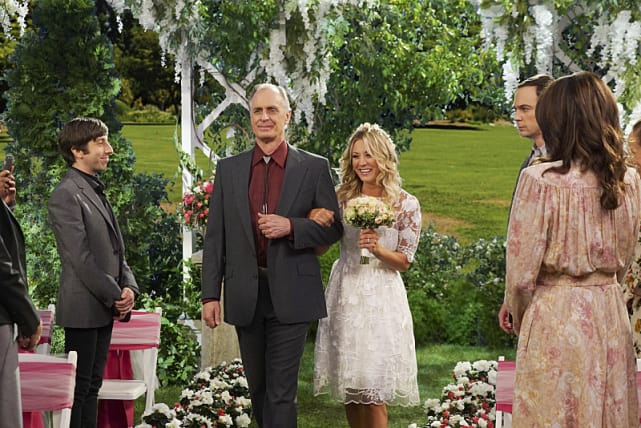 10. Weddings Can Be Emotional - The Big Bang Theory Season 10 Episode 1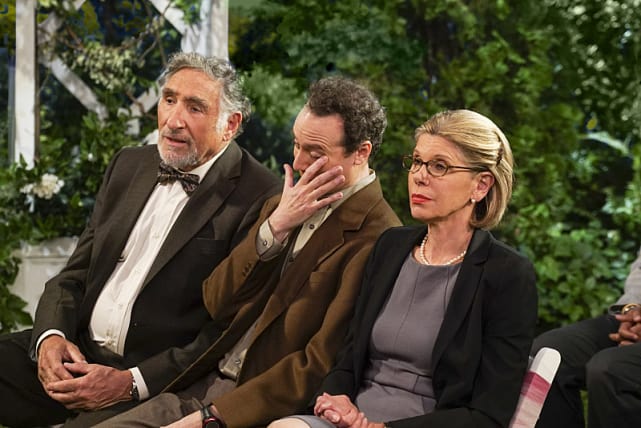 11. Making Vows - The Big Bang Theory Season 10 Episode 1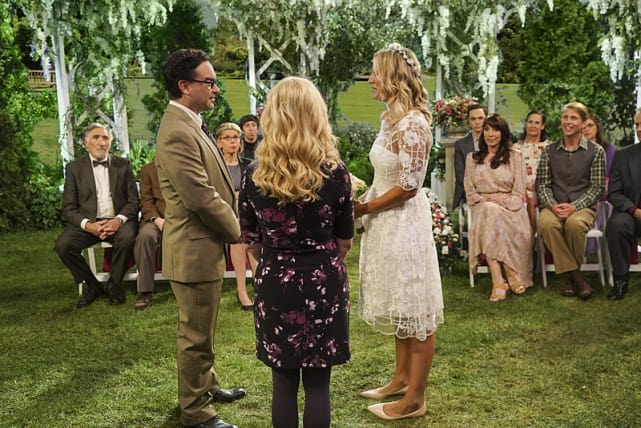 12. The Beautiful Couple - The Big Bang Theory Season 10 Episode 1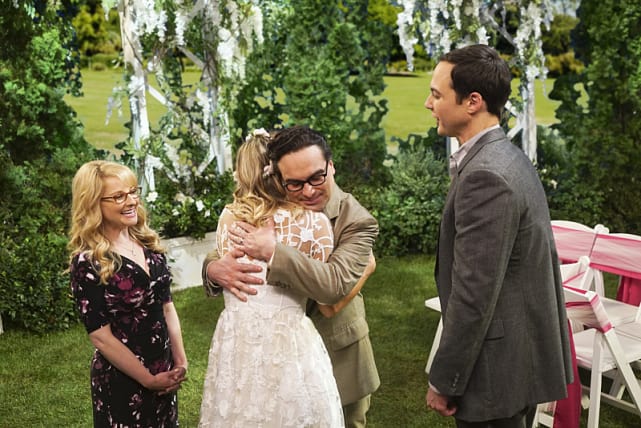 13. Mr. and Mrs. Hoftstadter - The Big Bang Theory Season 10 Episode 1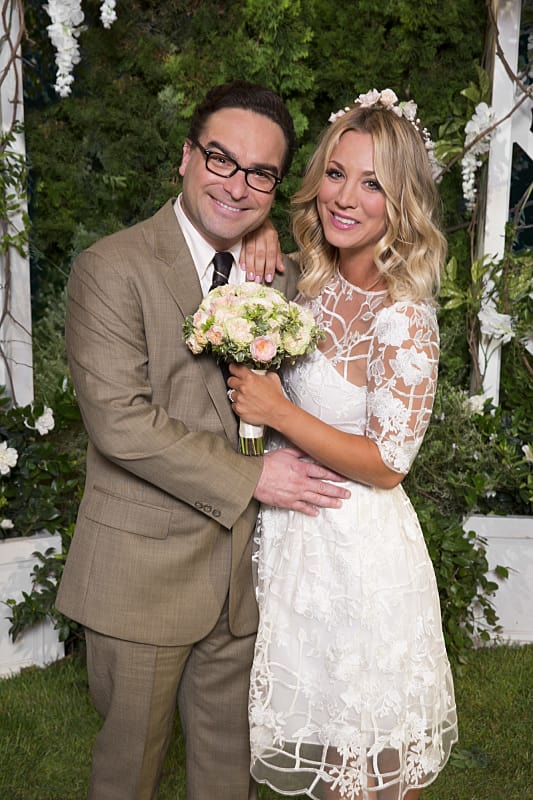 Wait! There's more! Just click "Next" below:
Next