Could there be trouble for Sheldon and Amy?
On The Big Bang Theory Season 10 Episode 24, the gang worries when Sheldon's former admirer, Ramona, returns while Amy is away at Princeton for her research fellowship.
Take a look at the photos below for a preview of the Season 10 finale, "The Long Distance Dissonance," airing Thursday, May 11th at 8/7c on CBS.
Need a refresher? You can always watch The Big Bang Theory online right here via TV Fanatic.
1. Ramona and Sheldon Have Lunch - The Big Bang Theory Season 10 Episode 24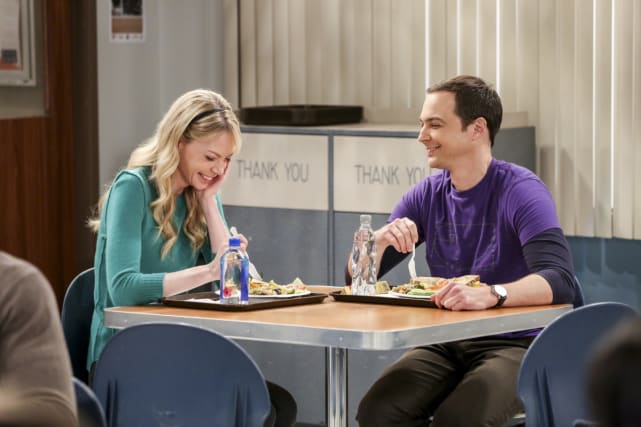 2. Sheldon's Admirer Returns - The Big Bang Theory Season 10 Episode 24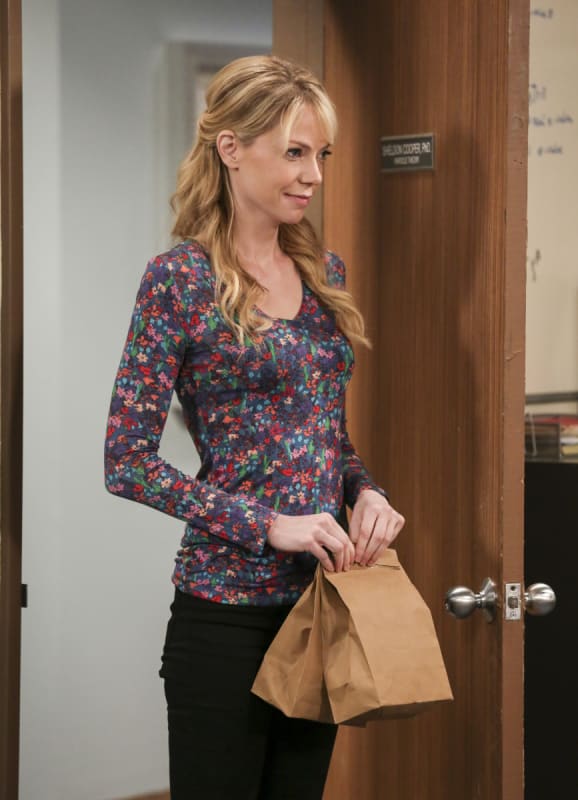 3. On His Own - The Big Bang Theory Season 10 Episode 24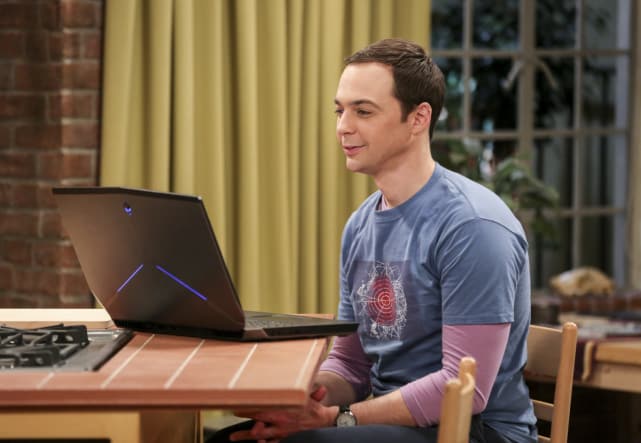 4. Howard and Raj Buy Comic Books - The Big Bang Theory Season 10 Episode 24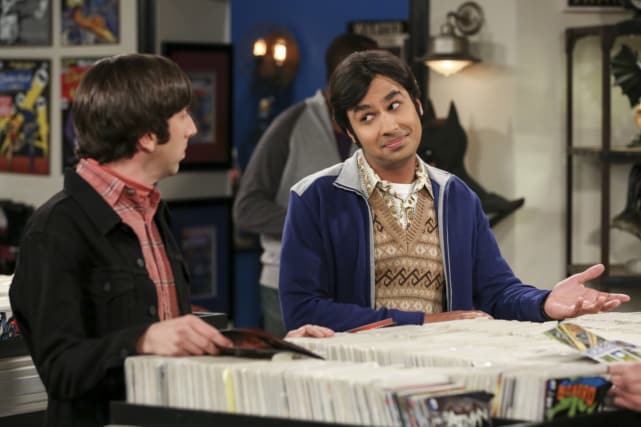 5. Penny and Bernadette Skype with Amy - The Big Bang Theory Season 10 Episode 24
6. Sheldon and Ramona - The Big Bang Theory Season 10 Episode 24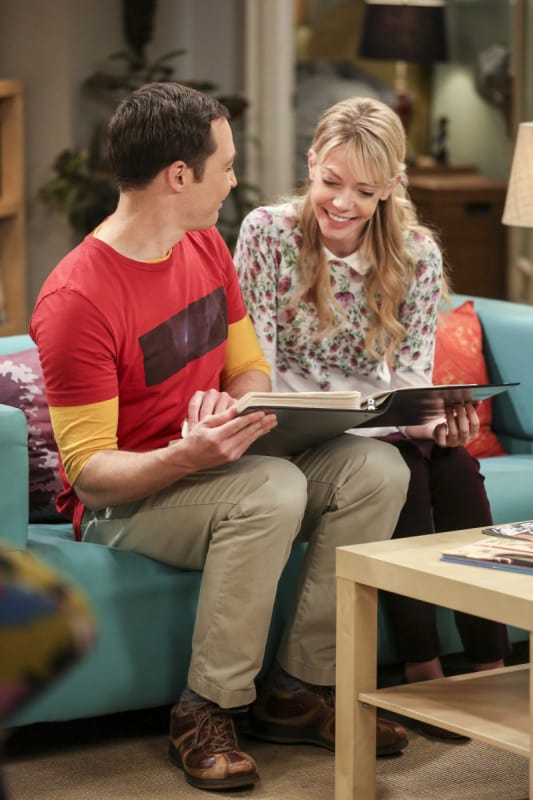 7. Sheldon Loves to Be Admired - The Big Bang Theory Season 10 Episode 24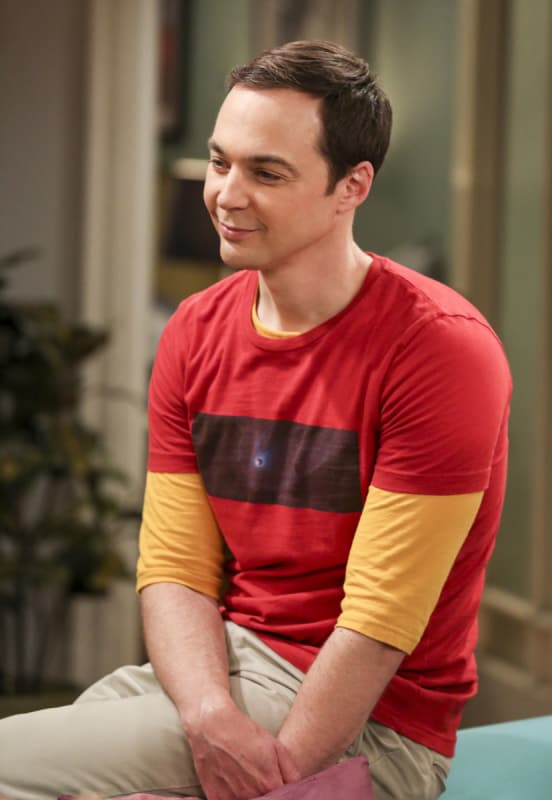 8. Howard and Sheldon are Concerned - The Big Bang Theory Season 10 Episode 24
9. Stuart Might Have Some Concerns of His Own - The Big Bang Theory Season 10 Episode 24
10. Please Don't Do This, Sheldon! - The Big Bang Theory Season 10 Episode 24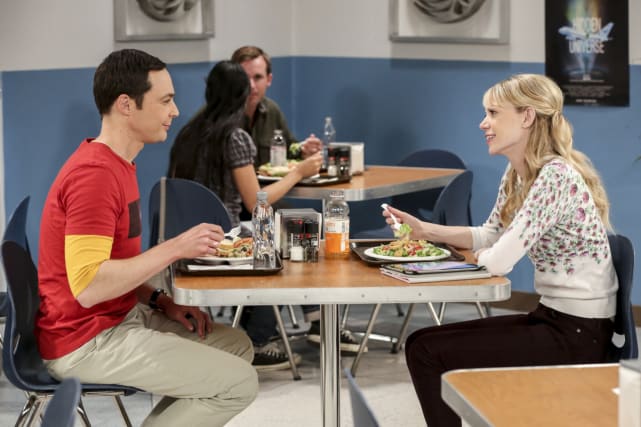 11. She's in Amy's Spot... - The Big Bang Theory Season 10 Episode 24
12. Penny isn't Happy - The Big Bang Theory Season 10 Episode 24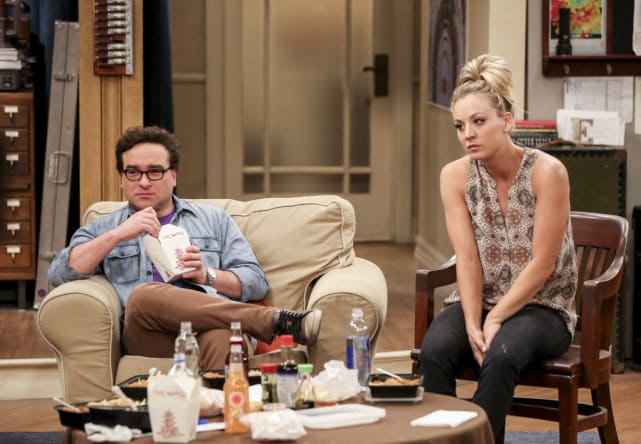 13. Penny Gives Sheldon Advice - The Big Bang Theory Season 10 Episode 24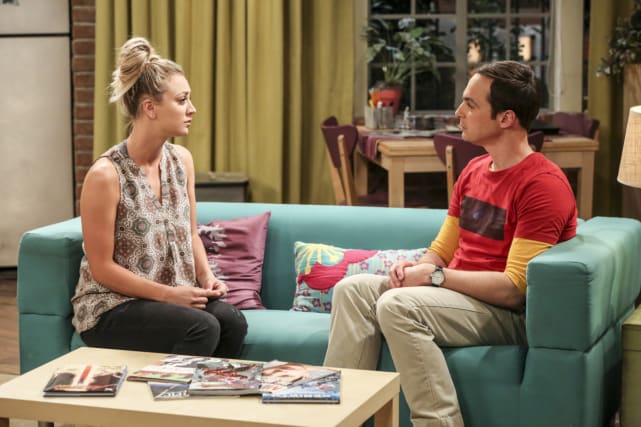 Wait! There's more! Just click "Next" below:
Next