So... what happens next?
Penny and Leonard are married, but they're still dealing with unresolved issues. On The Big Bang Theory Season 9 Episode 2, Leonard tries to ease her mind the best way he knows how. Meanwhile, Sheldon hosts a very special episode of Fun with Flags.
Check out the photos below for a preview of "The Separation Oscillation."
1. Working Things Out? - The Big Bang Theory Season 9 Episode 2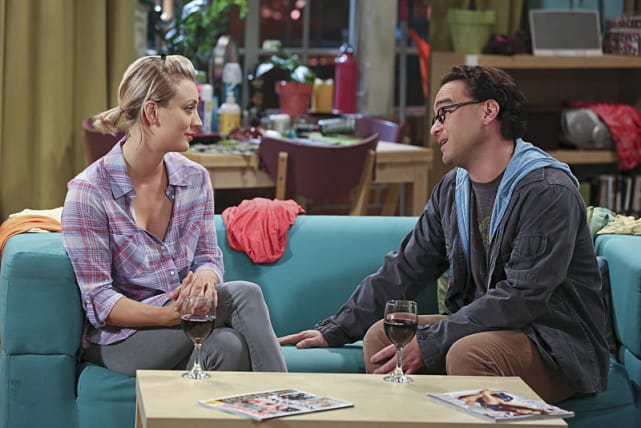 2. Does Sheldon Have a Plan? - The Big Bang Theory Season 9 Episode 2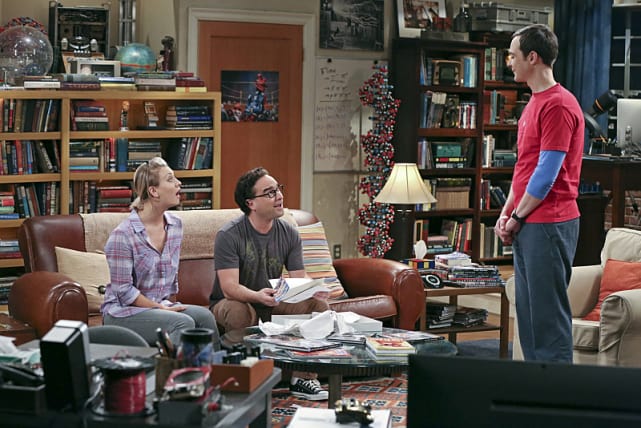 3. Special Edition of Fun with Flags! - The Big Bang Theory Season 9 Episode 2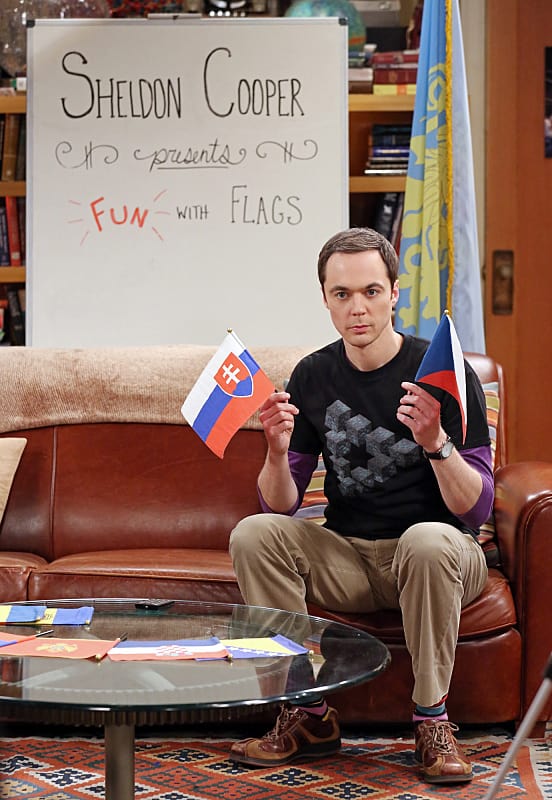 4. This is NOT a Flag - The Big Bang Theory Season 9 Episode 2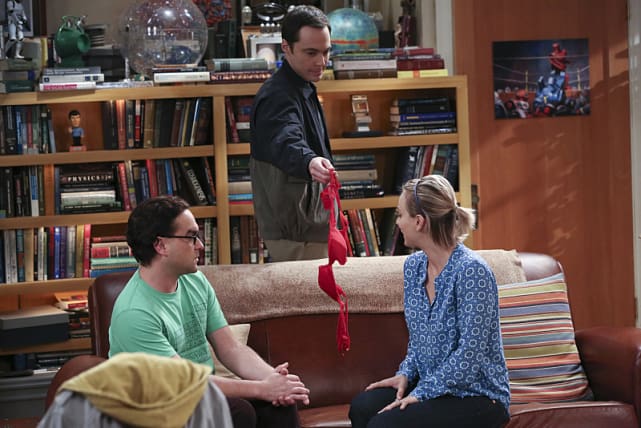 5. A Confrontation - The Big Bang Theory Season 9 Episode 2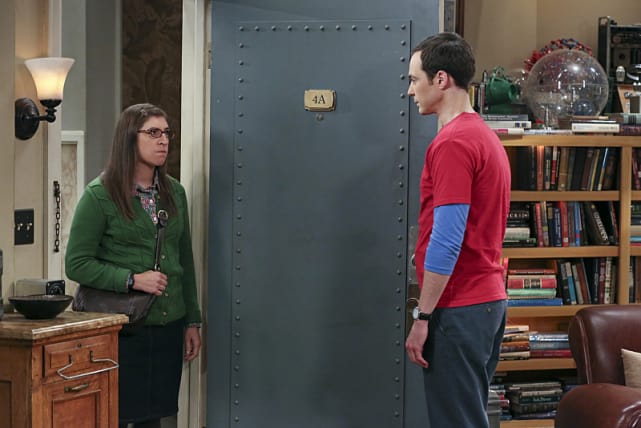 6. Post Break Up - The Big Bang Theory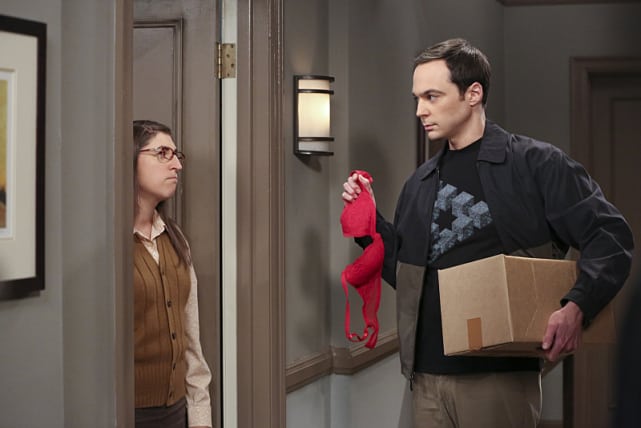 7. Bernadette and Howard - The Big Bang Theory Season 9 Episode 2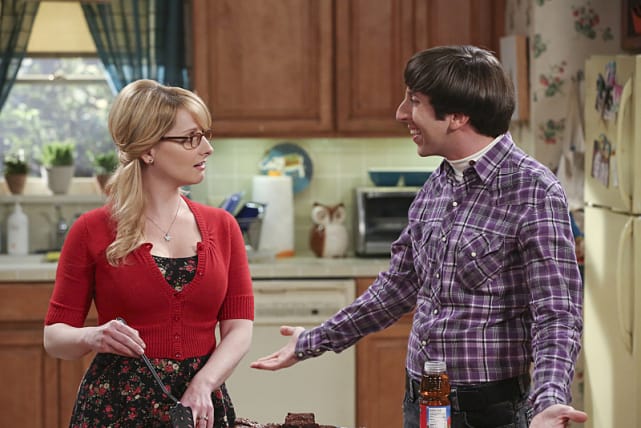 8. Take a Break - The Big Bang Theory Season 9 Episode 2
9. What Now? - The Big Bang Theory Season 9 Episode 2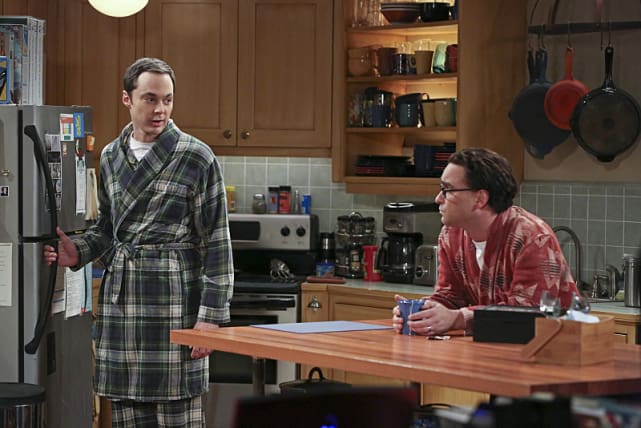 10. Penny Doesn't Look Pleased - The Big Bang Theory Season 9 Episode 2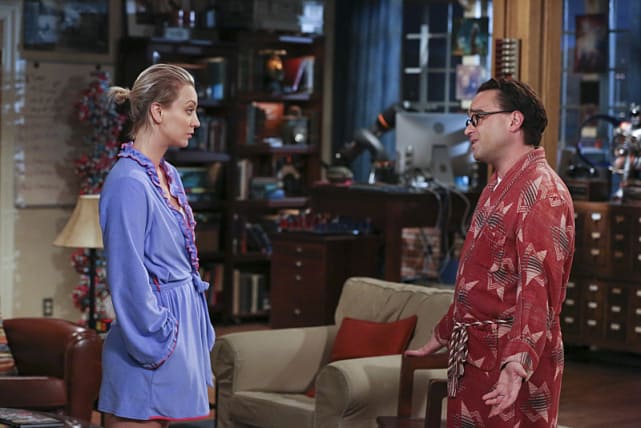 11. Oh Leonard, What Did You Do? - The Big Bang Theory Season 9 Episode 2
Wait! There's more! Just click "Next" below:
Next