The Blacklist Photos from "Requiem"

Sean McKenna at . Updated at .
It looks like The Blacklist Season 4 Episode 17, the second hour of the two-hour return, will take a dive into the past.
According to these preview photos, Mr. Kaplan is hanging out with Liz's mom.
And is that Red's former associate from The Blacklist Season 1 making a return?
Get excited with these pictures from "Requiem."
1. Mr. Ketch decides to clean - The Blacklist Season 4 Episode 17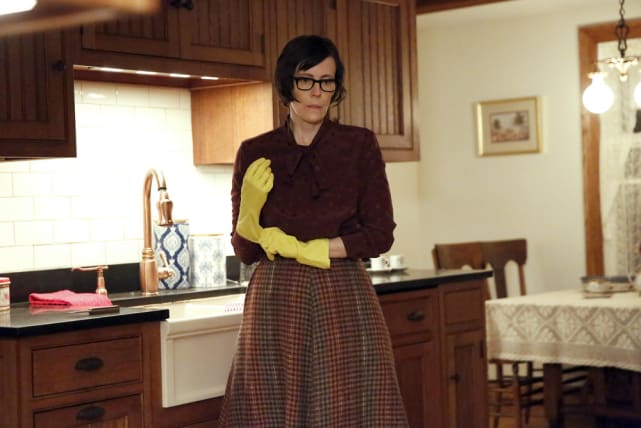 2. Kate and Katarina - The Blacklist Season 4 Episode 17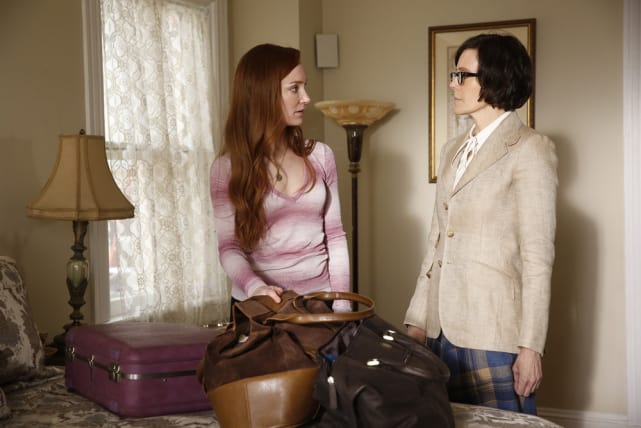 3. Peeking down the stairs - The Blacklist Season 4 Episode 17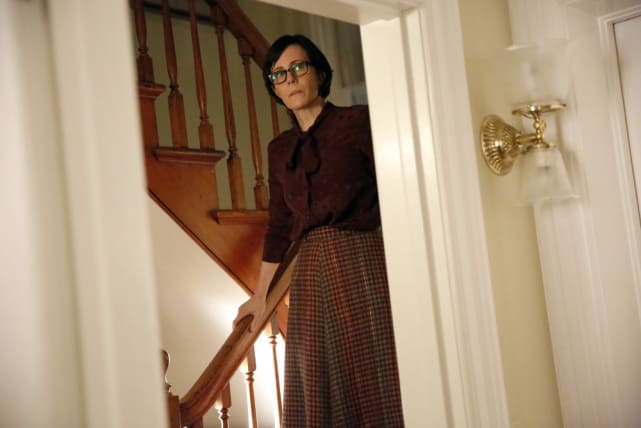 4. Katarina holds her baby - The Blacklist Season 4 Episode 17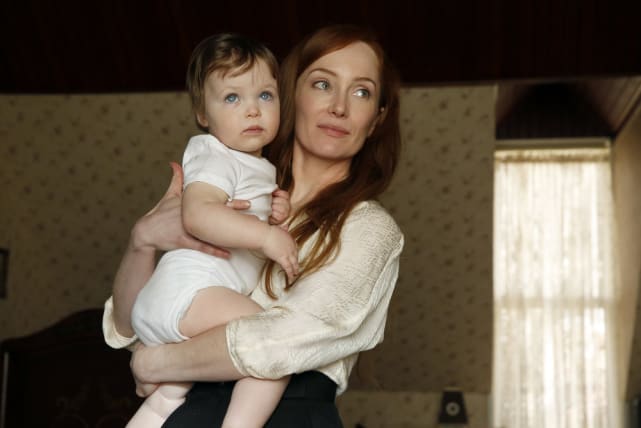 5. Mr. Ketch looks happy - The Blacklist Season 4 Episode 17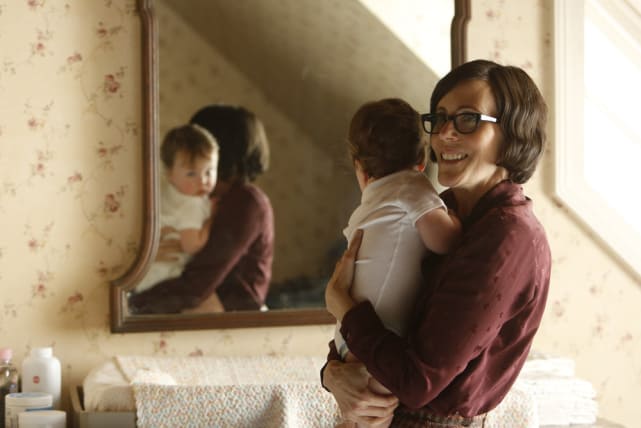 6. Mr. Ketch looks concerned - The Blacklist Season 4 Episode 17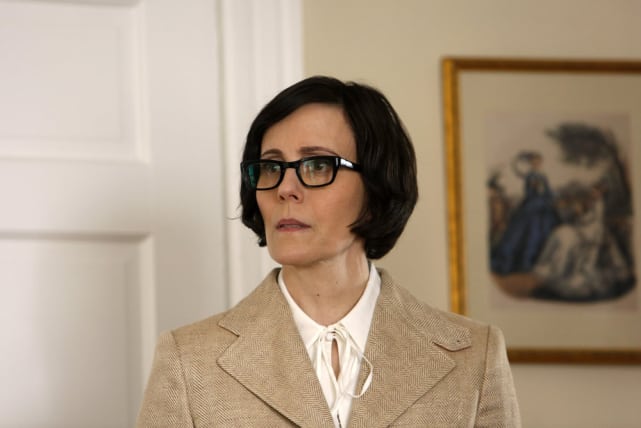 7. Mr. Ketch and Liz - The Blacklist Season 4 Episode 17
8. Mr. Ketch works a computer - The Blacklist Season 4 Episode 17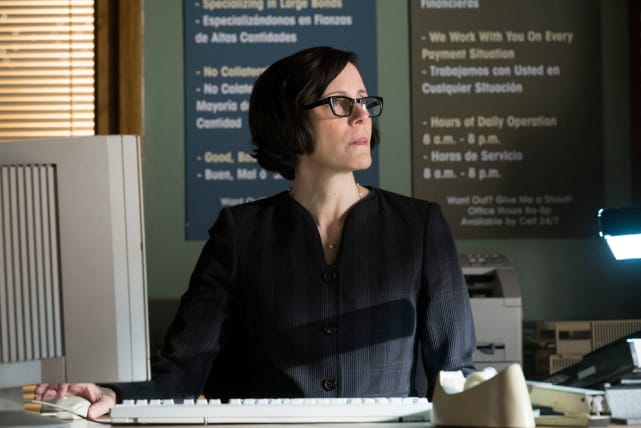 9. Red looks cool - The Blacklist Season 4 Episode 17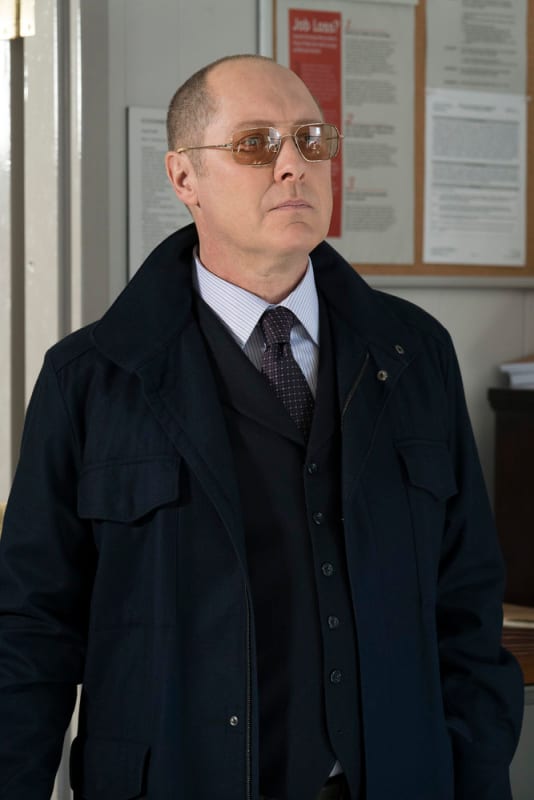 10. The return of an associate - The Blacklist Season 4 Episode 17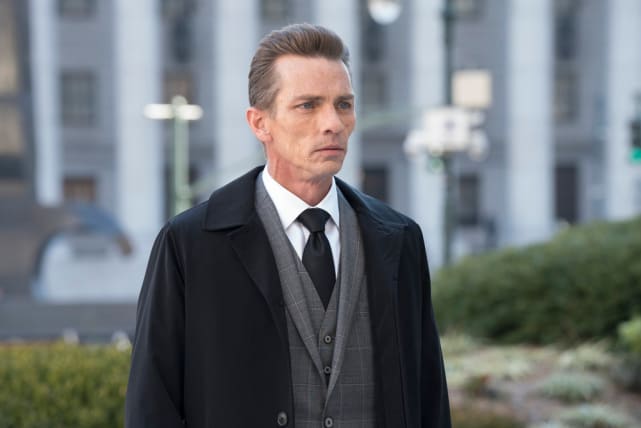 11. Dembe looks around - The Blacklist Season 4 Episode 17
12. Red relaxes - The Blacklist Season 4 Episode 17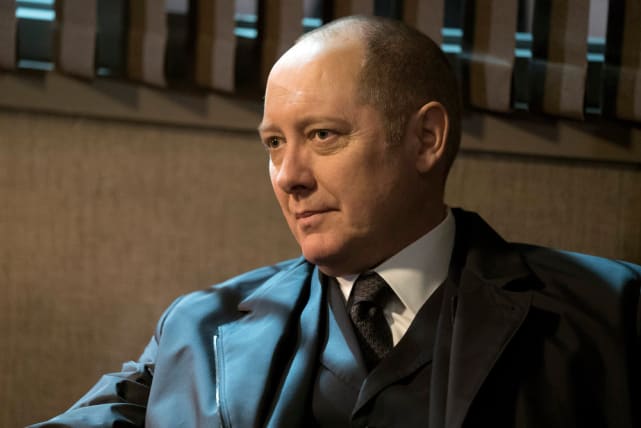 Wait! There's more! Just click "Next" below:
Next