Marcus is still training Father Tomas in the ways of exorcism, but is Tomas following the rules?
The pair is Montana trying to help another young girl, but the possession doesn't look as bad as Casey's case was in Chicago.
Meanwhile, on an island near Seattle, it seems that evil is about to find a new home in a group home for foster kids. How long before Marcus and Father Tomas end up in Seattle?
Check out the photos for The Exorcist Season 2 Episode 1. It looks like it's going to be as frightening as The Exorcist Season 1.
What are you looking forward to this season?
The Exorcist returns on Friday, September 29 at 9/8c on FOX!
There is still time to catch up and you can do that right here at TV Fanatic when you watch The Exorcist online!
1. It's Serious - The Exorcist Season 2 Episode 1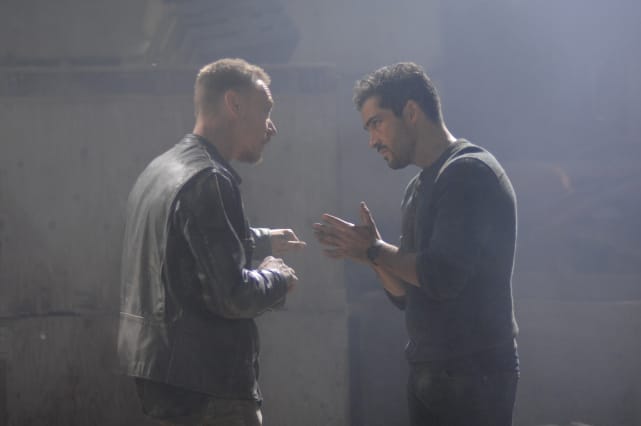 2. Looking Back - The Exorcist Season 2 Episode 1
3. A Smashed Window - The Exorcist Season 2 Episode 1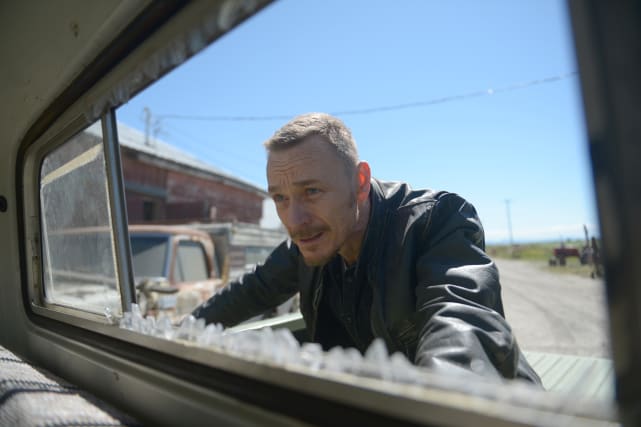 4. Enough! - The Exorcist Season 2 Episode 1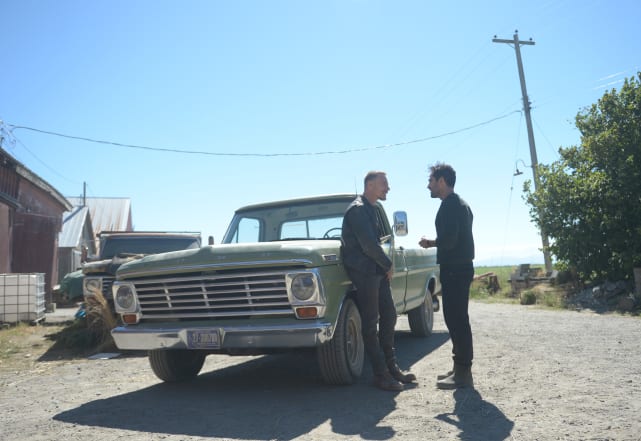 5. In Distress - The Exorcist Season 2 Episode 1
6. Trying to Save - The Exorcist Season 2 Episode 1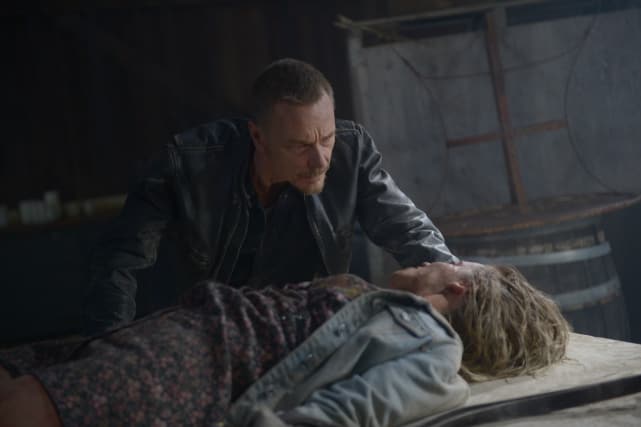 Wait! There's more The Exorcist Photos from "Janus"! Just click "Next" below:
Next