On The Fosters Season 4 Episode 14, it was confirmed that Emma is in fact pregnant. She confided only in Brandon. Unfortunately, Jesus has noticed how much closer they are and he's jealous.
Brandon discovered a new form of therapy while taking Jesus to physical therapy. He tried to implement the music therapy at home, and really hit it off with the musical therapist.
Callie decided to convert her extensive rap-sheet into an installation for her Senior project. Also, Jude and Noah continued to get more serious.
On The Fosters Season 4 Episode 15, tension arises when the school doesn't want to publicly display Callie's installation. Also, after Jude endangers himself again, in pursuit of information on lgbt sex, Lena tries to establish a more inclusive sexual education class for the students.
Brandon juggles his new interest in musical therapy and being a support to Emma, while she makes a life-altering decision.
Check out the photos below! You can watch The Fosters online right here via TV Fanatic.
1. Sex Ed Class - The Fosters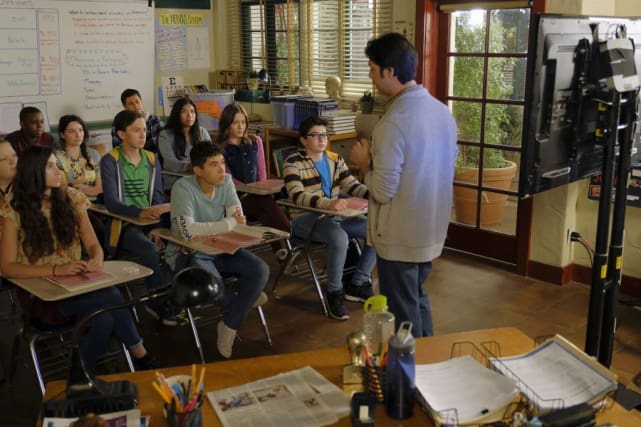 2. Inclusive Education - The Fosters Season 4 Episode 15
3. Resistance - The Fosters Season 4 Episode 15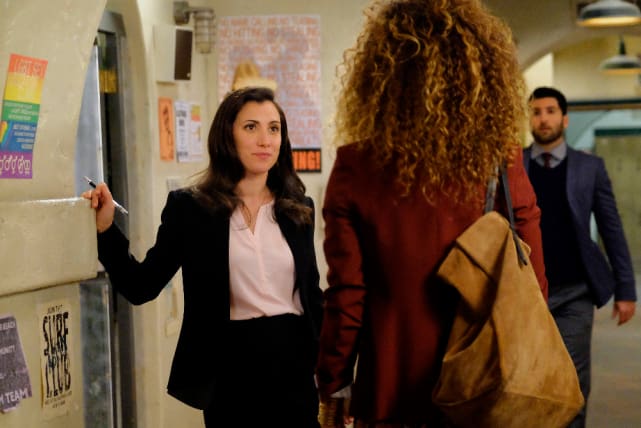 4. Different Sides - The Fosters Season 4 Episode 15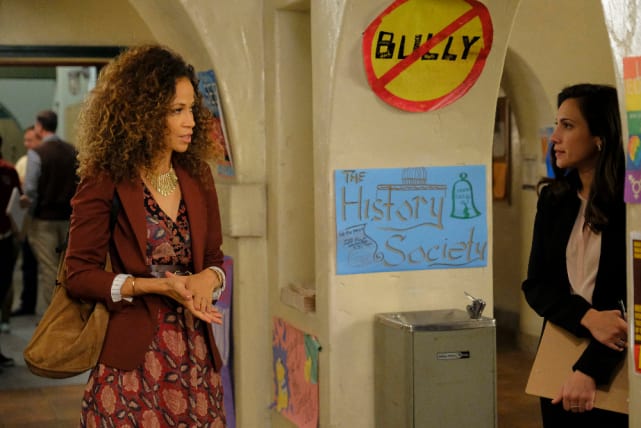 5. Consultation - The Fosters Season 4 Episode 15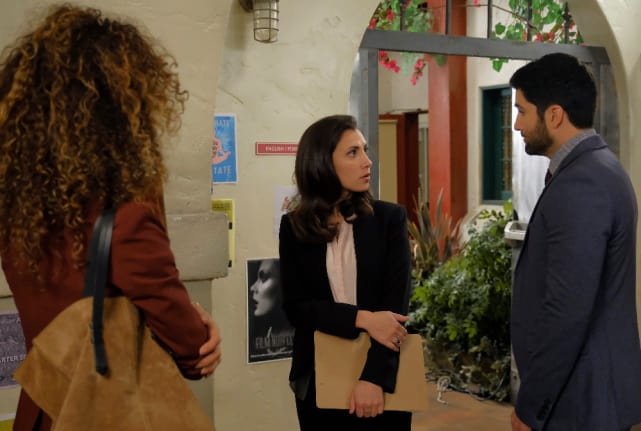 6. One Last Look - The Fosters Season 4 Episode 15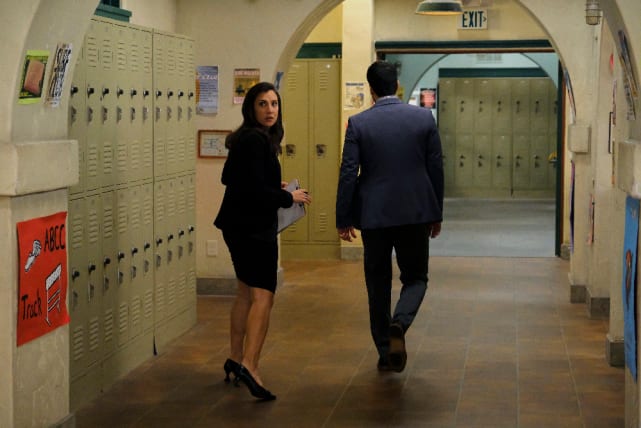 Wait! There's more The Fosters Photo Preview from "Sex Ed"! Just click "Next" below:
Next
Show:

Tag:

Network:

Episode:

Related Photos:

Related Posts:

Created by:

Published: