There will be team-ups abound on The Fosters Season 4 Episode 19.
Lena and Monte cast their tension and differences aside and join forces to figure out what the heck Drew has planned for Anchor Beach. He has proven to be conniving and devious, and Lena has caught word of some of Drew's shady dealings.
Stef and her new partner, Margo, continue to work the prostitution case in hopes of capturing Diamond's pimp.
Stef also has to take in all the new things popping up with Callie's impending trial.
Robert's attorneys approach Callie with a defense strategy that she refuses to take part in.
Elsewhere, Jesus enlists the help of Gabe for his treehouse project, and Mariana and Emma finally talk it out.
Secrets are spilling all over the place. Will Mariana's secret site be next? We'll have to see. Until then, check out the photos below.
You can watch The Fosters online right here via TV Fanatic.
1. Stakeout - The Fosters Season 4 Episode 19
2. Mariana - The Fosters Season 4 Episode 19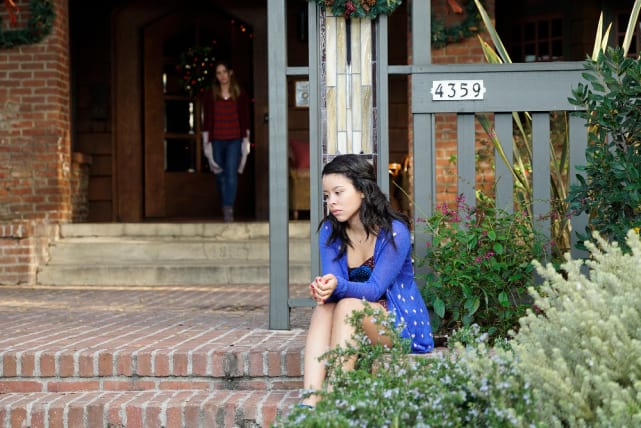 3. The Full Monte - The Fosters Season 4 Episode 19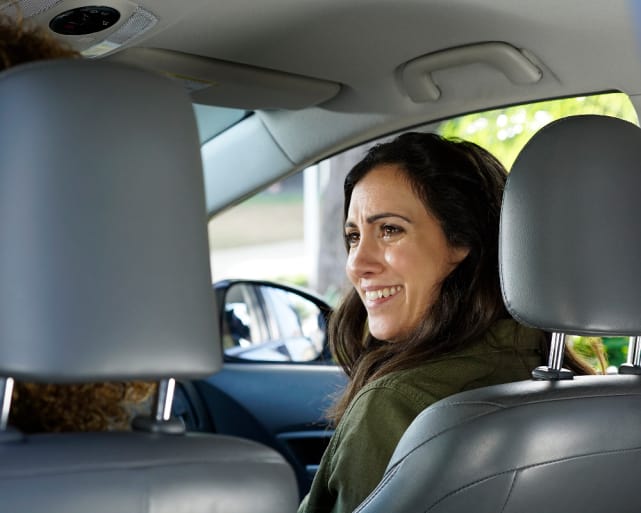 4. Partners In Crime...Fighting - The Fosters Season 4 Episode 19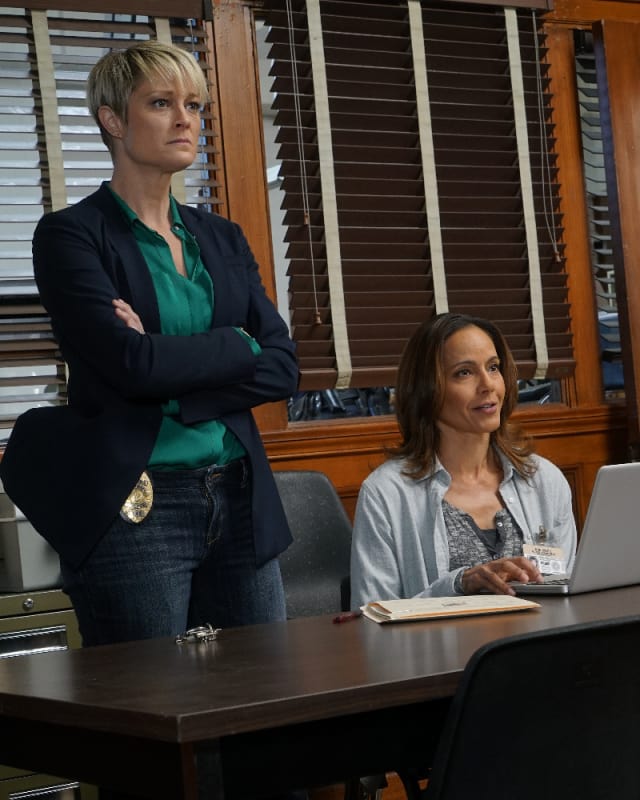 5. BFFs - The Fosters Season 4 Episode 19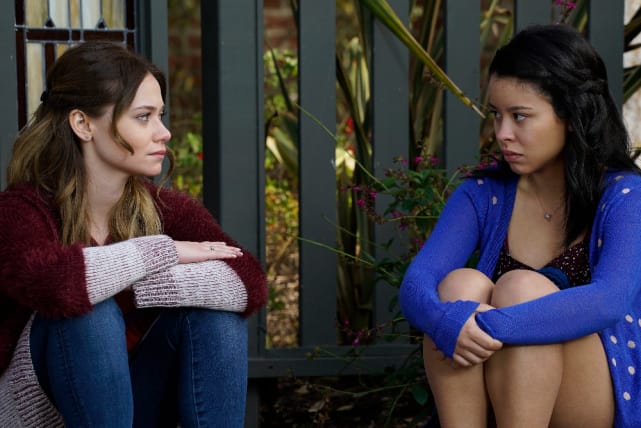 6. A Not So Friendly Face - The Fosters Season 4 Episode 19
7. Click - The Fosters Season 4 Episode 19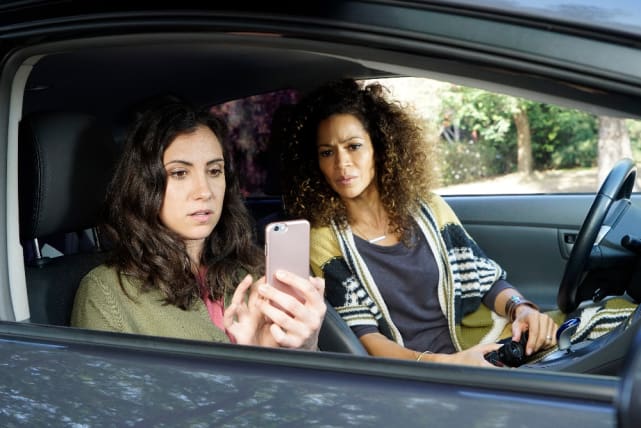 8. Scouring The Web - The Fosters Season 4 Episode 19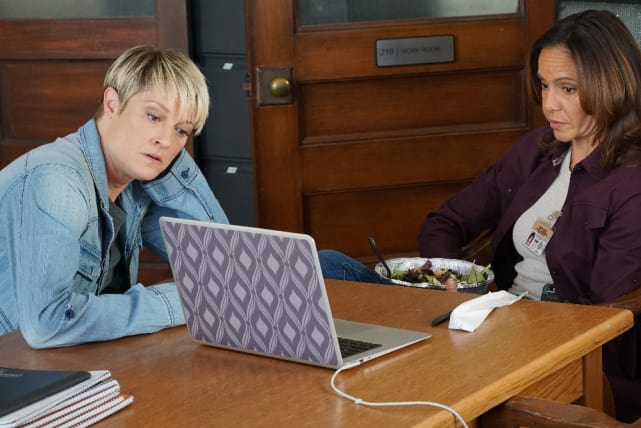 9. Bickering Buddies - The Fosters Season 4 Episode 19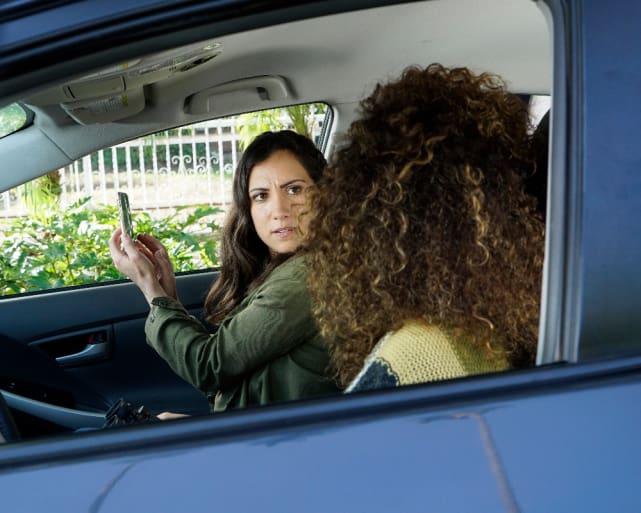 10. Shooting Daggers - The Fosters Season 4 Episode 19
11. What's next? - The Fosters Season 4 Episode 19
Wait! There's more! Just click "Next" below:
Next