The Originals Final Season: Everything We Know So Far
Lizzy Buczak at . Updated at .
After much anticipation, Julie Plec finally revealed that The Originals will begin their final journey on Friday, April 20th!
Before the series takes its final bow, however, the 13-episode fifth season will time jump ahead eight-years, bring back some familiar faces, and introduce new love stories!
As the Mikealson clan fights to find a way back to each other and defeat the Hollow once and for all, we prepare to say goodbye to the original family (and possibly 'hello' to a Hope-inspired spin-off)!
Hopefully, you watch The Originals online so you know what's come before, but here's what we know about the last hurrah in New Orleans.
1. Caroline Forbes Will Guest Star!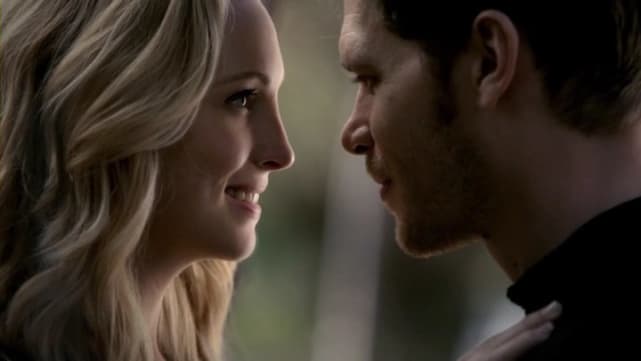 2. Klaus Lets His Vulnerable Side Shine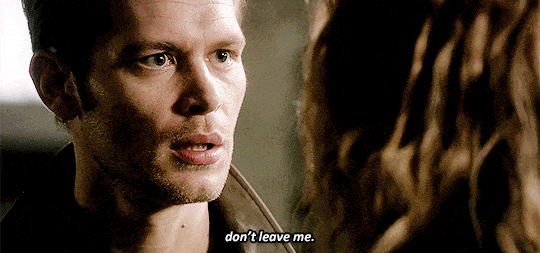 3. Hope is Grown
4. And She Has a Love Interest!
5. And a New Friend
6. Hope May Also Be Getting a Spin-Off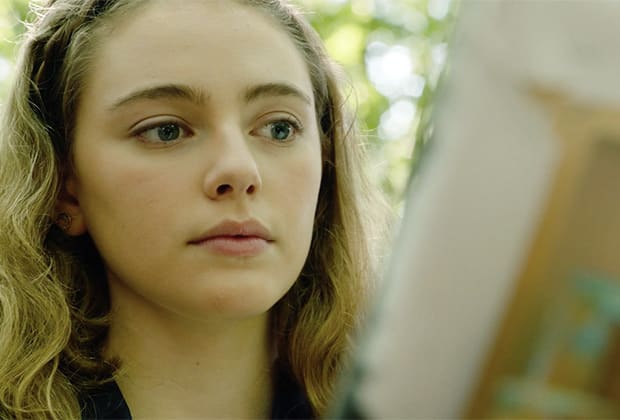 Wait! There's more The Originals Final Season: Everything We Know So Far! Just click "Next" below:
Next