The last time we saw Pierce Brosnan on a television series was on Remington Steele. This time around instead of playing a detective, he plays the patriarch of the McCullough clan, a Texas family rich in the oil and cattle business.
The series is based on Philipp Meyer's 2013 novel of the same name. If focuses on Eli's life as a young boy growing up in 1849 and as an adult in 1915. It wasn't an easy road for Eli and he'll do anything to protect what he worked so hard and suffered for, no matter the consequences.
Like any television family saga, this epic western is full of drama and intrigue and should definitely be on your must-watch list. Plus, did we mention it stars Pierce Brosnan?
Take a look at the who's who on the show below, and let us know if you'll be tuning in
The two-hour premiere of The Son airs on Saturday, April 8 at 9/8c on AMC.
1. The Cast of The Son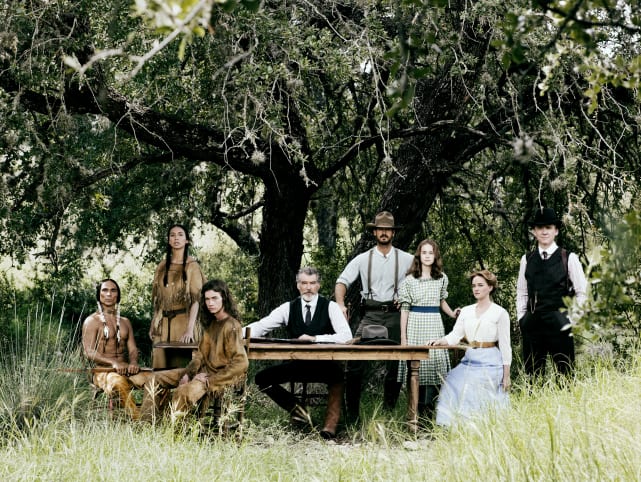 2. Pierce Brosnan as Eli McCullough
3. Jacob Lofland as Young Eli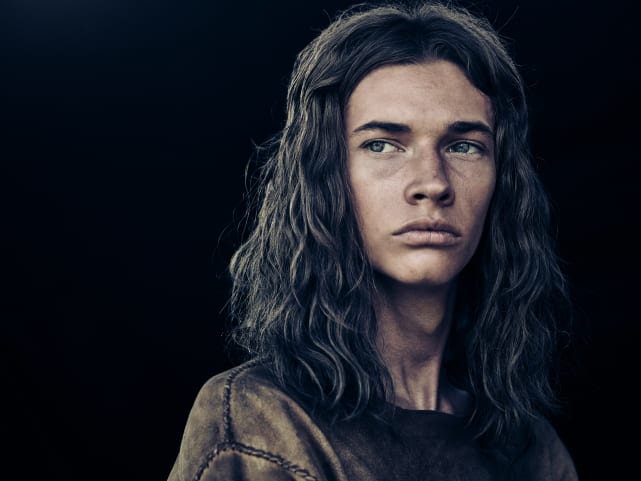 4. Zahn McClarnon as Toshaway
5. Elizabeth Frances as Prairie Flower
6. Henry Garrett as Pete McCullough
Wait! There's more The Son - Getting to Know the Family! Just click "Next" below:
Next