The term first caught fire with the popularity of General Hospital's Luke and Laura and it quickly took off from there.
At a time when romance was a daytime drama's bread and butter, every soap opera had its super couples, sometimes several airing at one time.
Check out our 21 Most Memorable Soap Opera Super Couples. From Bo and Hope to Tad and Dixie, we took a look at the soaps still on the air and those we still tear up over now that they're gone.
When we first dove into this topic, we soon realized there were more remarkable couples on soaps than we could cover in just one article... so you'll have to check back in the coming weeks for part 2!
1. Luke and Laura - General Hospital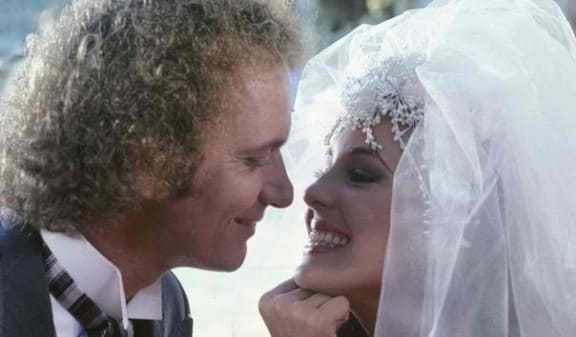 2. Cruz and Eden - Santa Barbara
3. Bo and Hope - Days of Our Lives
4. Tad and Dixie - All My Children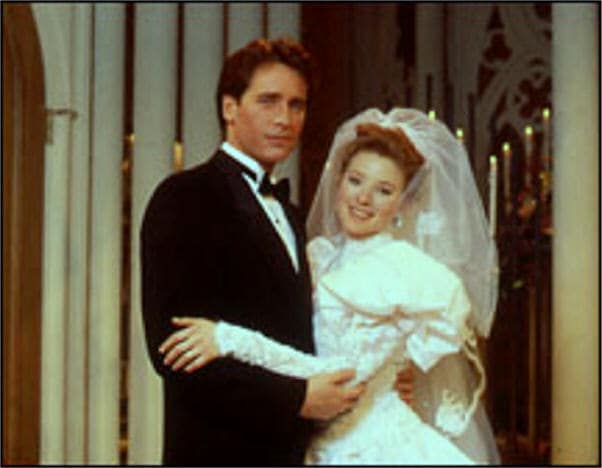 5. Josh and Reva - Guilding Light
6. Kimberly and Shane - Days of Our Lives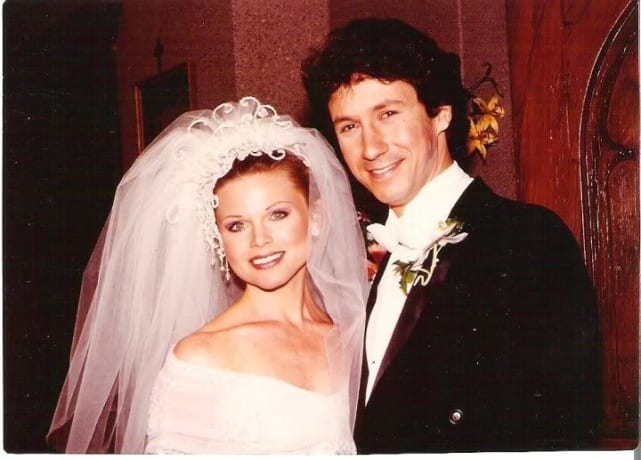 7. Sharon and Nick - The Young and the Restless
8. Blair and Todd - One Life to Live
9. Sonny and Brenda - General Hospital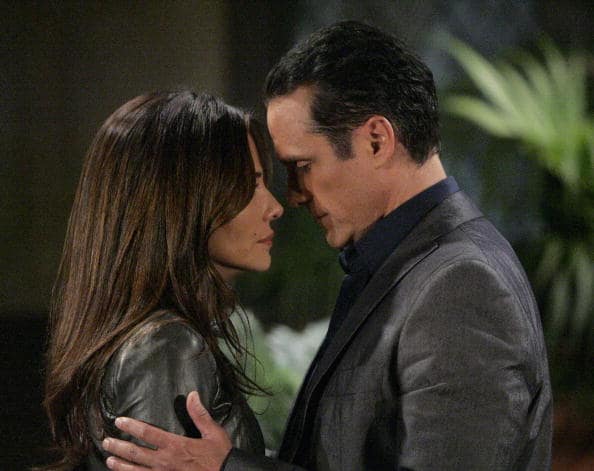 10. Brian and Hayley - All My Children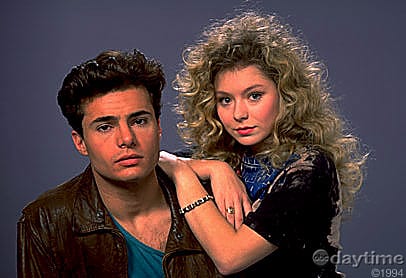 11. Meg and Ben - Sunset Beach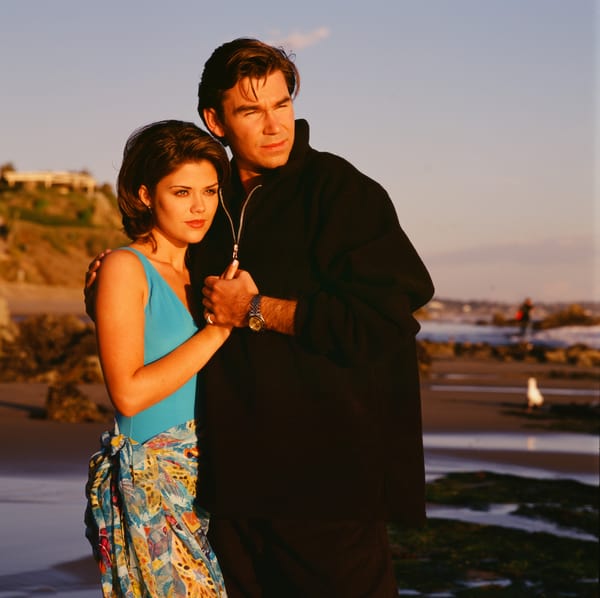 12. Anna and Duke - General Hospital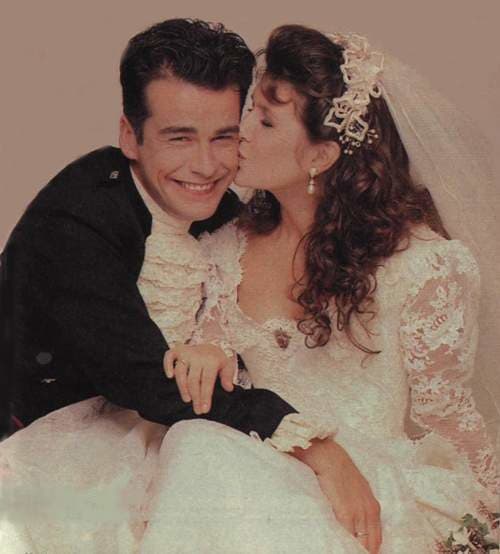 13. Julia and Noah - All My Children
14. Steve and Kayla - Days of Our Lives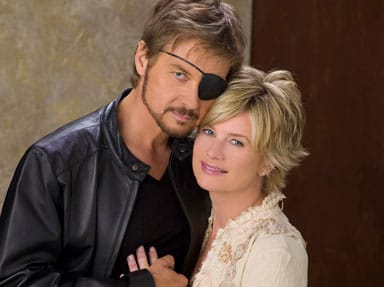 15. Alison and Rafe - Port Charles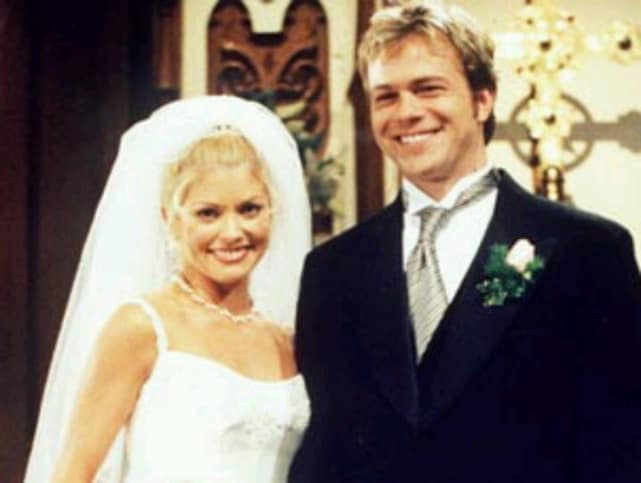 16. Beth and Phillip - Guiding Light
17. Jason and Elizabeth - General Hospital
18. Jessica and Nash - One Life to Live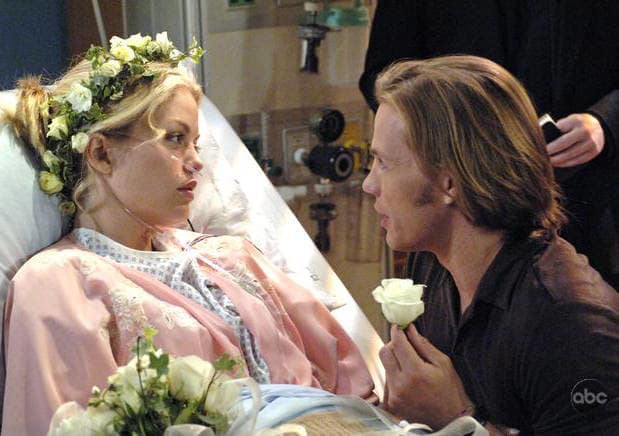 19. Jenny and Greg - All My Children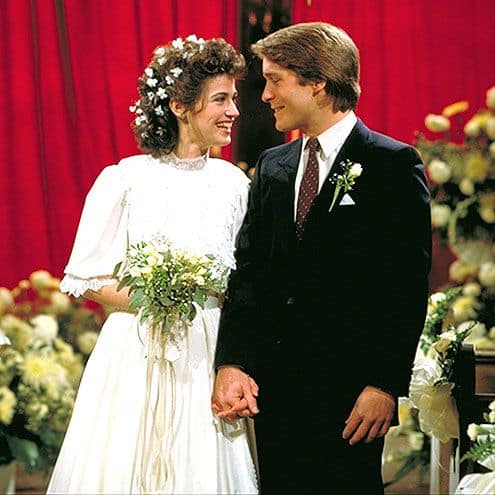 20. Morgan and Kelly - Guiding Light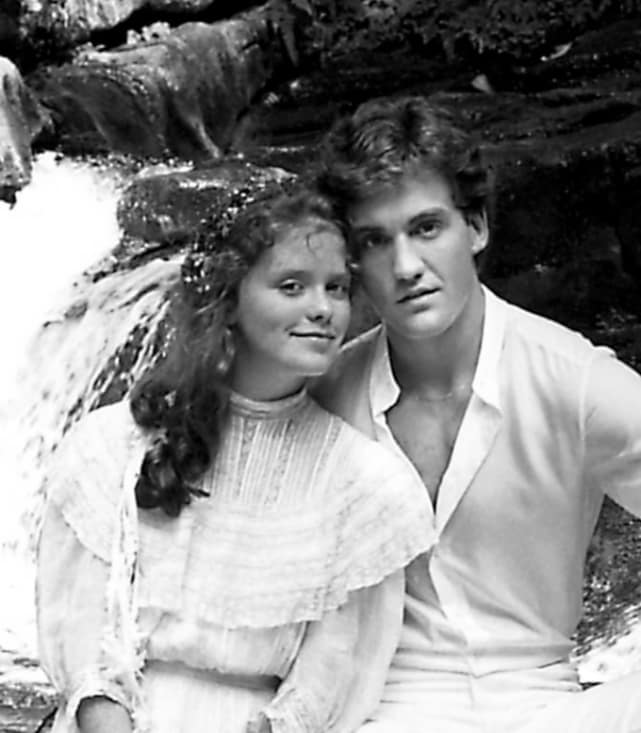 21. Jack and Jennifer - Days of Our Lives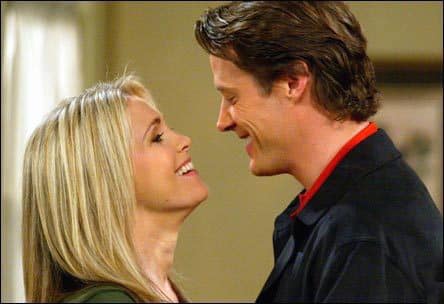 Wait! There's more! Just click "Next" below:
Next