Television has been filled for years with breakout fictional football players.
So, with the 2015-2016 is full swing pass and with the 2015-2016 fall TV season now underway, it felt like the perfect time to combine these interest and present our ultimate team of fake football players.
Who is under center? Who is taking the handoffs? Who leading these young men into battle?
Let's break the huddle and find out...
1. Jason Street (Friday Night Lights)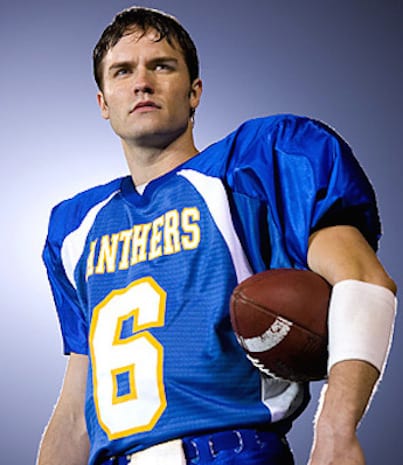 2. Demetrius "D.H." Harris (Playmakers)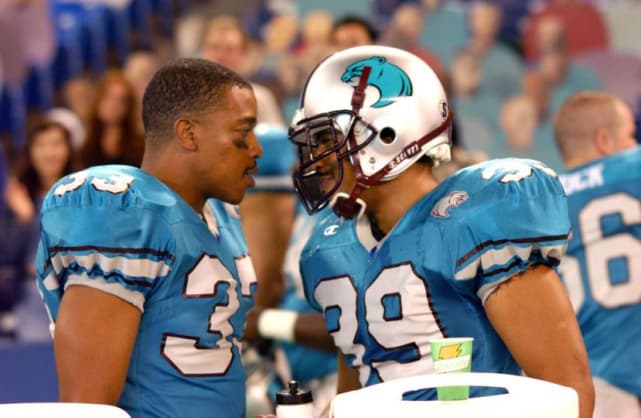 3. A.C. Slater (Saved by the Bell)
4. Terrence King (Necessary Roughness)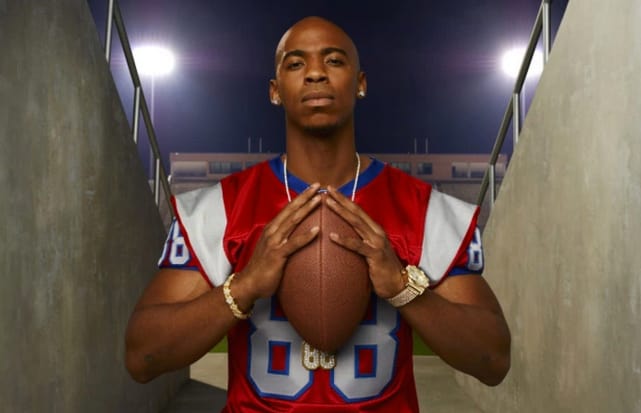 Wait! There's more TV Fanatic Fantasy Football: Who Would We Draft?! Just click "Next" below:
Next