American Horror Story: 1984 Trailer Teases a Deadly Summer Camp
Paul Dailly at .
It's almost time to return to the wonderful world of American Horror Story. 
FX has dropped the official trailer for American Horror Story: 1984 -- the ninth chapter of the anthology series. 
Series co-creator Ryan Murphy shared the trailer on Instagram, and it teases the hell out of the summer camp-themed season.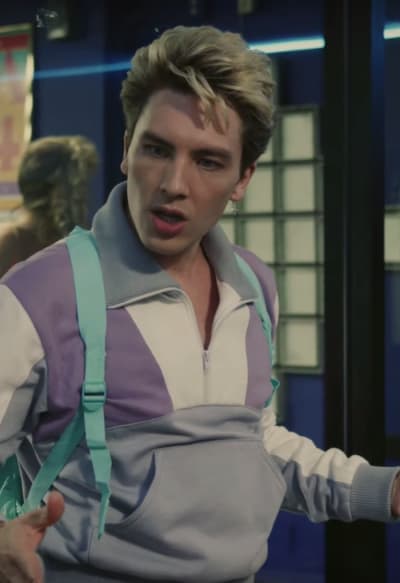 "I got a gig as a councilor at a summer camp they're opening up a couple of hours from here, you guys should all come," Cody Fern's character tells characters played by Billie Lourd, Emma Roberts, and Gus Kenworthy as he urges them to join him. 
Related: American Horror Story Sets Season 9 Cast
The characters already know that there's a killer on the loose, and naturally, all agree to attend the camp. 
"The cops are going to find him, right?" Roberts' character asks.
Mr. Jingles makes a swift escape from the asylum he's called home for an undisclosed amount of years. 
What we find out is that Camp Redwood is the site of the worst summer massacre of all time, thanks to Angelica Ross' character. 
Related: American Horror Story: 1984: Everything We Know
It's undoubtedly a good trailer, but the last few seasons of the series have suffered in the quality department.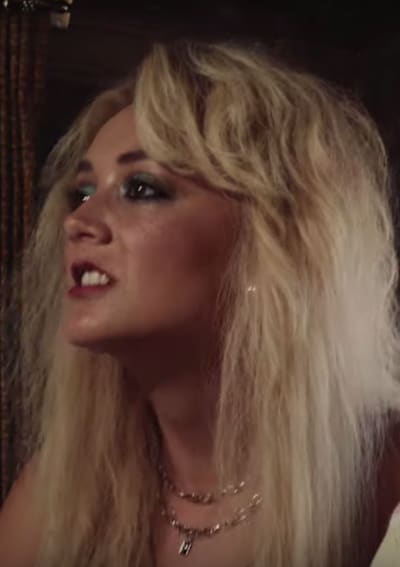 Whether the change in tone will change things remains to be seen, but still, there's always a lot of excitement when a new season of this show hits the air. 
Sarah Paulson and Evan Peters will not be series regulars this time around. They have been the connective tissue between the eight previous seasons. 
Paulson could be back for a cameo, but Peters is definitely skipping this season. 
Have a look at the trailer below and hit the comments with your thoughts on it. 
Remember you can watch American Horror Story online right here via TV Fanatic. 
The series returns Wednesday, September 18 at 10/9c.