Labor is painful on its own, but add in extra drama and unique circumstances and it becomes almost unbearable.
Television doesn't like to let their characters off easy, and even though giving birth isn't easy to begin with, it can never go down without a major hitch.
Related: 19 Characters Who Had Too Many Love Interests
We created a slideshow below of 17 times labor went above and beyond the pain.
1. Amy Gives Birth Next to a Dead Body - Superstore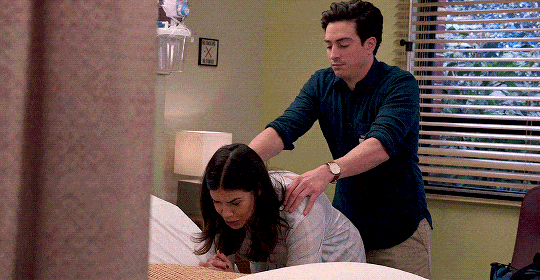 2. Rachel's Labor Never Ends - Friends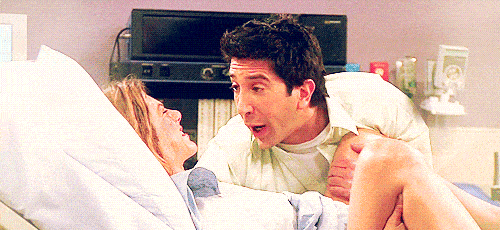 3. Petra Gives Birth to Twins Without an Epidural - Jane the Virgin
4. Pam Almost Has Her Baby in the Office - The Office
5. Georgia's at Home Delivery Almost Kills Her - New Amsterdam
6. April Has an Emergency C-Section With No Anesthesia - Grey's Anatomy
7. June Gives Birth Alone - The Handmaid's Tale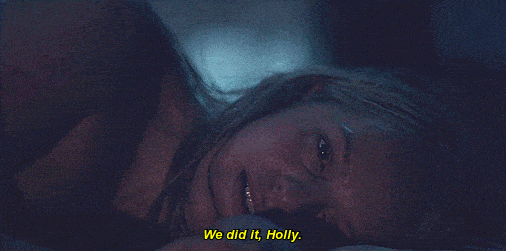 8. Vivien Dies Giving Birth to the Antichrist - American Horror Story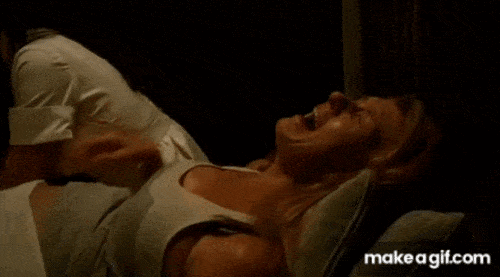 9. Lori Asks Maggie to Cut Out Her Baby - The Walking Dead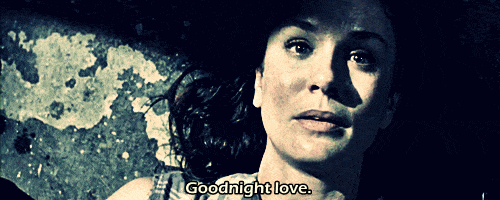 10. Riley Has Her Baby In a Wrecked Car - Sense8
11. Aurora Gives Birth in Secret - The 100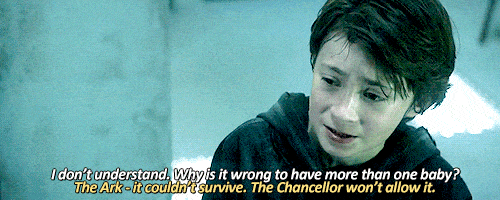 12. Quinn's Water Breaks During Regionals - Glee
13. Becky Gives Birth While Jesse Has Appendicitis Surgery - Full House
14. Cheyenne Has Her Baby in the Store - Superstore
15. Snow's Baby is Stolen Seconds After Birth - Once Upon a Time
16. Lily Goes Into Labor While Marshall is Kidnapped by Barney - How I Met Your Mother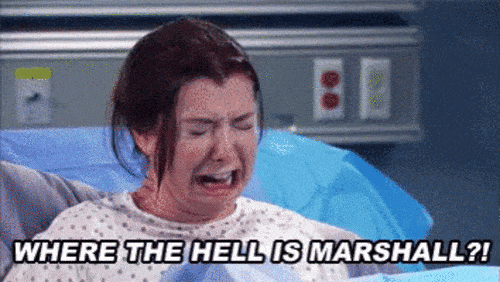 17. Gloria's Water Breaks During the Party She Planned - Modern Family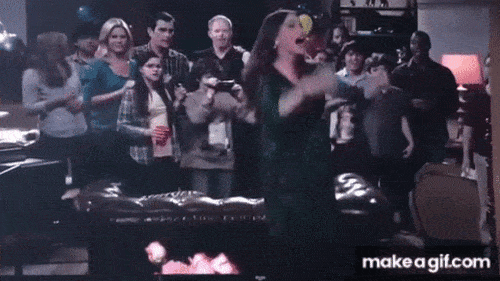 Wait! There's more! Just click "Next" below:
Next