Game of Thrones Promo: The Battle of Winterfell Begins
Paul Dailly at .
It's the battle we've all been waiting for, Game of Thrones Fanatics!
Game of Thrones Season 8 Episode 3 chronicles the battle of Winterfell, and we're sure to lose some of our most beloved characters.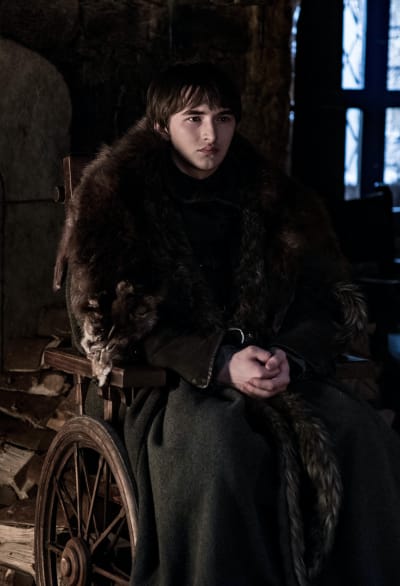 Game of Thrones Season 8 Episode 2 concluded with the villains arriving outside Winterfell, but the Night King was not shown to viewers.
Is he saving his grand entrance until Daenerys and Jon board the dragons? It wouldn't be the worst of moves. 
Related: Game of Thrones Season 8 Premiere Hits Series High
Bran admitted that the Night King wants him out of the equation, so there's a chance Jon could be in hiding on one of the dragons just waiting to strike. 
Jon and Daenerys didn't end Game of Thrones Season 8 Episode 2 on the best of terms. Daenerys now knows the truth about Jon's lineage and that allows him to have a chance at taking up residence on the Iron Throne.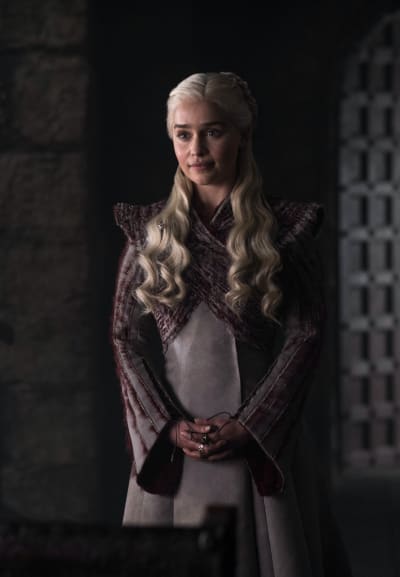 Will they both survive the battle and hash out their differences? It would be quite the surprise to kill either character off this early into Game of Thrones Season 8, but this show loves to trick viewers.
We finally catch up to the moment from the Game of Thrones Season trailer with Arya sprinting through Winterfell.
Related: Get HBO via Prime Video Channels for Addictive Dramas, Hilarious Comedies & Hit Movies!
Could one of her ancestors have been reanimated and be chasing her through her former home?
There's so much at stake here, and it's difficult to speculate because so much will happen in this feature-length episode.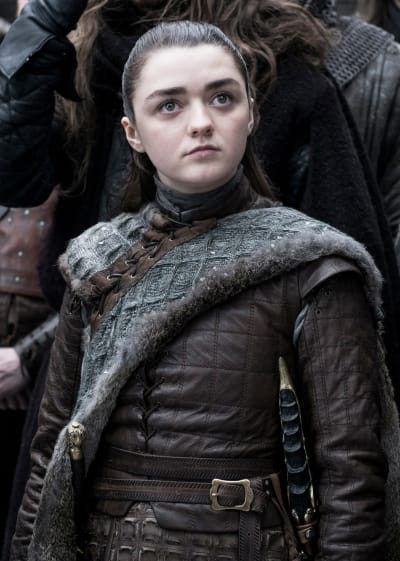 Eighty minutes is the running time, and we're sure it's going to feel like a big budget spectacular.
Have a look at the full preview below and hit the comments below.
Who will win the fight?
Remember you can watch Game of Thrones online right here via TV Fanatic.