Once Upon A Time Promo: It's the Final Battle!

Mandy Treccia at .
Emma's happy beginning with Killian, and the rest of her loved ones, is at stake on Once Upon A Time Season 6 Episode 21 "The Final Battle."
Thanks to the Black Fairy, all of the realms are at risk of being destroyed. It's up to Emma to save the day once again.
But there's one major problem.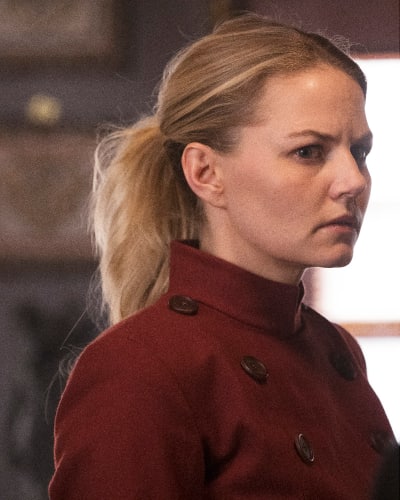 In the promo below, it seems like Emma might not remember how to be a savior.
It also looks like Emma and Henry remain in Storybrooke while everyone else has been transported back to the Enchanted Forest. How will Emma's family help her if they're in a different realm?
We have to hand it to the Black Fairy. She's evil, but she gets the job done.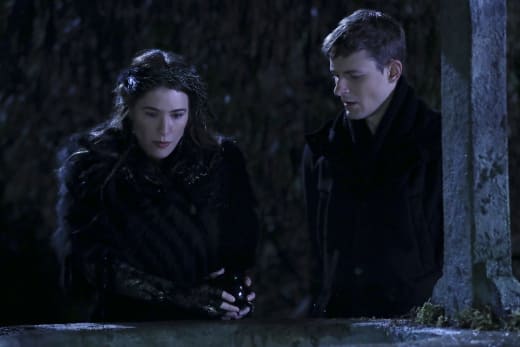 Press play on the video, and then share your thoughts with us!
Will Killian and the others make it back to Storybrooke? Can Henry help Emma remember how happy she was? How will the savior defeat the Black Fairy?
Need to catch up? You can watch Once Upon A Time online anytime!