Once Upon A Time Promo: Will Emma Kill the Black Fairy?

Mandy Treccia at .
Heroes find themselves teaming with enemies on Once Upon A Time Season 6 Episode 16 "Mother's Little Helper."
We now know that Gideon expects Emma to help him kill his grandmother, better known as the Black Fairy. If she doesn't agree, Killian may never return to Storybrooke.
But Emma's not one to be pushed around by threats.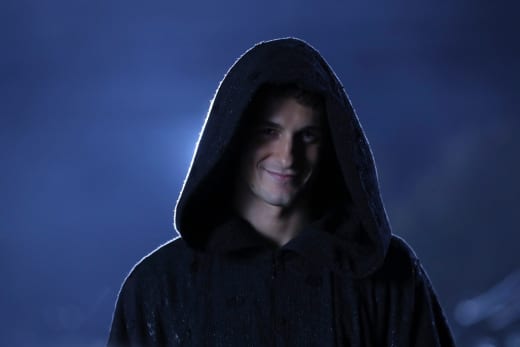 In the video below, Rumple shares insights into how dangerous his mother can be.
As for Killian, he's on his own quest to get home. Even if that means working with Blackbeard. But the two pirates reuniting isn't the only surprise. 
Where the reunion takes them is even more intriguing.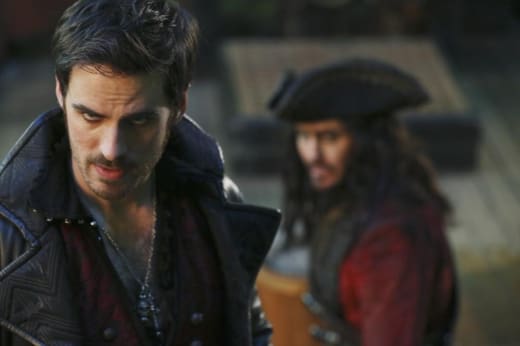 Press play and share your theories with us! What do you think will happen in "Mother's Little Helper?"
Remember, if you need to catch up, you can watch Once Upon A Time online anytime!