Our good friends at Buddy TV recently sat down with James Kyson Lee, the actor that portrays loyal friend to Hiro, Ando, on Heroes.
How did you end up with the part of Ando on Heroes?
The whole audition process was a little over a year ago, February last year, and it was a long process and I had to audition five times. You know, the first audition and the initial callback with the producers and then they do what's called a work session in which they basically prepare you for going before the executives. Mine felt just like another audition. And then we had to go before Universal Studios to do a screen test, and finally it was at the network, at NBC.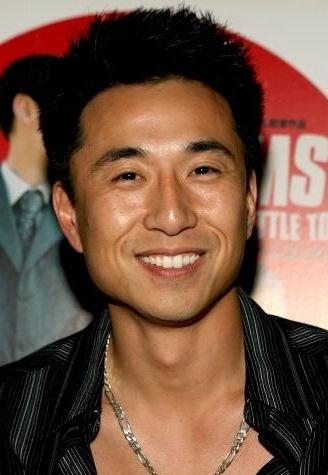 What were your first thoughts when you got the pilot script? Could you tell that this might have the potential to be a pretty big deal?

Yeah I did, I felt it right away. It was a page turner, I couldn't put it down, it was…it felt like reading a movie, you know…a feature script and I was really curious to see how they were gonna film this because there were people flying, walking through walls. You know, it just didn't read a like a regular TV show so I really felt that there was something special at hand and it was a show that I wanted to check out whether or not I was involved in it, so yeah…so far it's been amazing.


You work pretty closely with Masi Oka as Hiro. How has it been working with him? You guys seem to have a pretty easy, natural chemistry going on

.

You know, we do have really good rapport on camera, which is surprising because, one, this is our first time working together, and two, we really don't have any kind of rehearsal time because the show films at such a fast pace. We don't have any table reads and, you know, all of us have really busy personal lives off the set.

So, you know, it's very common that when we show up to work, after a half an hour we are dressed in make up and we're filming, so a lot of the stuff that happens on camera is really spontaneous and in the moment. Masi and I both come from an improv background, so that helps.  One cool thing is that even though this is a one hour drama we get to bring some comedic elements onto the show, which really opens things up and adds a different layer to our storyline and the show overall.  So, I think that's what really separates us from all the other TV shows out there.

To read the rest of this interview, click here.

Matt Richenthal is the Editor in Chief of TV Fanatic. Follow him on Twitter and on Google+.

Tags: Heroes