Unlike other, concrete news about the cast of Heroes - such as the fact that fans are excited for Dianna Agron to join the series - the following is largely based on conjecture.
But Zachary Quinto told the Pittsburgh Post Gazette in December that he'd love to take on the rold of Spock in the next Star Trek film:
"I missed the Superman Returns boat ... so I'm angling for Star Trek. People are constantly telling me I bear some resemblance to Leonard Nimoy."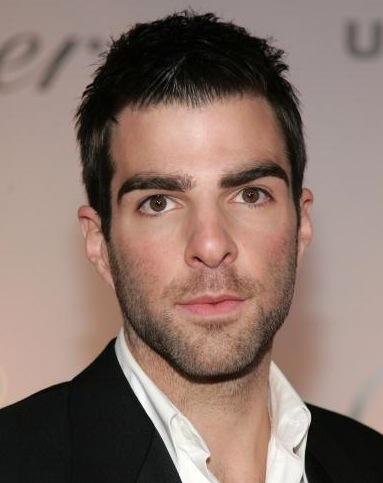 He then joked about getting Greg Grunberg (good friend of Trek director J.J. Abrams, and fellow Heroes star) to put in a good word for him.

"Maybe Sylar should tell Greg, 'I promise I won't kill you if you get me an audition.' We'll see what happens."

That was last year. Rumors are now swirling, however, that Abrams will announce the official Star Trek XI cast later this month at ComicCon.

As of now, Star Trek XI is due to hit theaters on Christmas Day, 2008.

Matt Richenthal is the Editor in Chief of TV Fanatic. Follow him on Twitter and on Google+.

Tags: Heroes